Ultimate Contributor

Posts: 13573
Joined: Jun 07, 2010
Location: Gulgasht, Multan
Contact:
Marieta Islands are a group of small uninhabited islands a few miles off the coast of Nayarit, Mexico.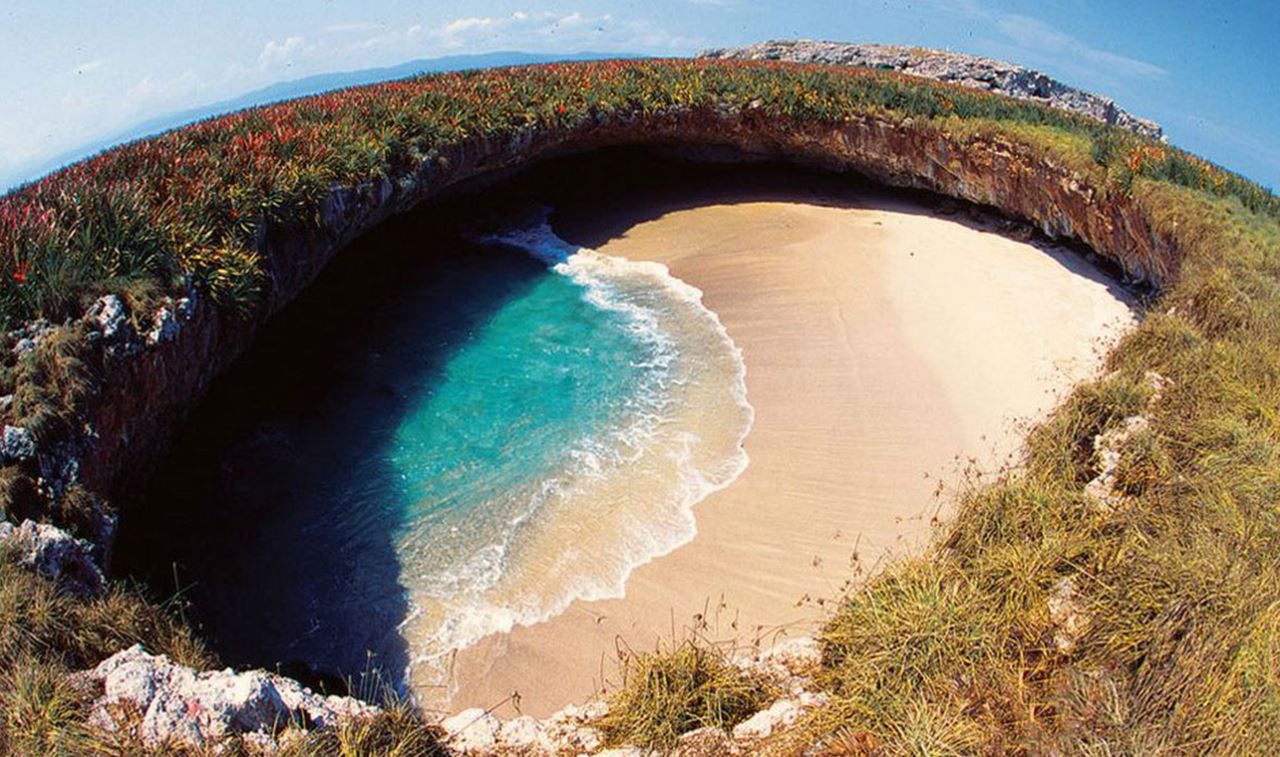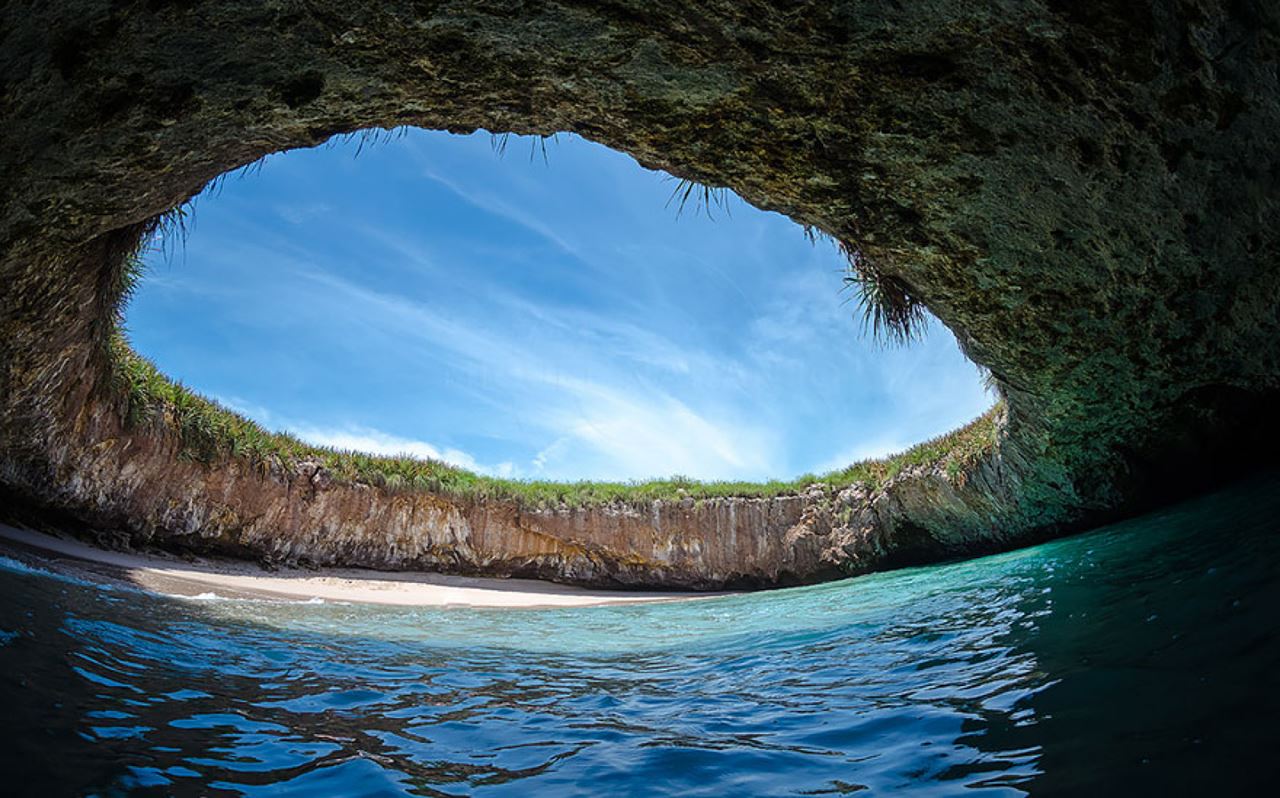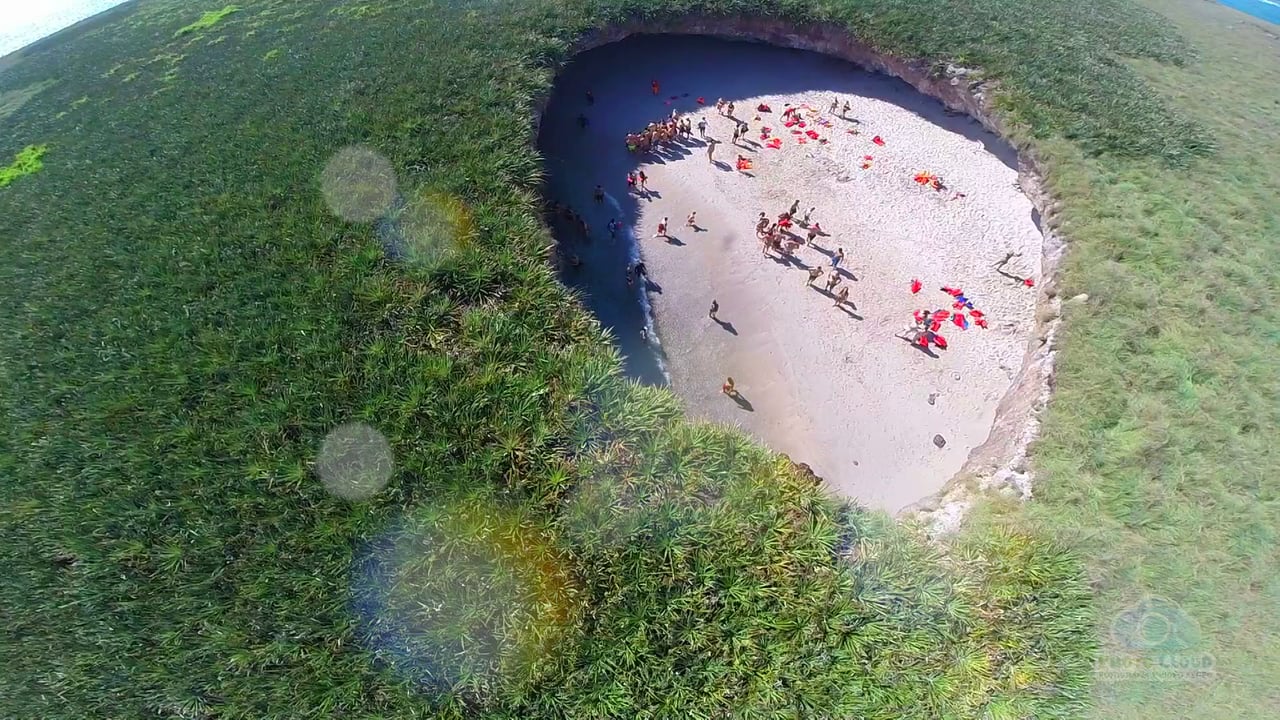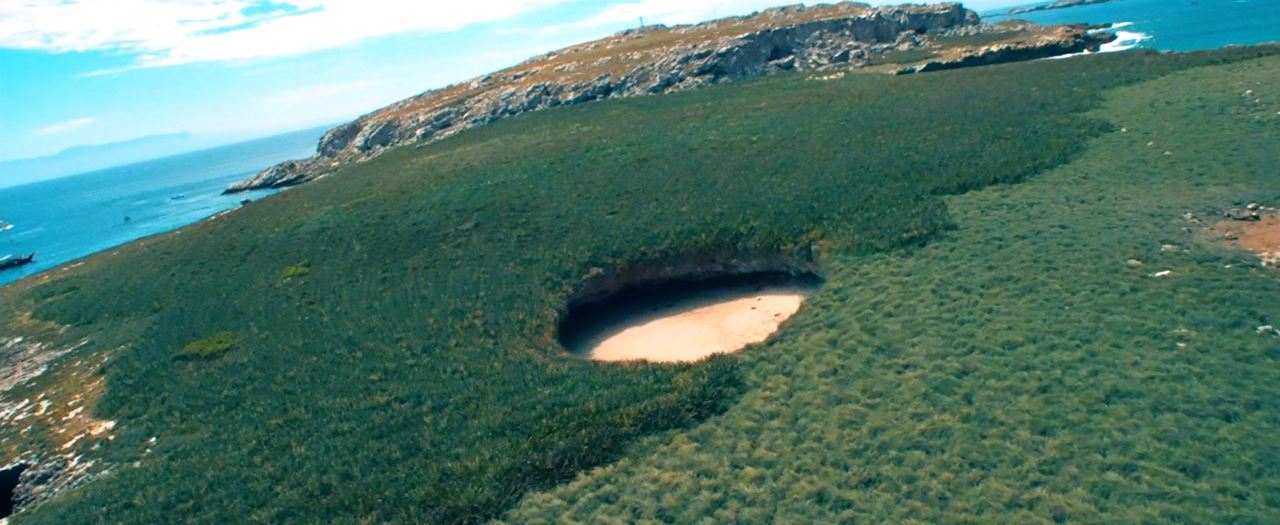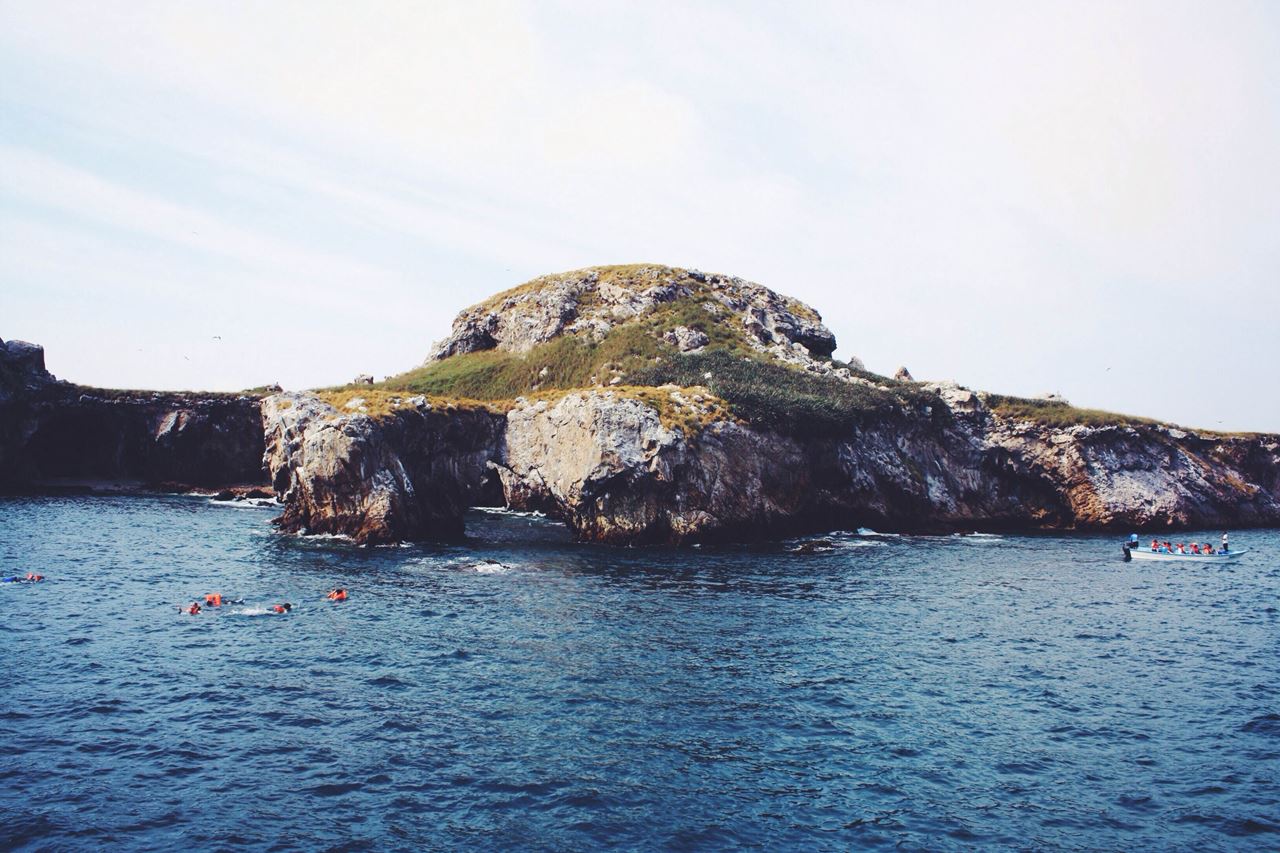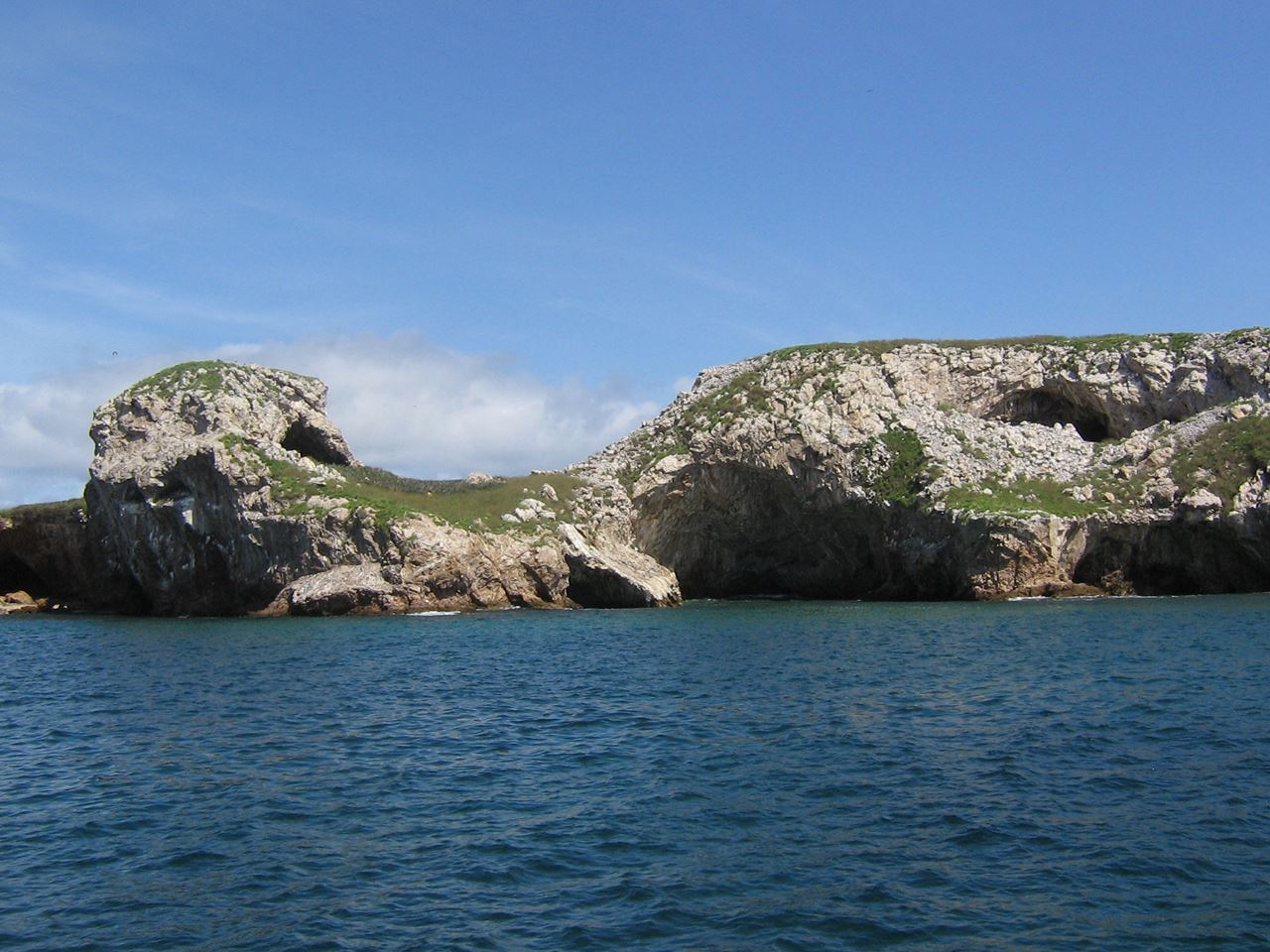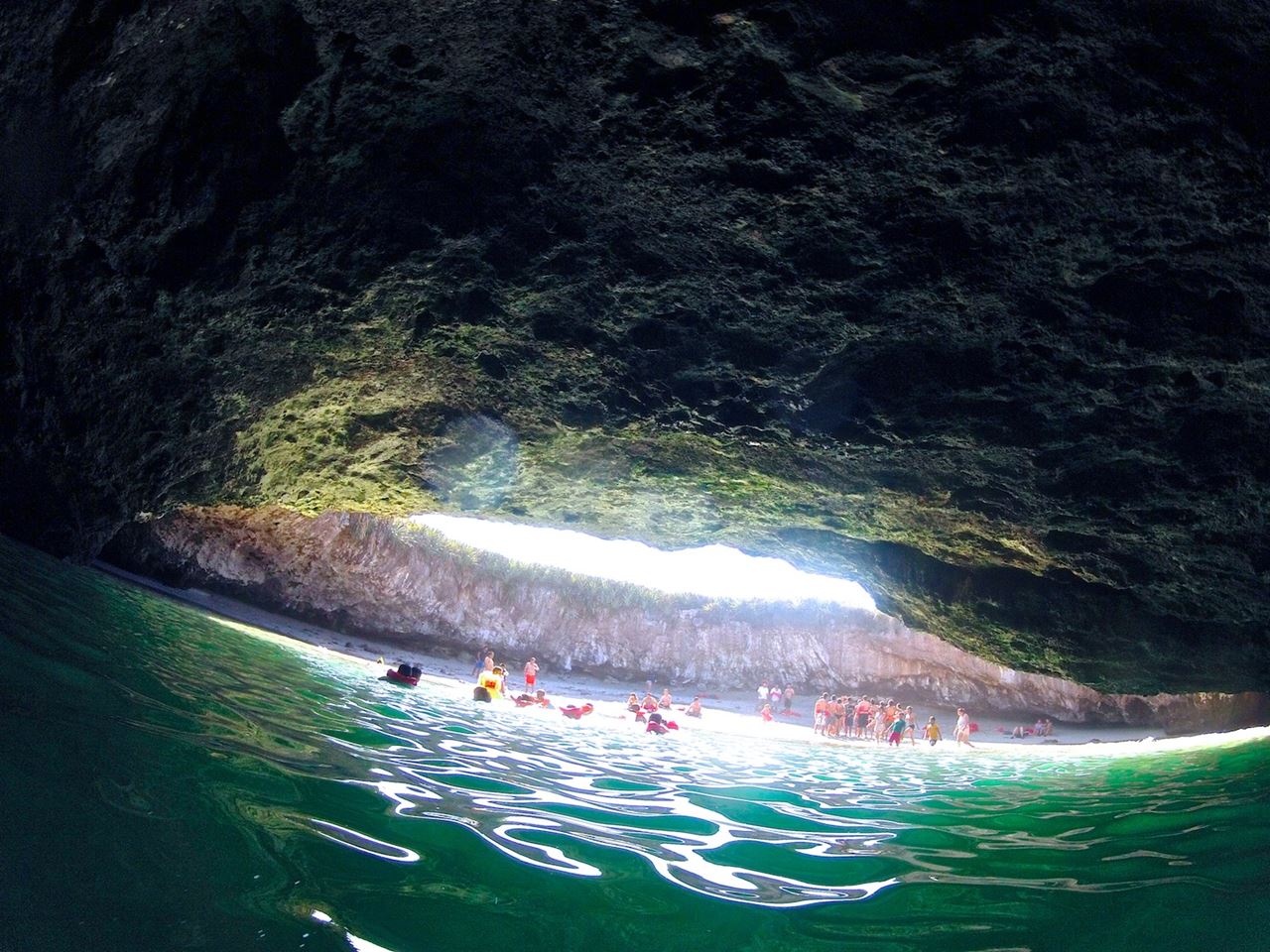 Love Is Just A Word,
Until Someone Comes Alone,
And Gives It Meaning.
My Post
---
Just Born

Posts: 1
Joined: Nov 13, 2022
Gorgeous place to visit indeed! You need to
discover Crete
, it's also one of the most beautiful islands in the Mediterranean!
---
---
Wondering

Posts: 13
Joined: Nov 07, 2023
Wow, the Marieta Islands look like a true treasure of Mexico's natural beauty. I hope to visit someday and explore these pristine islands.
---
---
Just Born

Posts: 6
Joined: Nov 14, 2023
Wow, I had Mexico on my vision board for the past years. After seeing photos of this islands it motivates me even more to get there as soon as possible!
---
---