McLaren 650S New Supercar Wallpapers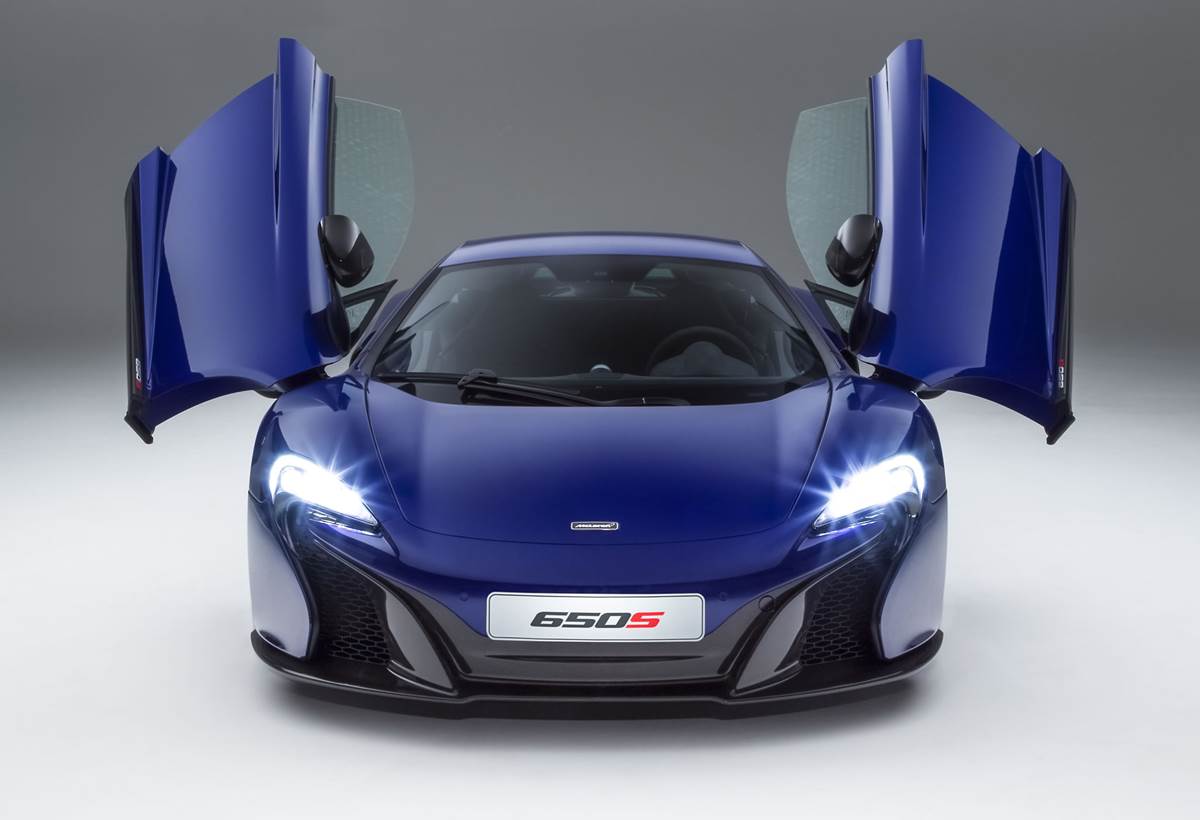 McLaren is going to introduced a new supercar 605S at Geneva Auto Show 2014. This new supercar has the 3.8 liter V8 engine that produces 641 horsepower, gives the car a 0-60 mph time of just 3 seconds and a top speed of 207 mph. While the 12C is considered the everyday McLaren model, the 650S has been given the nickname of the "baby P1".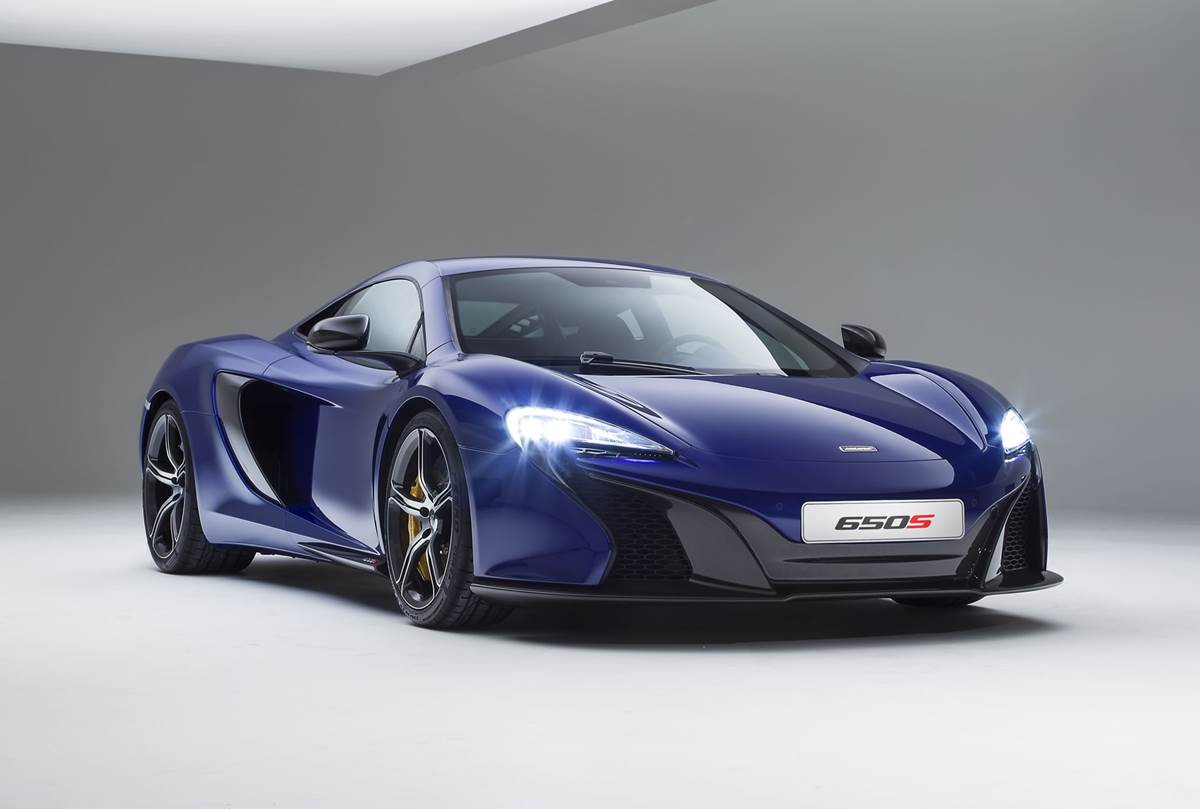 The price, however, speaks differently about the car. With a price tag of $335,000 the car is not the lightweight that the nickname implies. McLaren has improved the aerodynamics, installed a re-tooled powertrain and improved suspension to make the 650S better than its predecessor.
McLaren Supercar 650S Wallpapers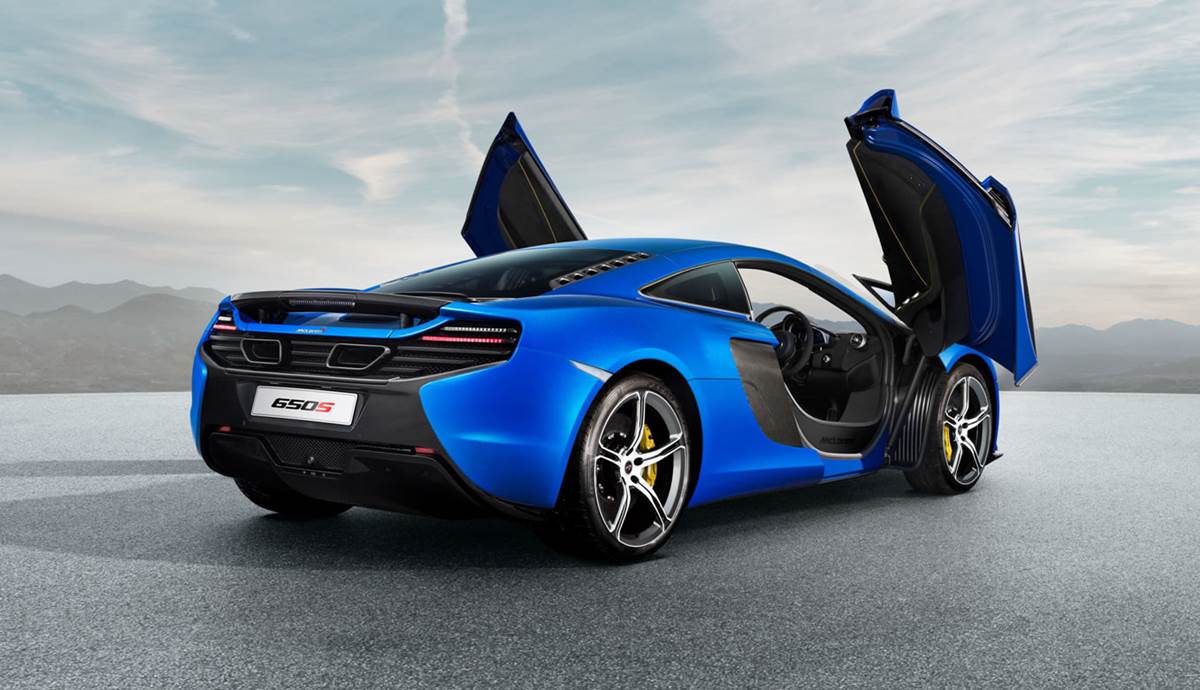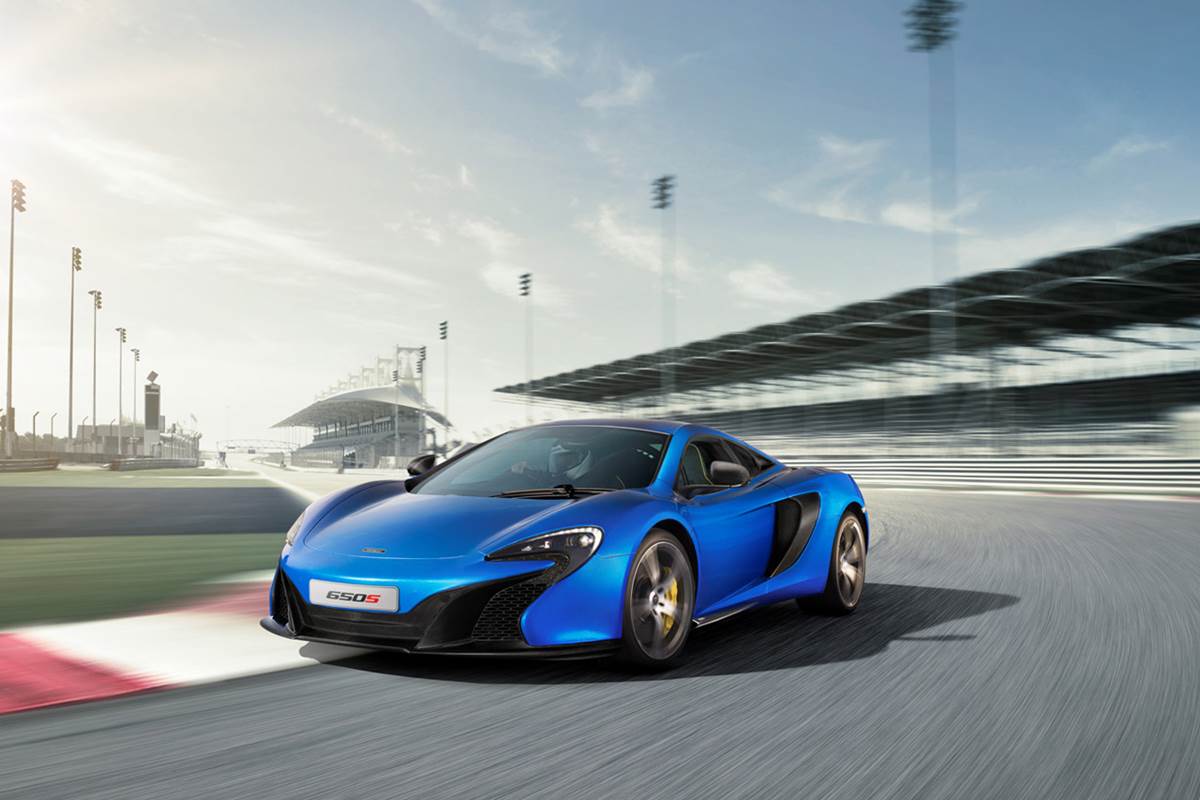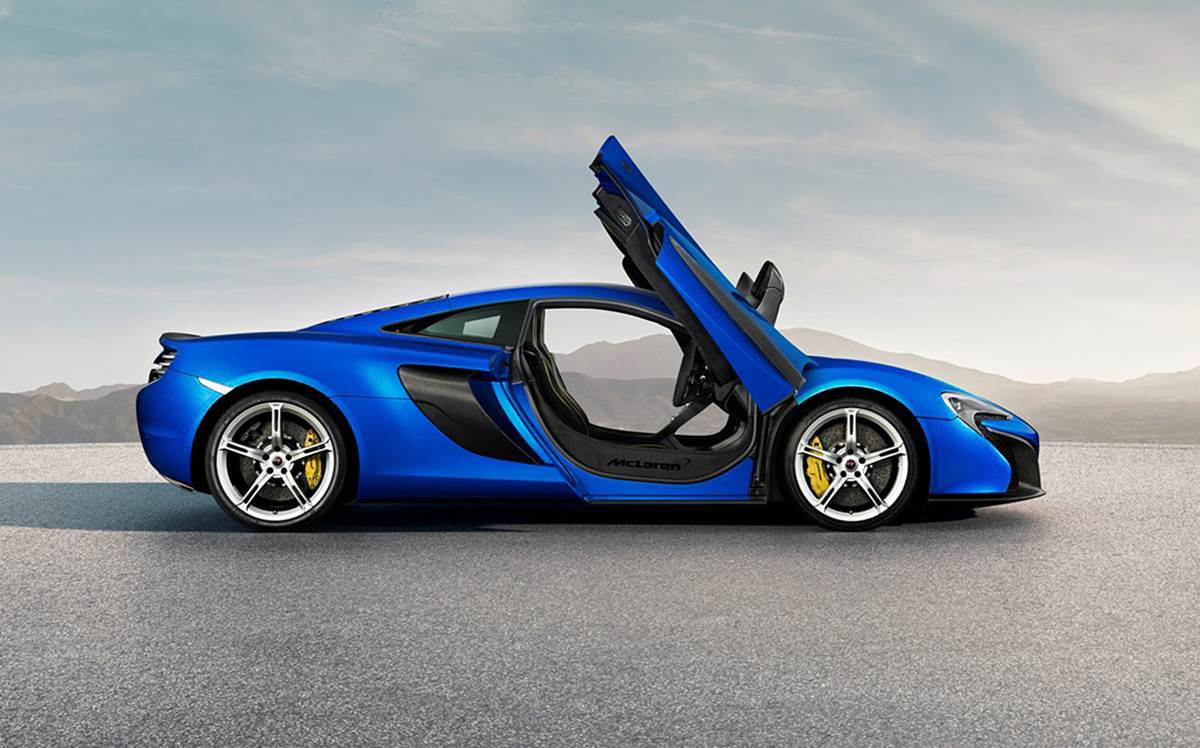 McLaren Supercar 650S HD Wallpapers