Just Born

Posts: 2
Joined: Jul 23, 2013
Hey friends assla, o aliakum kia hal hain ap sab k? R ramzan kesa ja raha hai apka?
---
Site Admin
Posts: 9610
Joined: Feb 10, 2007
Contact:
WAS Dear
Welcome to the forum
Whats you name and where are you from?
---
---
Ultimate Contributor

Posts: 19019
Joined: Sep 08, 2007
Location: Lahore
Contact:
welcome on forum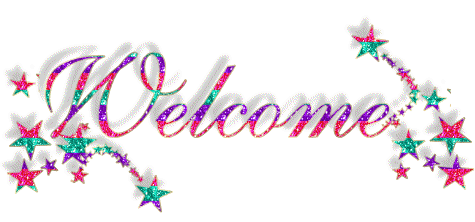 ---
Ultimate Contributor

Posts: 13573
Joined: Jun 07, 2010
Location: Gulgasht, Multan
Contact:
---