[h2]Coca Castle: Structure of Plaster - Segovia, Spain[/h2]
Castle of Coca was built in the 15th century for Archbishop Alonso de Fonseca I. It was considered as one of the best castles in Spain. The castle is a turreted structure of plaster and red brick, surrounded by a deep moat. Castle of Coca has been more of a palace than a castle.

Coca is a municipality in the province of Segovia, central Spain, part of the autonomous community of Castile-Leon. It is located 50 kilometers from the provincial capital city of Segovia. Coca is known for its 15th Century Mudejar castle.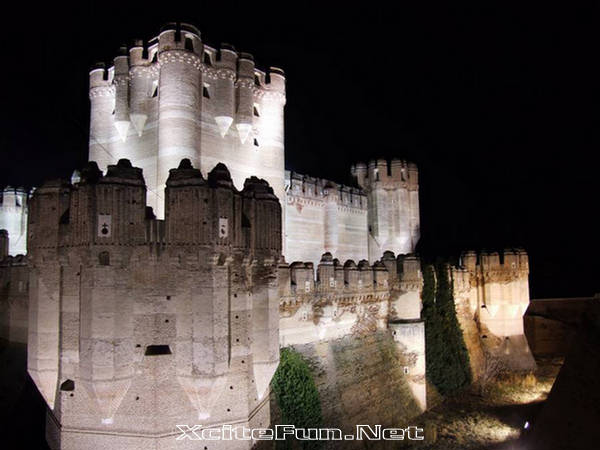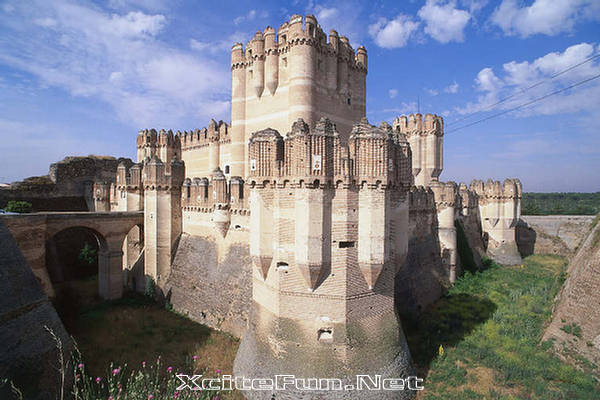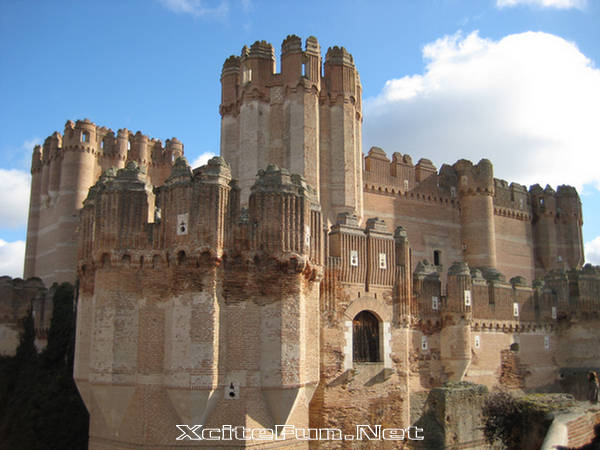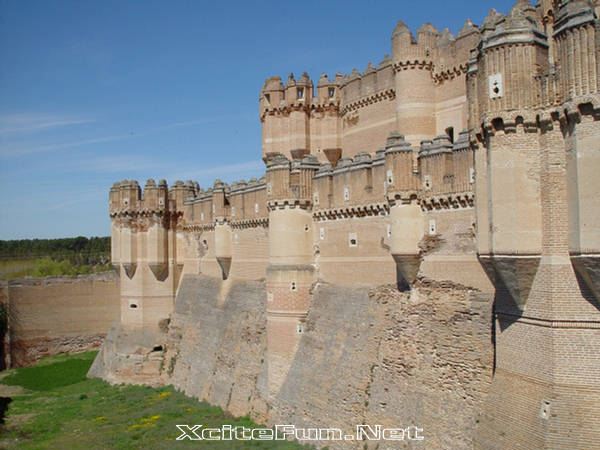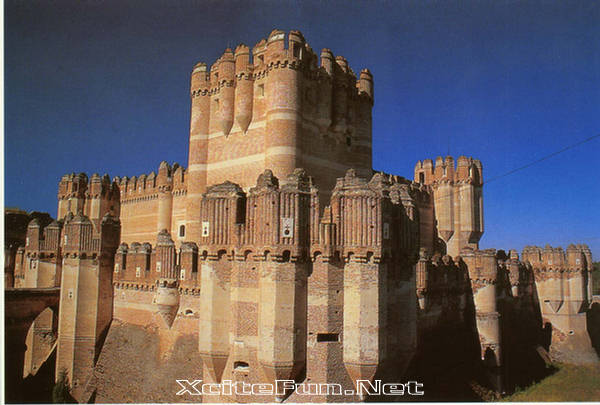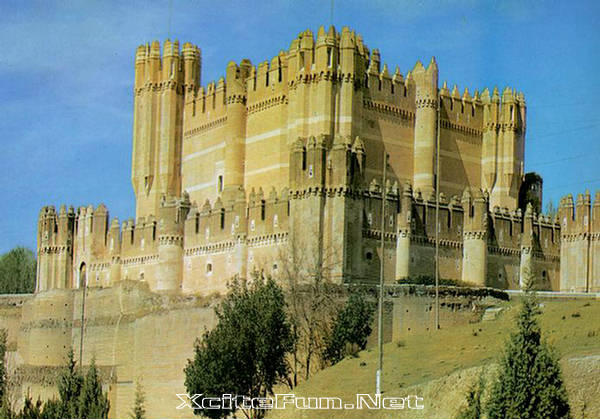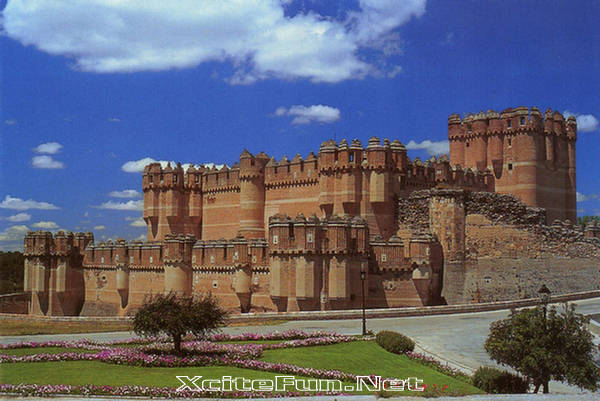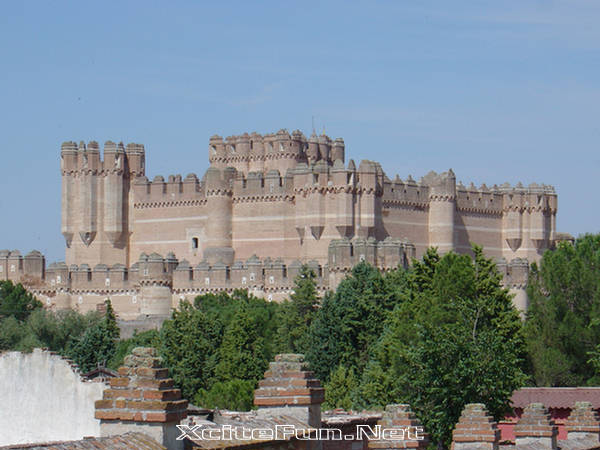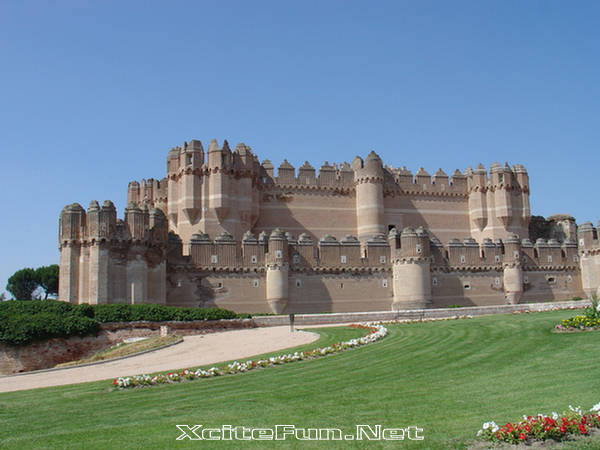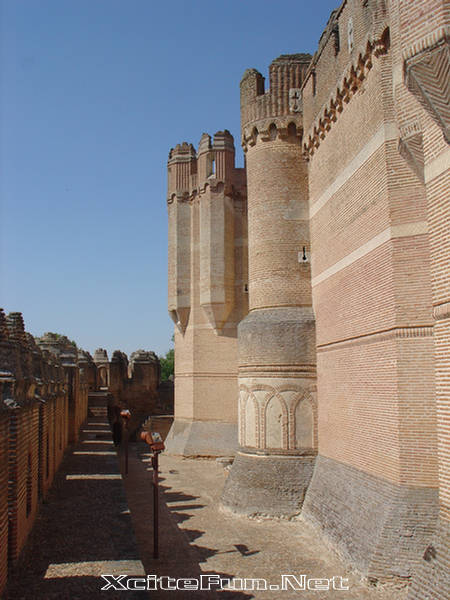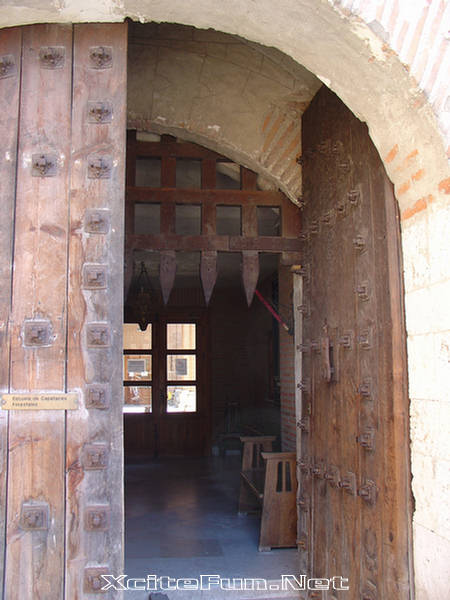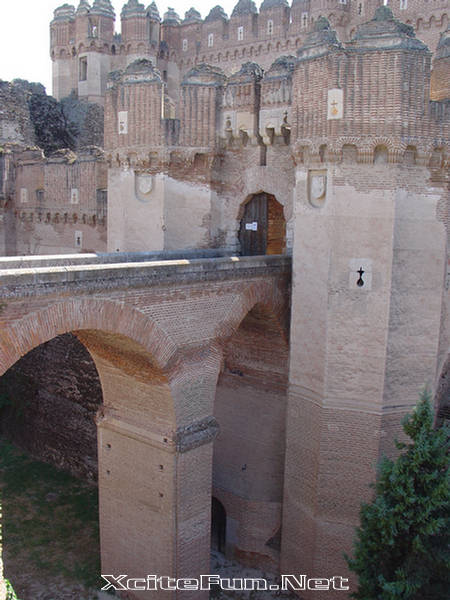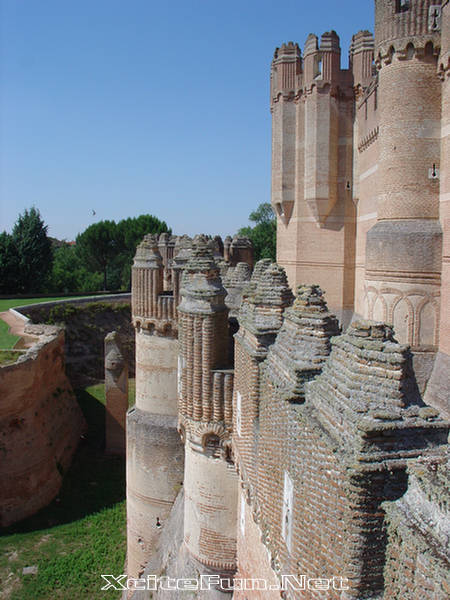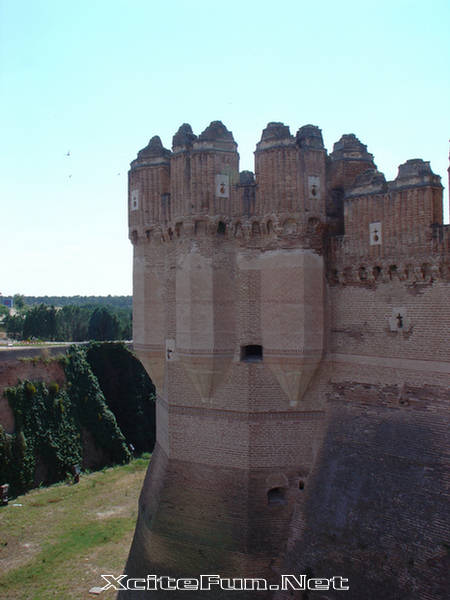 Also see these HQ Wallpapers of
famous Castle around the world
.