CAN Sleep Hotel Denmark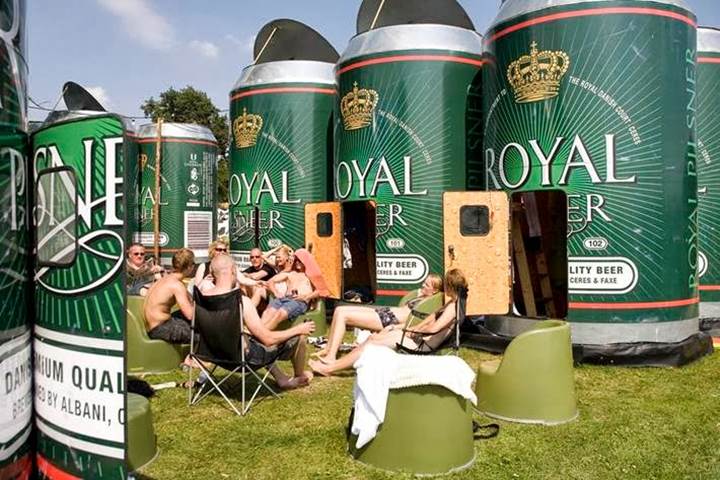 Can Sleep Hotel comes up with very unique architecture, located on the picturesque shores of Lake Skanderborg, Denmark. The building carry out all the rooms, and offer more 144 in the form of a beer CAN. Each maisonette can accommodate two people, with the height of twelve meters. On the ground floor, visitors can relax in the living room, where the mini-bar is located on the second floor is also quite comfortable bedroom. An interesting design decision is the fact that the roof banks is made of glass, it enables travelers to enjoy the unique beauty of the night sky, sparkling constellations and falling meteorites.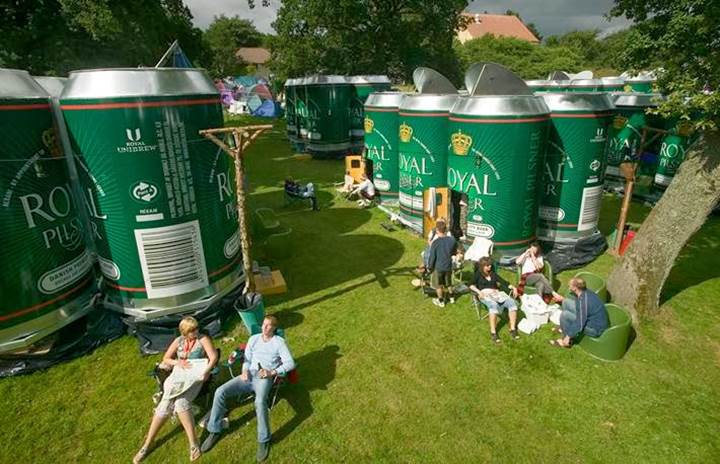 The hotel is always a popular tourist destination, contribute to this wonderful local scenery, where a picturesque forest in harmony with the lake. Nearby is the city Dyrehaven, having developed infrastrukturu. Osobenno demand hotel rooms during the festival Smukfest, which is the European musical groups. In this hot time owners of the hotel, even those willing to spend a lottery book nomera. Hochetsya note that the cost of living in hotel rooms Can Sleep starts at $ 145.