Algarve: Capital of Tourists - Portugal
Algarve is situated at the extreme south of mainland Portugal, and has a contrasting combination of attractive beaches and beautiful valleys. Its climate is mostly mild, and sun smiles upon it all year long. Many have declared it the favorite holiday destination, and its tourism rate has been growing over the years.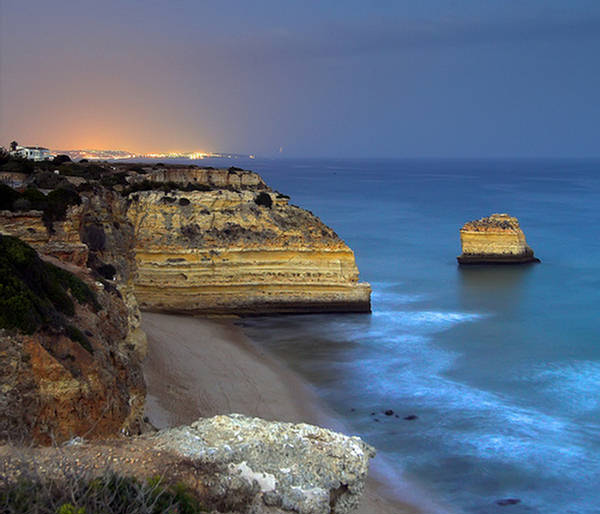 A total of 16 municipalities jointly form Algarve, and each of them are distinct in their own ways. There are some pretty good tourist destinations, from which I would like to describe the famous five.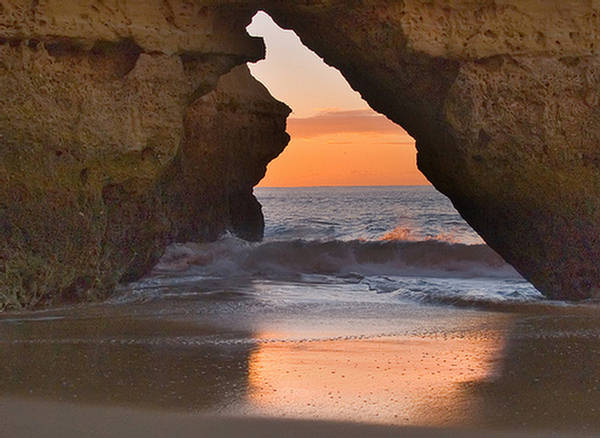 Albufeira – This is considered as capital of tourists. A complete mixture of modern attractions and history are found in this place, and tourists can explore a rich culture of bygone eras.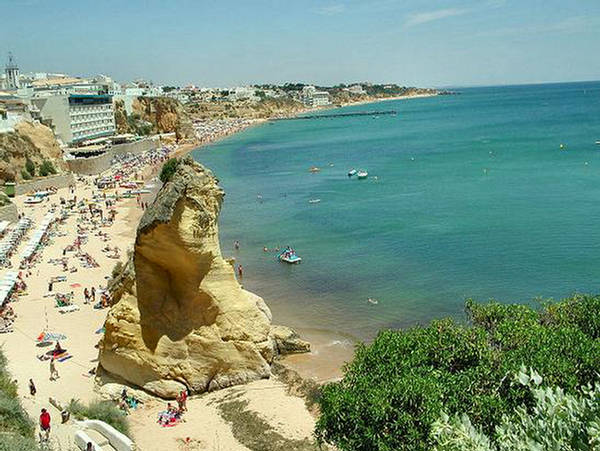 Water lovers would be delighted here too, as 23 wonderful beaches are found here in albuferia, with each being distinct from the other. The capital also has marina, countless restaurants, bars, and of course a vibrant night life. There is much in store for every kind of person.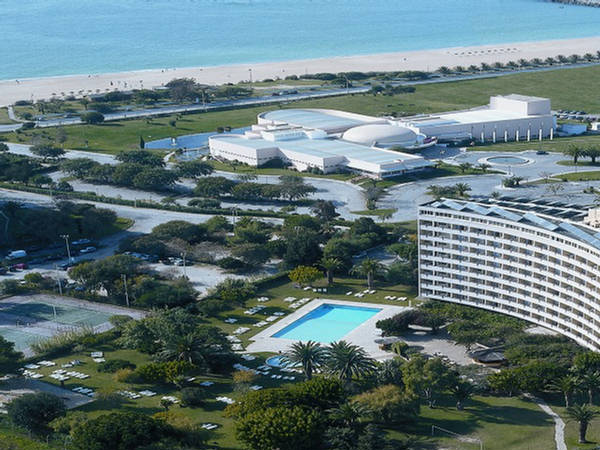 Vilamoura – Vilamoura is the centre of Golf. You can sight a big marina as well as some golf courses in vilamoura. There are also a lot of water sport opportunities to choose from, and there is just much you can do. Resorts ranging from 3 to 5 stars are abundantly found in each of the tourism spots. There are places to enjoy night activities such as discos, pubs and etc which make night dwellers excited.