Yahoo News Digest Android App Launched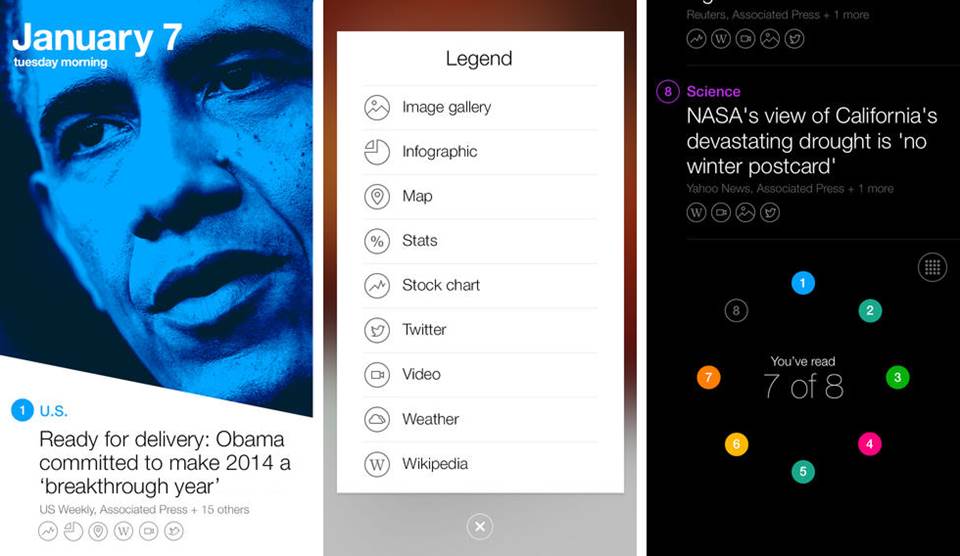 Yahoo news digest app has been launched for Android smartphone users in two editions namely International & Canadian. Yahoo News Digest for Android includes both the regular app, which provides twice a day summary of the top stories of the day.
Along with that you can get a news widget that can be placed on your home screen. Previously available only in the US App Store, Yahoo is now making the digest available in English globally, adding a Canada edition and a more general international edition to the app.
News Digest differs sharply from other apps that notify you of current events by an endless stream of news stories bunched at your home screen. Each day at 8 in the morning and 6 in the evening, this app sends you a push notification inviting you to read digest. Inside, you typically see eight to 12 stories that have been summarized by Yahoo algorithms and curated by editors who work for the company.
Yahoo is not disclosing that how many people have downloaded the app, but says 40 percent of everyone who downloaded it is still returning to it every day. The average person spends two and a half minutes inside the app every time, and Yahoo doesn't want them to spend any more time than that.