World Biggest Offshore Wind Farm - London Array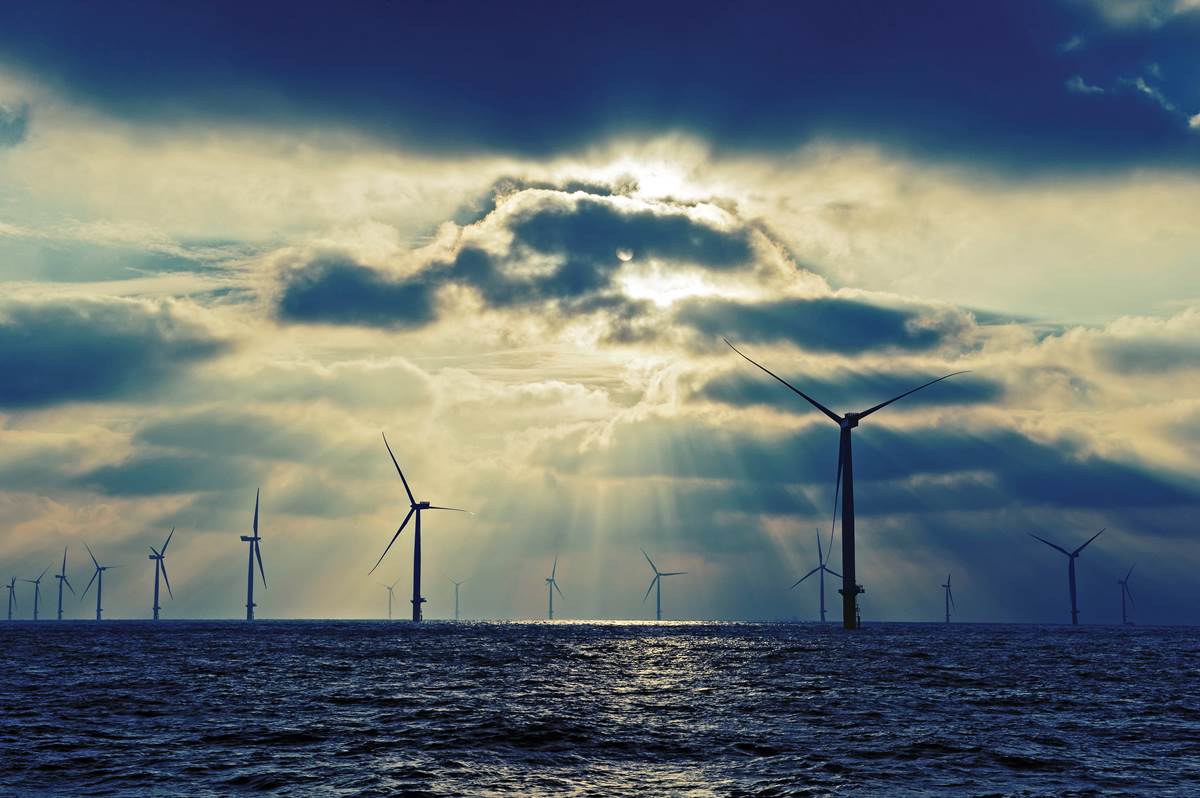 London Array is the biggest offshore wind farm in the world, it's construction started back in 2009. The London Array in the outer Thames Estuary of the United Kingdom consists of 175 Siemens 3.6MW offshore wind turbines. Phase 1, now complete, is generating 630MW of power for the UK. The turbines have been fully operational since April 2013, and has since been generating electricity. Ceremoniously, the London Array ribbon was cut by Prime Minister David Cameron, alongside Greg Barker the climate change minister, on July 4, 2013.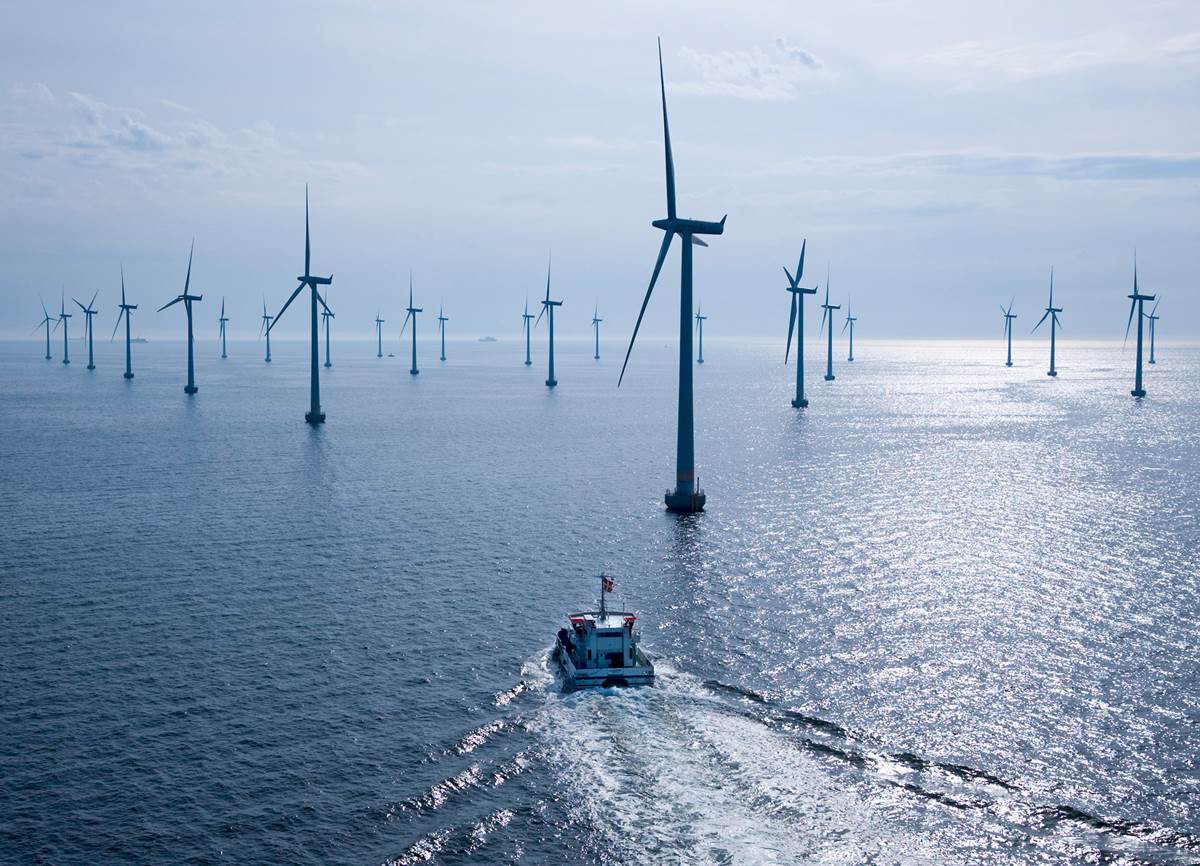 Over 75 organizations have helped to build London Array with over 6,700 individuals involved. Owned by Denmark's DONG Energy, Abu Dhabi's Madsar, and Germany's E.On, the project took less time to build than it did to work through the politics after the idea was suggested in the year 2000. After approval was set in 2009, and all the investors were ready to march forth investing $2.90 Billion (Shell backed out), it only took a couple years to actually build Phase 1. The London Array spans over 100sq/km off the coasts of Kent and Essex.
Phase 2 begins for extra 240MW of power with a total 275 turbines - enough to power 750,000 castles. That will happen after some more studies are proceeded on potential impacts to wildlife the London Array, assuming all is well in the estuary.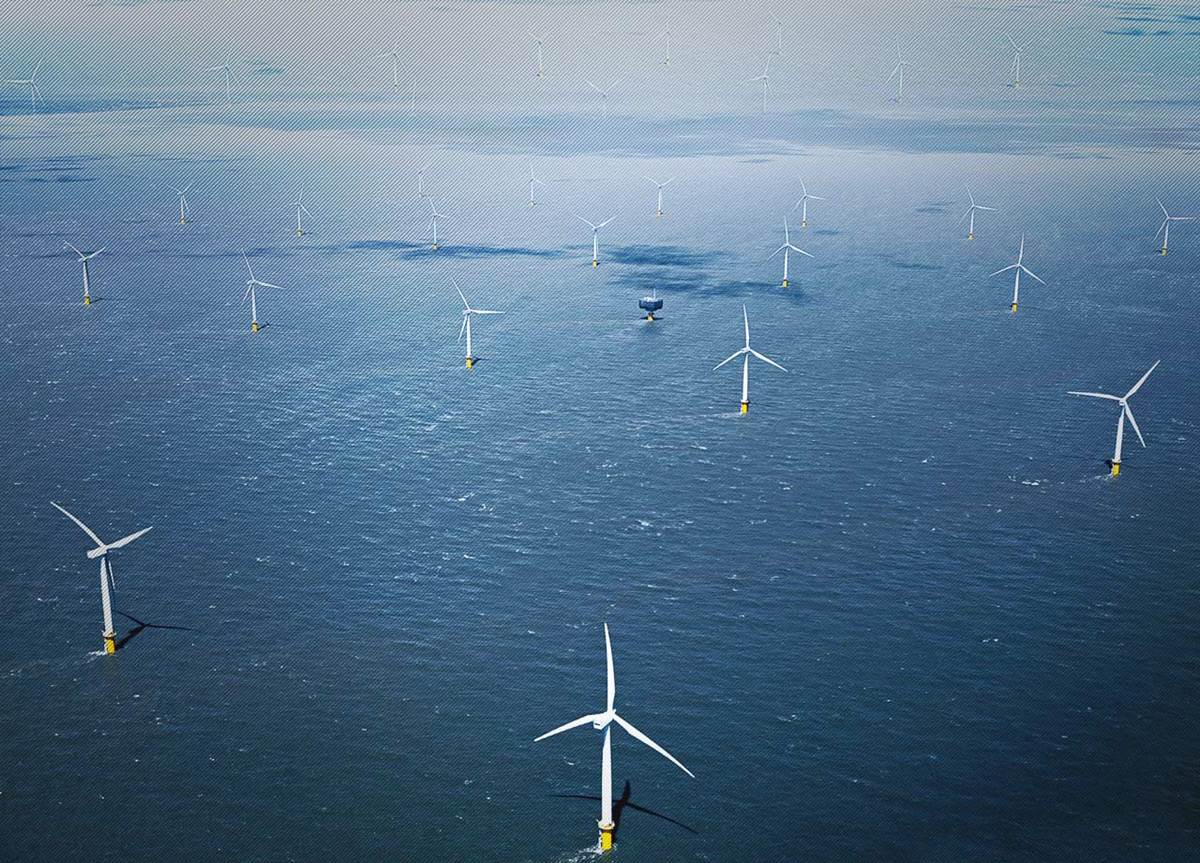 The UK currently generates 3.6 GW of offshore electricity annually, but that figure is expected to climb 18 GW by 2020. The UK stands tall wearing the fiberglass blade encrusted crown of the offshore energy dominion with 74% of the global market!