Bollywood megastar SRK has proven time and again why he is the badshah in B-Town; his acting skills make women weak in the knees, his presence alone demands authority and he can charm anyone like a pied piper.

But we all know that, here are 13 times he established why his fans love him more and more everyday:

1. When he proved that he's only human. Is he, really?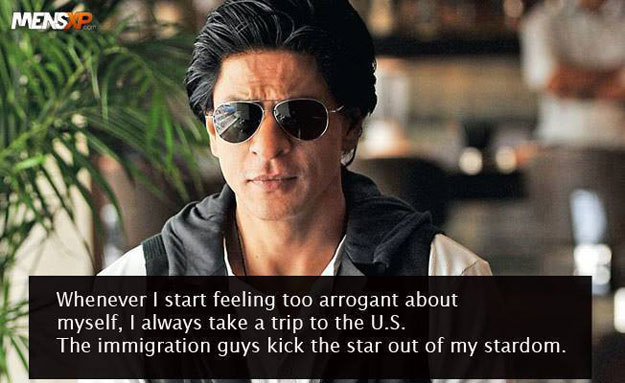 2. When he outdid the reporter at his own game



3. When he made a joke of this reporter's question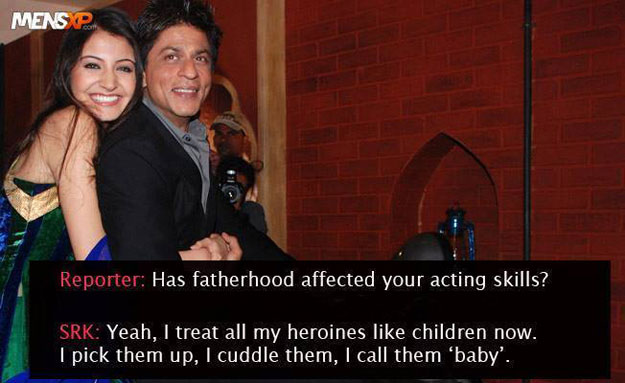 4. When he proved he is the wittiest of them all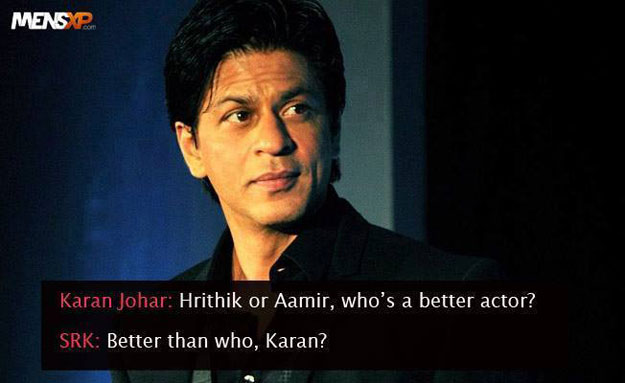 5. When he proved that he was born a Greek god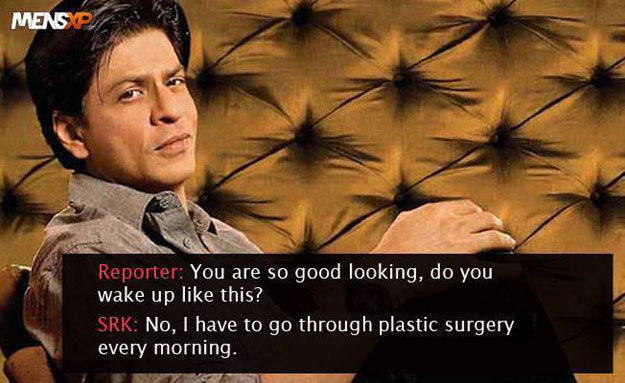 6. When his repartee proved that he has a great sense of humour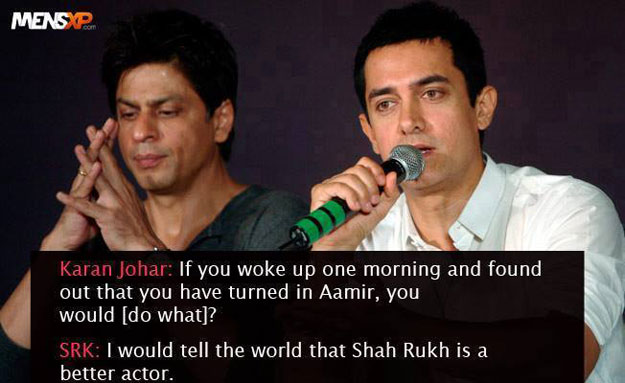 7. When he proved he needs no justification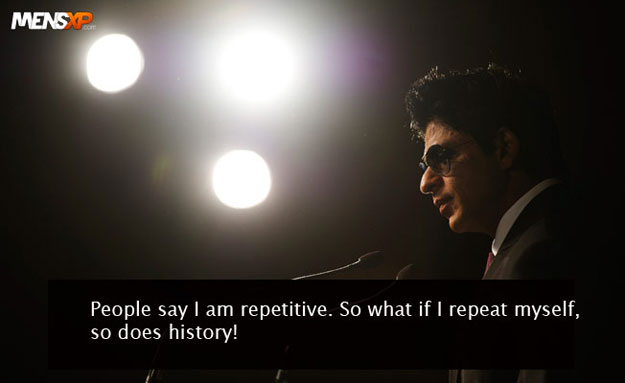 8. When he gave this reporter sass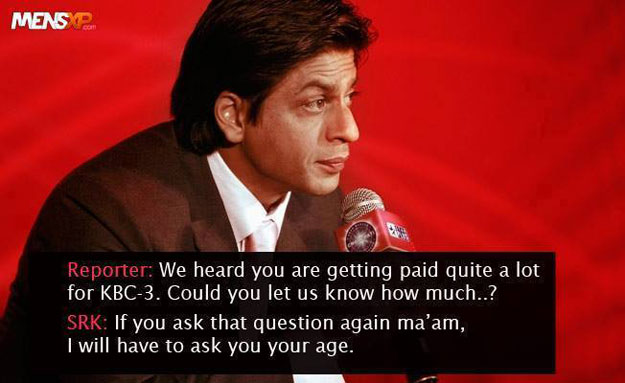 9. When he challenged this reporter for trying to be cheeky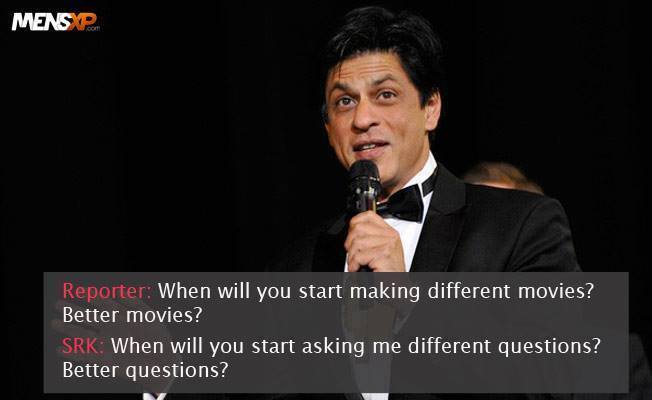 10. When his humour left us in fits of laughter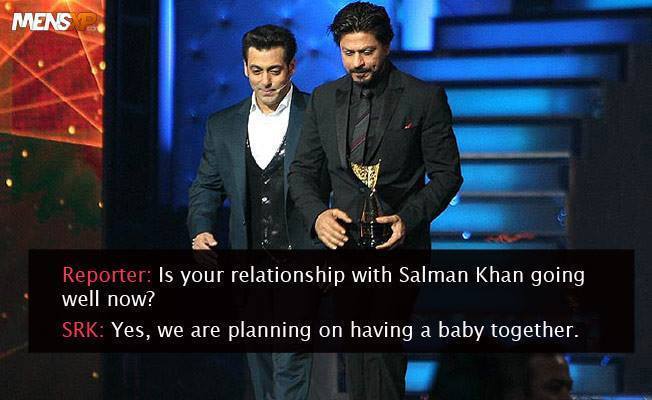 11. When he proved that he is endearingly charming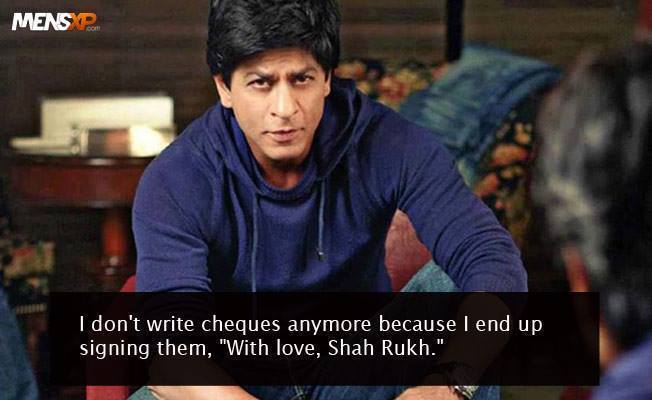 12. When he proved that there can only be one Shah Rukh in B-Town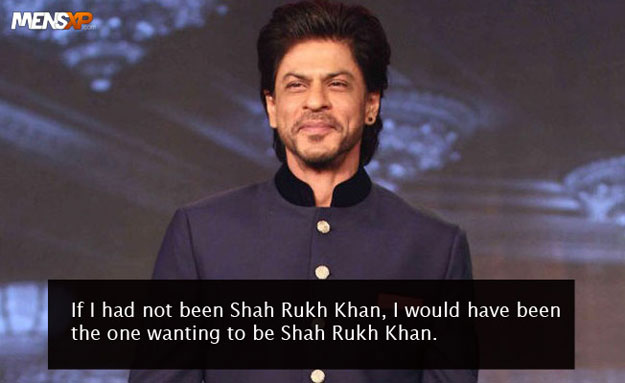 13. Why he is and always will be King Khan