Virat Kohli Sweet and Secret Girlfriend Izabelle Leite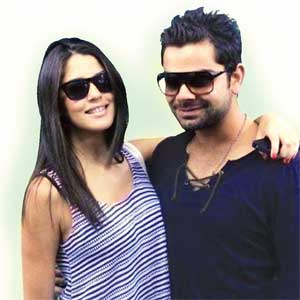 Brazilian model and actress Izabelle Leite currently dating Indian cricketer Virat Kohli, she has now shifted to Mumbai and been visiting Delhi frequently over the past six months. She was termed as the "mystery woman" in the cricketer's life when the paparazzo spotted the vice-captain of the Indian team on a shopping trip with her on Orchard Road in Singapore on June 7 last year.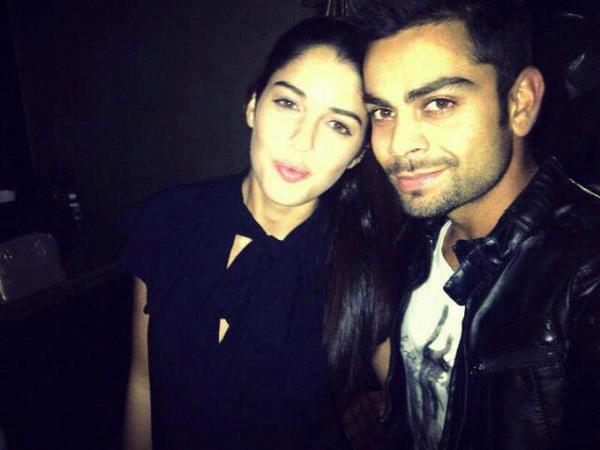 The pictures of Virat carrying her hand-bag as she hopped from one shop to the other went viral on the internet. The media too went to town screaming about Virat Kohli's new secret girlfriend. But with Izabelle Leite's face gaining prominence in Mumbai's modelling circuit, the truth finally came to light. Izabelle Leite is in love with Virat Kohli. She has even shifted base to Mumbai to be with him.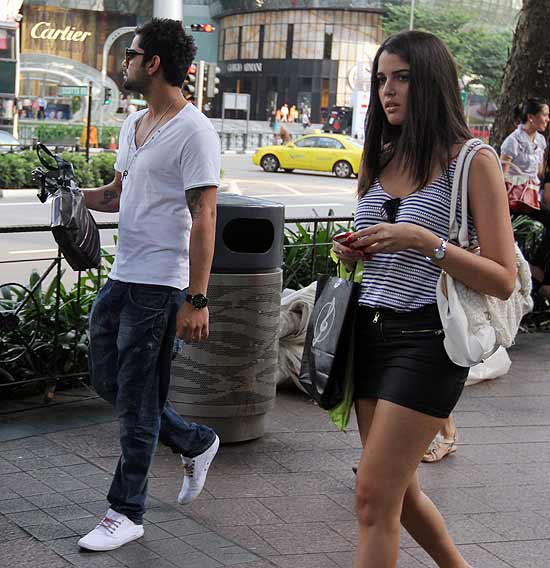 Izabelle Leite has been a keen follower of the Indian cricket team and even tweets about the times when she goes to meet Virat, said a friend of Izabelle Leite. In her Twitter profile, Izabelle Leite regularly tweets about the matches and cheers for India.