iPhone become the obsession and more and more people want to have iPhone coz of it's fame and features. It has elegant beauty and simple, yet lovely, user interface. But you are holding out on us, hiding away little secrets. Anyway, yes, some of you may know some or all of these, but the majority do not. For those people, I present to you 15 things you never knew your iPhone could do.
1. Passcode with letters instead of numbers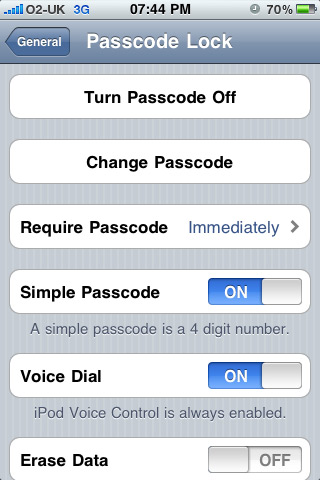 Go to Settings > General > Passcode Lock > Turn off Simple Passcode. Once you do this, a screen will pop up where you have to enter a new password along with a full QWERTY board.
2. Siri can read your e-mails to you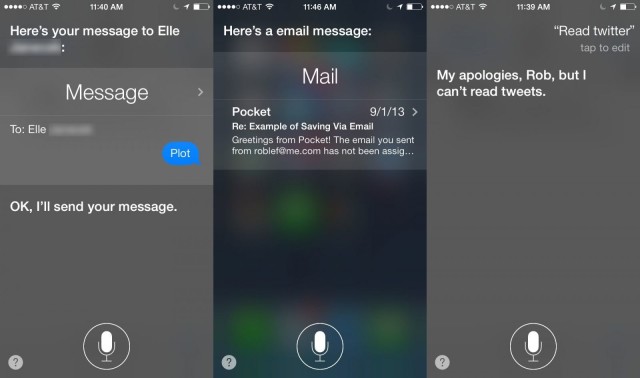 Simply say, "read my e-mail," and Siri will tell you who the email is from, who it is to, and tell you the date it was received. She'll go on to read the entire e-mail. You can specifically ask for e-mails from a certain individual, too, or just ask her to read the latest e-mail.
3. Timestamps on texts
Just by touching and dragging your text bubbles to the left, you'll reveal the timestamps. Easy.
4. Find out what planes are flying above you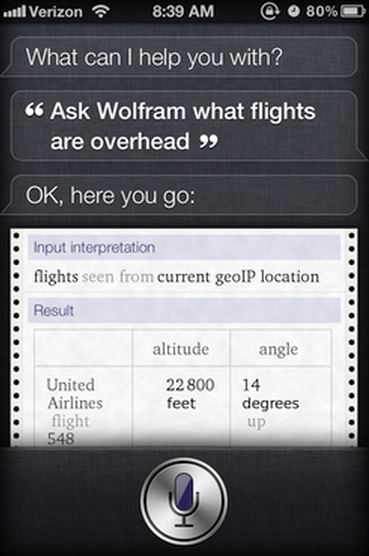 Some will say that you only need to say "Planes overhead" or "What flights are above me?" but that doesn't always work. CNET writer Jason Cipriani found out that you need to say the following: "What Wolfram what flights are overhead."
5. Shake to undo and redo texts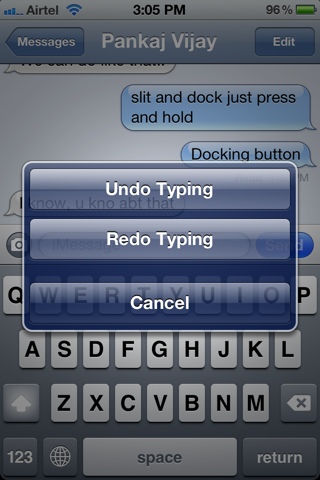 Holding down delete isn't always fun, especially if it's a lot. Just shake your phone and an "Undo Typing" option comes up. Shake again and you'll get "Redo Typing."
6. More detailed calendar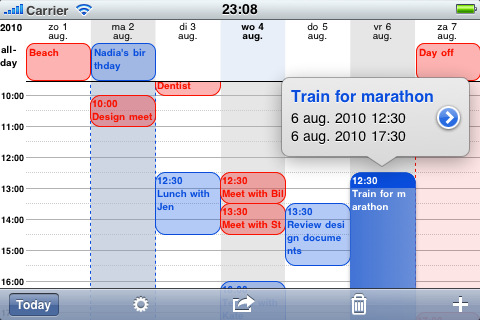 How do you do it? Just turn your phone into a landscape position.
7. Double tap the shift key for caps lock
Love typing in caps but hate always hitting the shift button? Just double tap the shift button. If this isn't working, go to Settings > General > Keyboard and make sure Caps Lock is on.
8. Use your phone as a level
Go into the Compass app and swipe left. Tada!
9. Turn off in-app purchases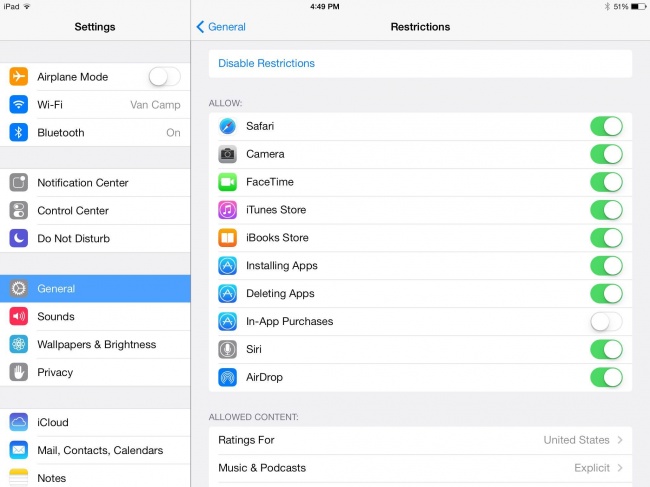 For some reason, you have the insatiable urge to purchase in-app purchases in Candy Crush and the like. Want to get a grip? Go to Settings > General > Restrictions -> Enable Restrictions, and scroll until you see In-App Purchases. Disable it.
10. Burst photos
Just hold down your capture button, and your phone will go automatically into burst mode. This will capture a series of photos, ensuring you get that perfect picture.
11. The em-dash exists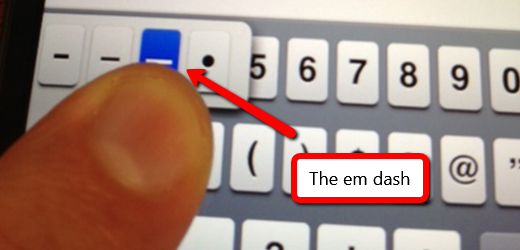 For the grammar sticklers out there, this is a revelation. Just hold down the dash key and you'll be given a variety of dashes.
12. Shoot a photo with the volume button
This is especially useful because it allows for a steadier hand. All you need to do is use the "up" volume button.
13. Use your Apple earbuds
Just press the center of the headphone button and it'll take a picture. Now you can reach selfie glory.
14. Custom vibrations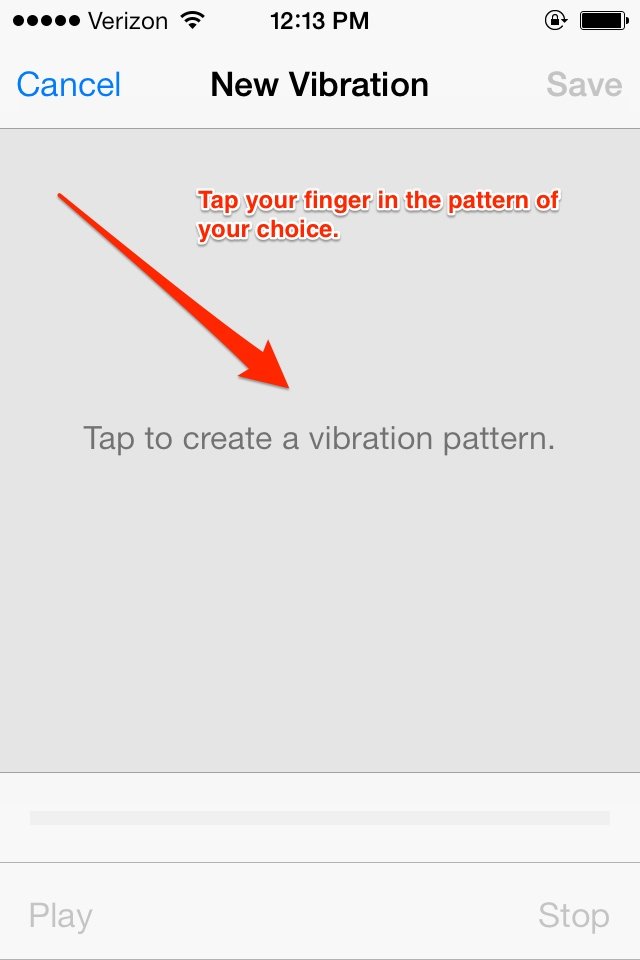 Instead of having a basic vibration, make your very own. You can also assign these to specific people so you can distinguish between something you care about and something you don't. Go to Settings > Sounds > Ringtone > Vibration > Create New Vibration. Have a blast! To add a custom vibration for a contact, do this in the Contacts portion of your phone.
15. Airplane Mode = faster recharge
Want your phone to charge faster? Then switch to Airplane Mode.