Goto https://www.tinypic.com

Click Browse Button and select your image.

From the Resize drop down menu, choose either avatar or thumbnail

Now press the UPLOAD NOW button.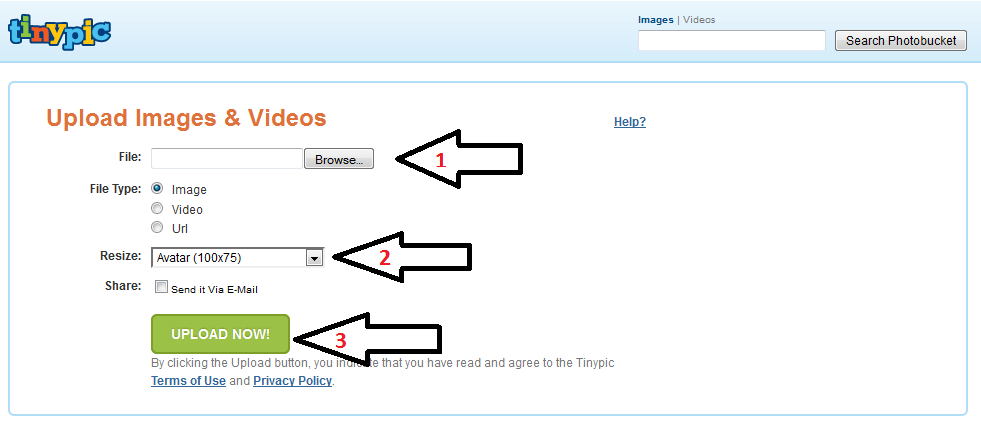 You will have to fill captcha

After that you will be taken to a new page where you can see you uploaded image.

Here copy the url which says Direct Link for Layouts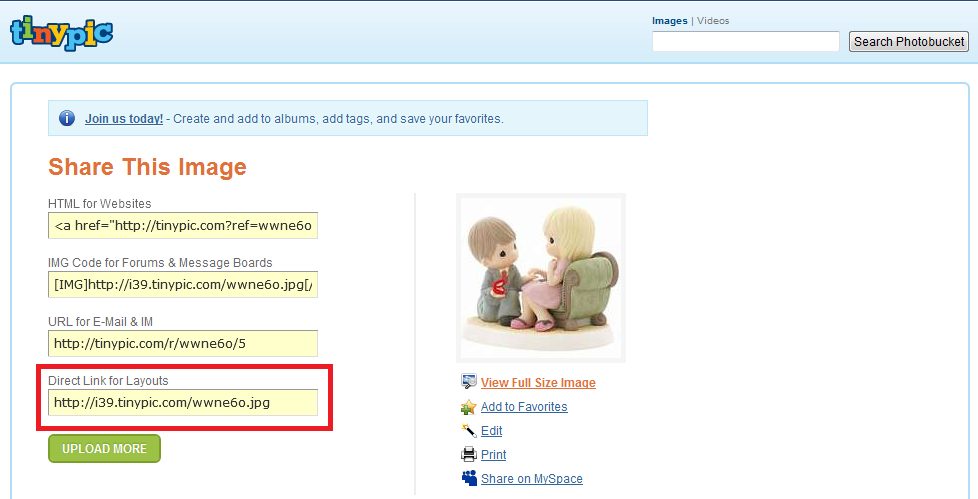 Now open your profile at Xcitefun Forum by clicking on the Profile link







Scroll down to page and paste the copied url in the box which says Link to off-site Avatar





Press Submit button and its done.