Top Five Android Gaming Apps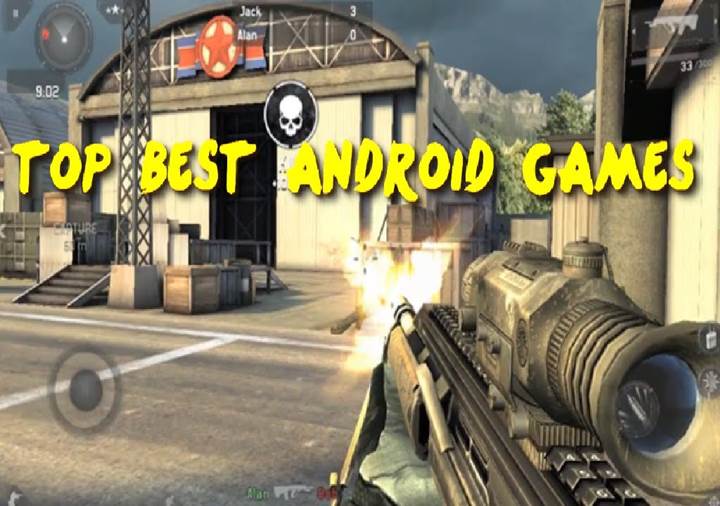 What is an android smartphone without some bunch of crazy gaming apps to have fun while taking a ride on a bus or when waiting for some boring class to end. If you think that Candy Crush and Subway surfers are too mainstream then we have 5 amazing android gaming apps for you that'll introduce your gaming buds with new tastes.
Mountain Sniper Shooting 3D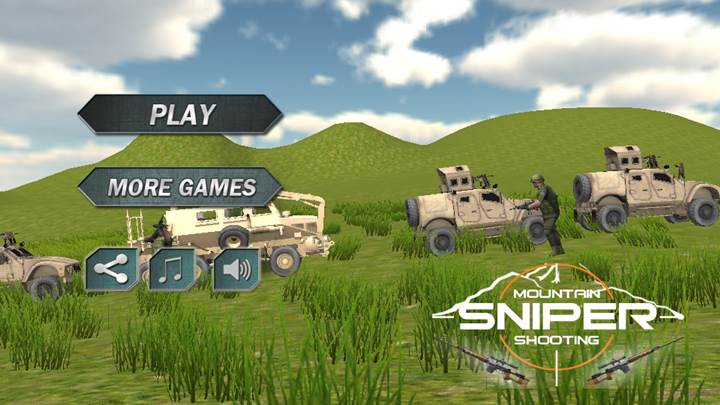 Workable on both Android tablets and smartphones, this app not only contains amazing graphics but the very concept of shooting down some enemies as a sniper is just awesome. You sit there in the bushes, take all your time to adjust your telescope because all those enemy soldier will remain unaware of your presence until your shoot your first bullet. Once the bullet is shot, you have to be quick and spot on.
Swap the box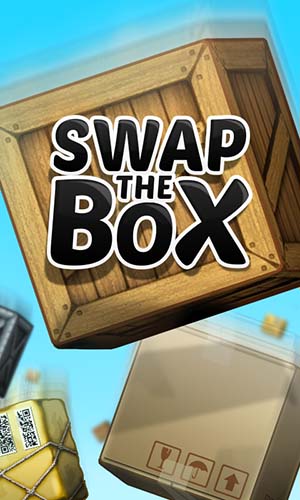 Forget that sweetening Candy Crush and download this amazing app which has the basic mantra same as Candy crush where you have to swipe but here your moves are restricted to 2 only and your move should be smart enough to make you get rid of all the boxes. Go check how smart you actually are.
Aces of the Luftwaffe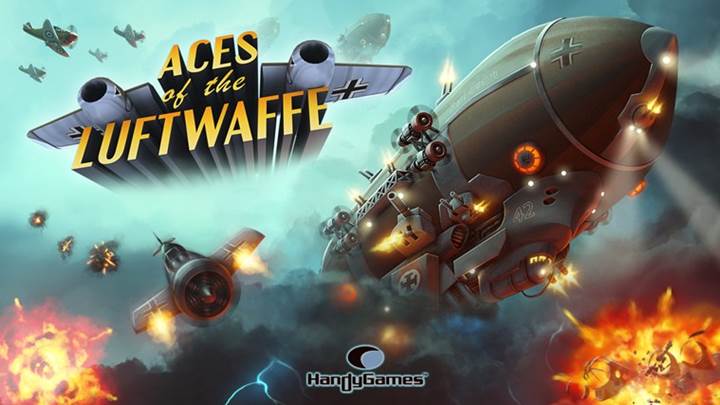 Some of you might already have installed this app as it has made its mark with Editor's choice at Google Play but if you have not then you should. You get to fly your own plane and that's not it as you are virtually an Ace which means that you have a License to shot down every aircraft that comes in your way. Hunt down some flying pilots with this app.
Hidden Object: Mystery Estate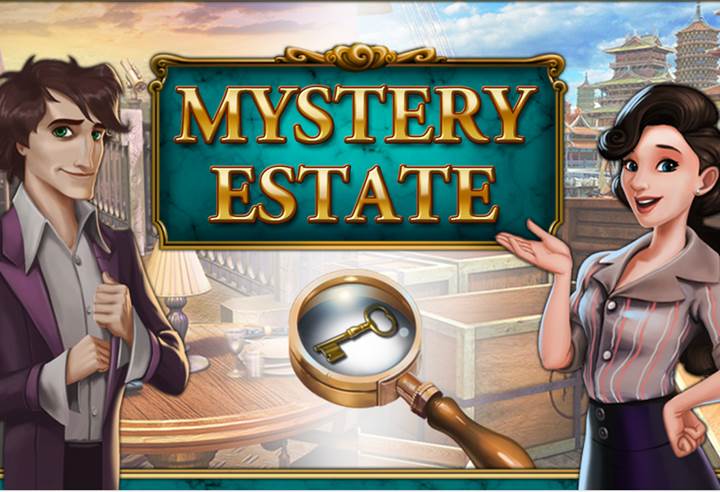 So you are fan of old investigators who look for clues everywhere. This gaming app shall help you to play that part virtually on your android smartphone with much fun filled activity. It helps you to locate objects and in case you think that you cannot locate any object that you have to find then you can always take help of hints that are given at the bottom left corner of the screen.
Spermy's Journey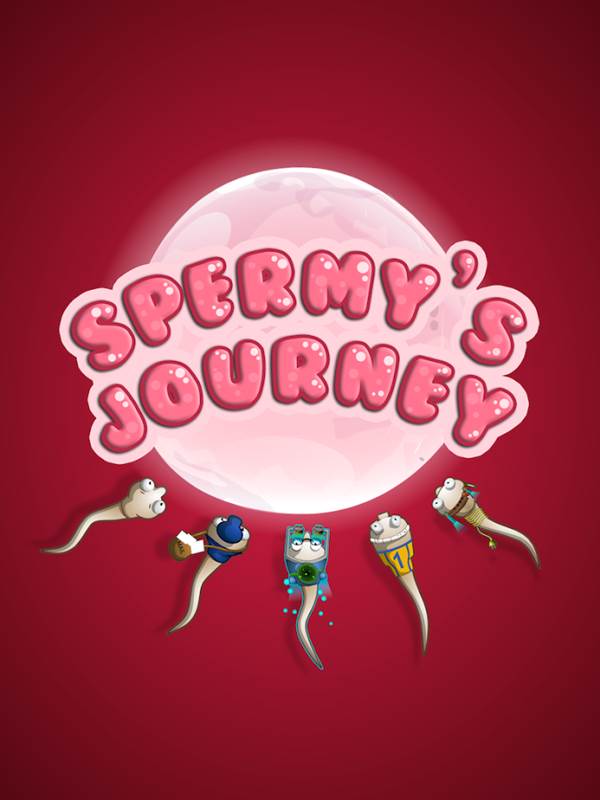 Now some people might find the concept a bit inappropriate but what the hell. Its fun. You have to help a sperm to fertilize an egg. It is just like subway surfers but except that the graphics are simpler and instead of swiping your screen you have to move your device in the direction that you want that sperm to move.