Ultimate Contributor

Posts: 4829
Joined: Dec 06, 2009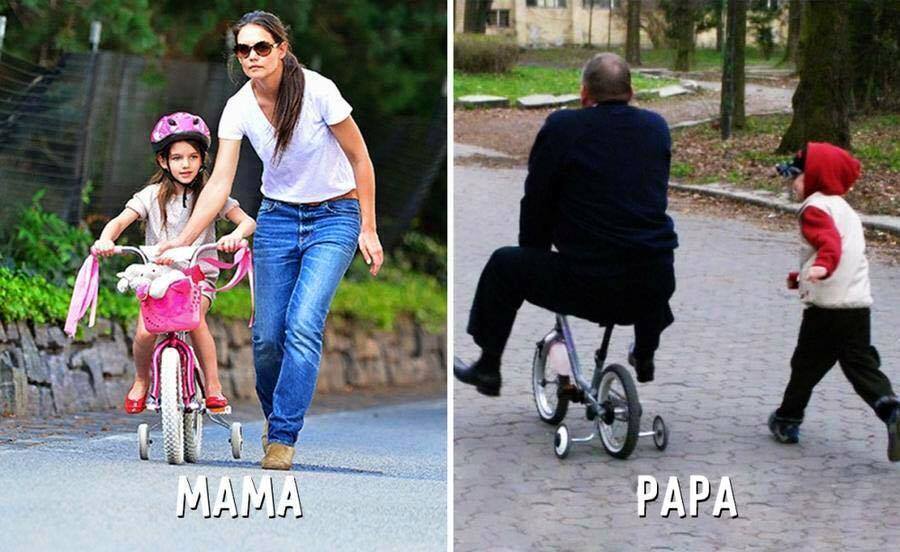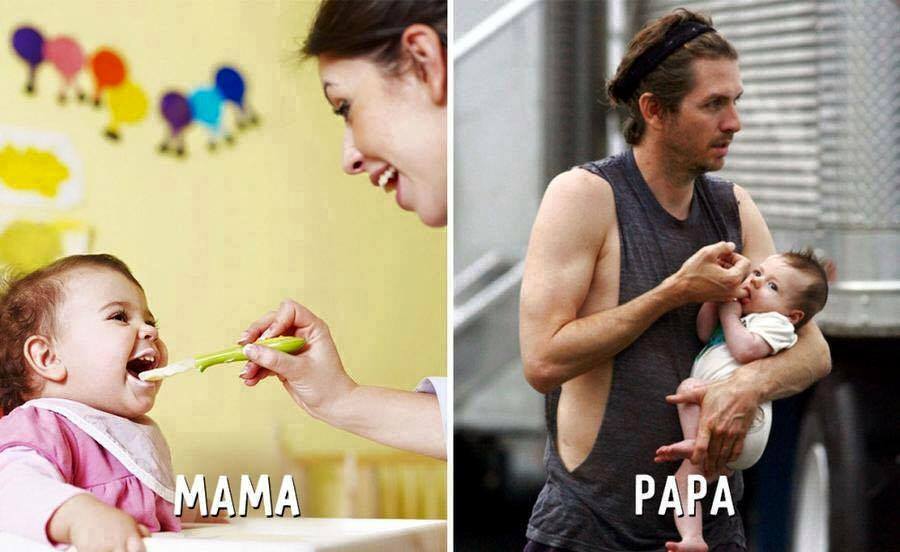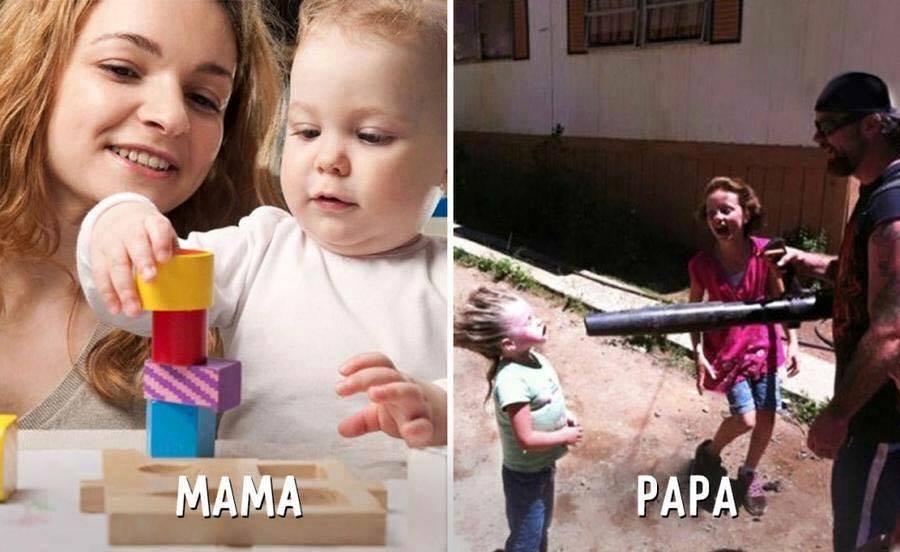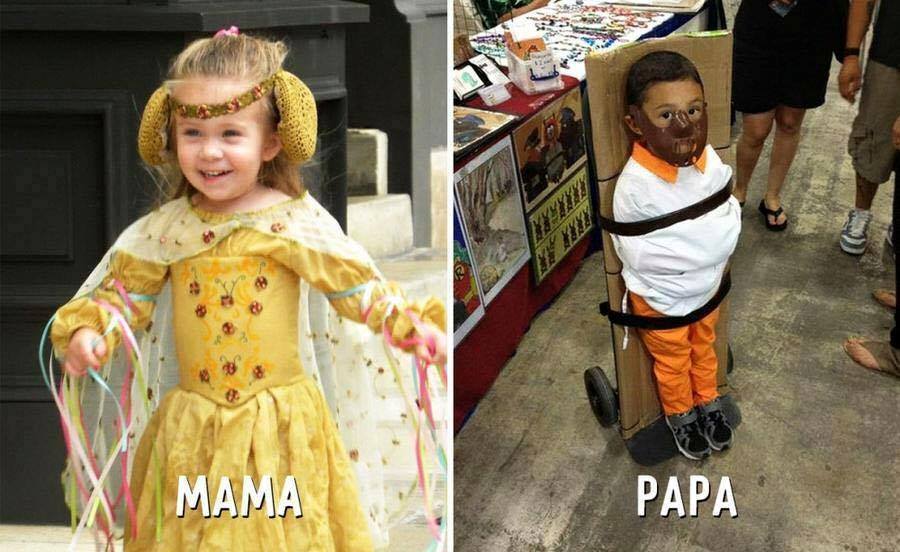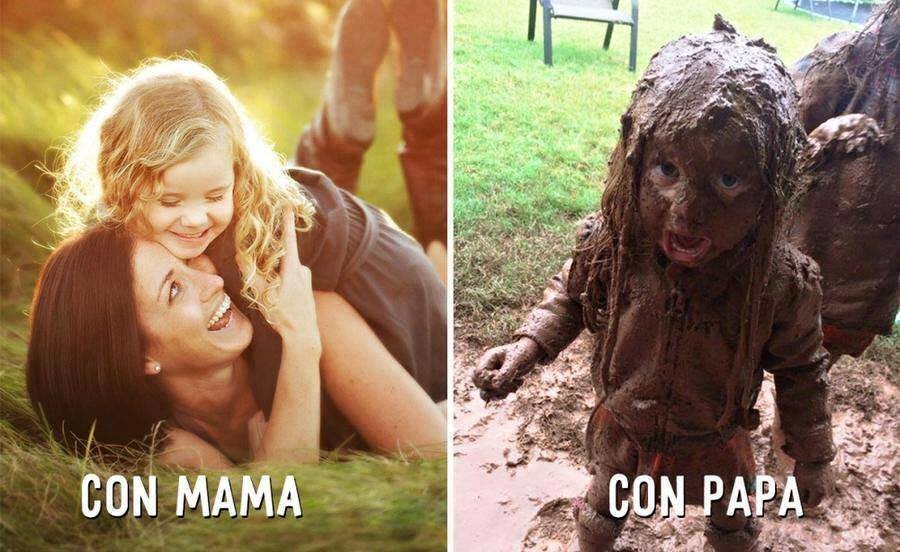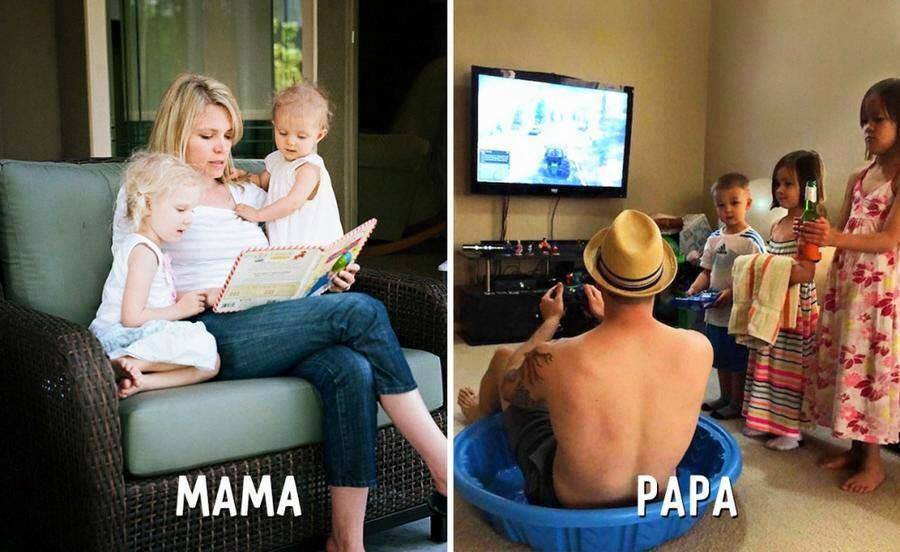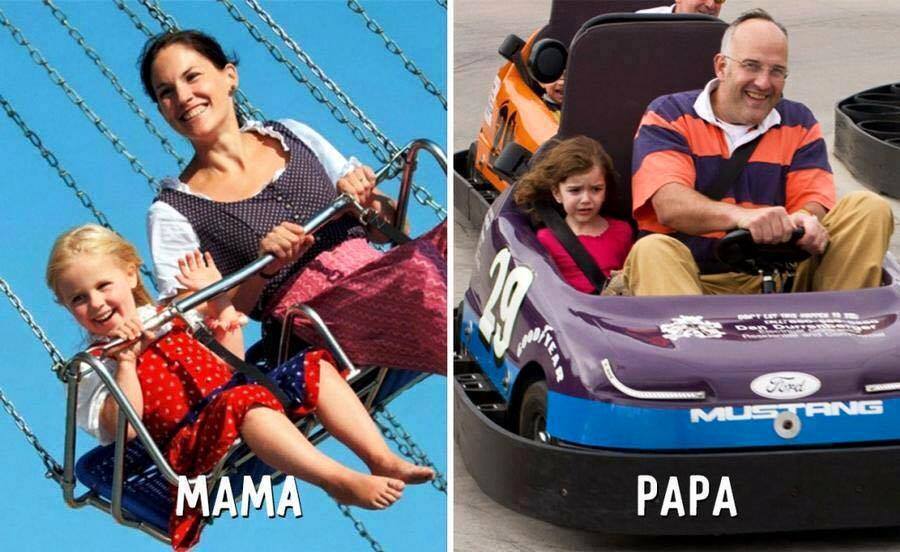 Mai ap apni moat ki tyaarion mai hon..!!!
Meray khilaaf apki Saazish fazool hai..!!!
---
Just Born

Posts: 2
Joined: Aug 03, 2015
so funny.LOL. But mydad did not do this to me
---
---
Fan of Fun Stuff

Posts: 203
Joined: Jan 28, 2015
Awwww...!! That shoo cute. After seeing these all images i just lost back in my memories. I was also very naughty when i was a child and my dad never wants me to sad. Oh these day were so good and memories that i had, these are golden memories of my life and always makes me smile, whenever i feel sad.
---
---
Beginner

Posts: 44
Joined: Apr 23, 2015
---
---