TD Bank Canada Thanks You ATM Machine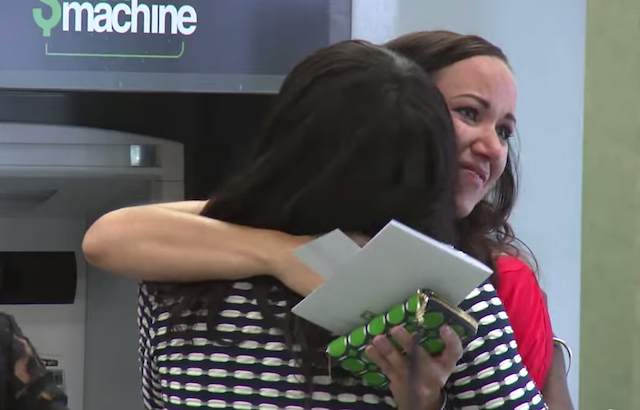 TD Bank Canada say thank you to their customers this year in a way that felt truly unique, personal and distinctive. The bank went above and beyond. Not only did they offer free coffee to their customers, but they also transformed their ATM into what they called an "automatic thanking machine," surprising a few pre-selected customers by dispensing unique gifts to each and every one of them.
Typically, when you go to the ATM, you're losing money from your account. This bank wanted to just give back to their customers, and it was great.