Ultimate Contributor

Posts: 10314
Joined: Feb 05, 2010
Location: -----------
Contact:
Sony Ericsson T303 Black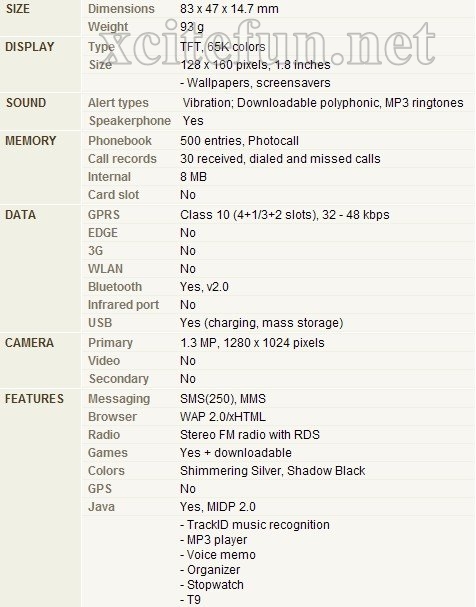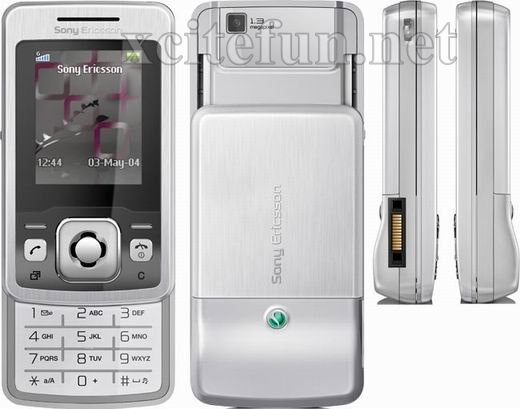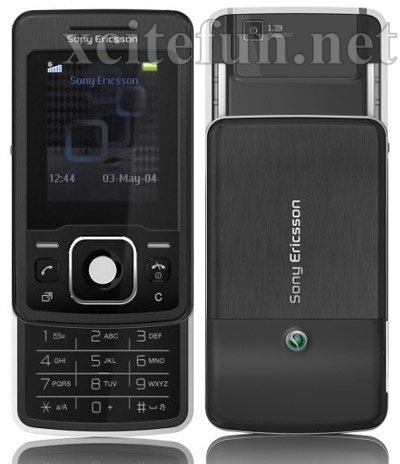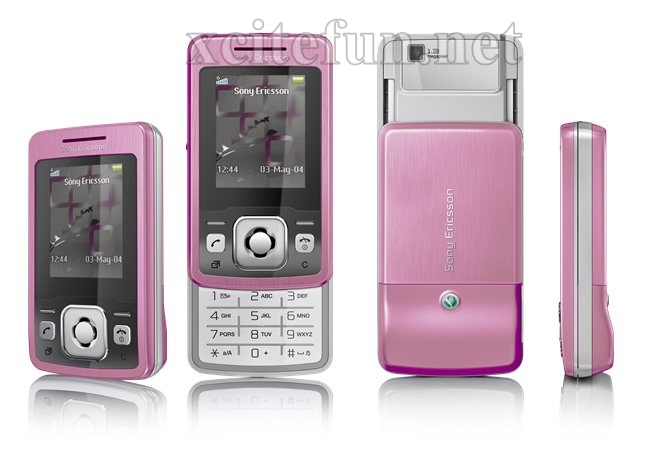 ---
Ultimate Contributor

Posts: 11415
Joined: May 30, 2010
Location: Lahore
Contact:
---
Wondering

Posts: 15
Joined: Oct 14, 2011
---
Just Born

Posts: 6
Joined: Oct 25, 2011
Some tips:
The Sony Ericsson T303 is a slide opening phone comes with easy to use. The Sony Ericsson T303 comes in silver housing and a distinctive shadow black colored casing. The phone comes with a stylish smooth and square
navigation tool that is attractive and easy to use. The phone comes with eight megabytes of integrated memory. The total deck size is 3.3 inches or 83 mm high by 1.9 inches or 47 mm wide by 0.6 inches deep and 15 mm and its total weight is 93 grams. Built according to the phone book Black Sony Ericsson T303 allows users to store their contact information and the user can also access the alarm, calculator, stop watch function, calendar and timer on the main phone menu. 1.8-inch type TFT color display has a mirror glass display showing up to 65 thousand colors.

The screen you see when the phone is on its lid open or slide closed position. Built at a time. 3 The camera feature comes with a megapixel digital zoom and easy to use camera features allows the user to store and capture images with ease. The Sony Ericsson T303 comes with a silver in the media player that allows users to playback music or music can be transferred to the T303 with the connectivity options. This high capable phone supports a selection of MP3 ringtones, AAC and polyphonic ringtones. Built in FM radio feature complete with RDS feature allows the user to enjoy a radio experience. The Sony Ericsson T303 supports Bluetooth wireless connectivity and USB connection point allows the user to connect to compatible devices to get a connection and transfer files.
A rechargeable battery equipped with a full charge can provide the user up to 9 hours talk time or up to 400 hours of standby battery time. This Quad band mobile phone network covers four GSM networks for worldwide roaming. The phone comes with built in WAP Internet browser that allows users to access the Internet. The user can stay connected through the exchange of a text or multimedia messages. A multimedia message can contain also contain images with text and sound. The Sony Ericsson T303 also comes with a Java game that lets you download games to suit their gaming needs. Compare latest Sony Ericsson phones like Sony Ericsson C905, Sony Ericsson W995 and Sony Ericsson C903 Red if you are buying contract phones.
---
Just Born

Posts: 8
Joined: Nov 02, 2011
hey how you have written yr site name on yr pics plz share the software with me
---
---