It's very difficult for any celebrity to keep his or her life personal. Whenever any celebrity couple gets separated then it is not possible to keep this type of news as a secret. If we talk about Pakistani entertainment industry then in 2014, many celebrity couples get divorced or separated. In fact, No breakup gives happiness to the audience and media because it is in fact the separation of two hearts who were once in deep love.

1. Sataesh Khan-Malik Noraid Awaan
The famous artist Sataesh Khan had said goodbye to showbiz a few years ago. She has divorced her husband, Malik Noraid Awaan. The two married a few years ago, but the relation ended.



2. Mahira Khan-Ali Askari
In the year of 2014, the news has been confirmed that Mahira Khan got divorced from Ali Askari. After getting divorce, now Pakistani actress Mahira Khan has moved to her mother's home with her son. These days, Mahira Khan is the most popular and demanding Pakistani actress.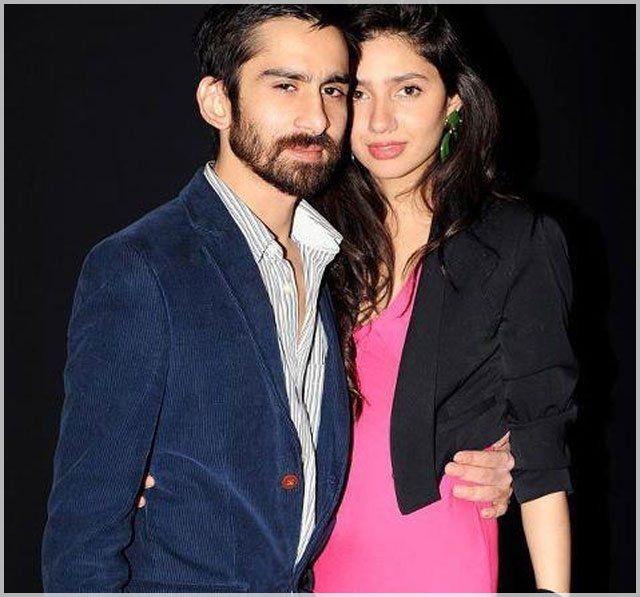 3. Nazli Hassan- Hassan Soomro
This is shocking yet true news. Nazli who was married to Hassan Soomro for over 14 years. They were living a happy life and have two kids, Zohaib and Zoya. Both of the stars divorced in 2014.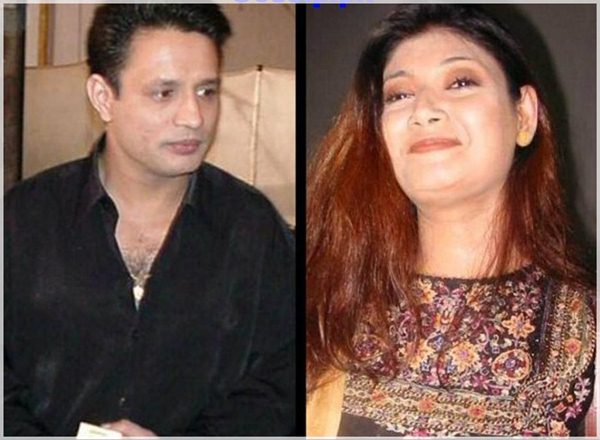 4. Arij Fatma- Faraz
Arij and Faraz had been dating each other before their Nikah that was held on January 5 2014 in Karachi. This beautiful model couldn't enjoy a happy married life at all. Whatsoever the reason of their separation may be, but it was better for them to find another way to stay in their wedding.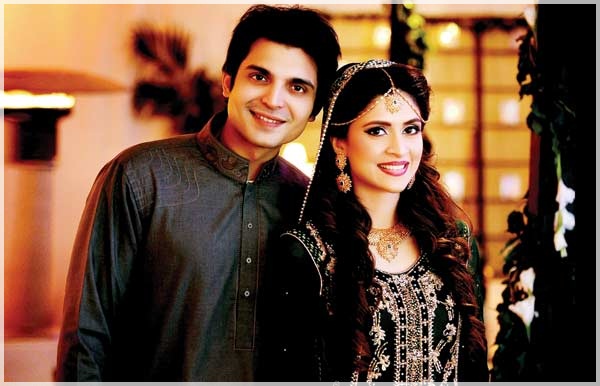 5. Sherry Malik- Malik Awan
We love Sherry as a beautiful and hot celeb. Sherry Malik, the gorgeous star of Pakistani television, ended up his wedding with the model, Malik Awan. It took them not more than two months to say goodbye to each other.