See Storm East Coast America 2012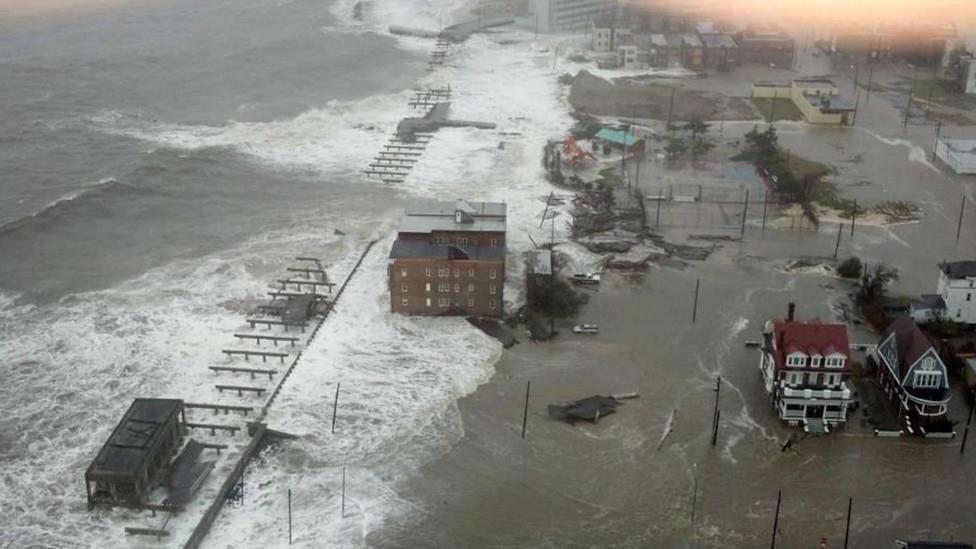 At NEW YORK On Oct 30 - Millions of people faced epic flooding and lengthy power outages on Tuesday after the massive storm Sandy wreaked havoc in much of the eastern United States with high winds and heavy rains.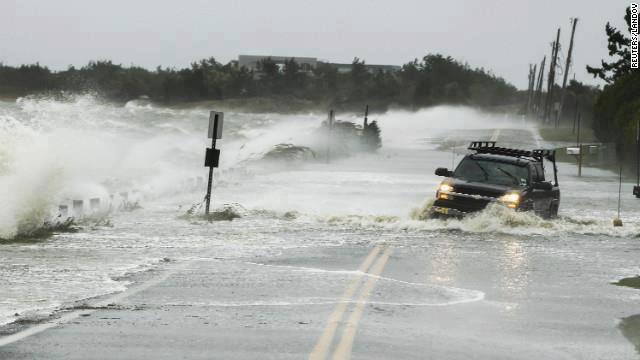 See Storm Peoples Dead America
The storm killed at least 45 people, including at least 18 in New York City, and insurance companies started to tally billions of dollars in losses.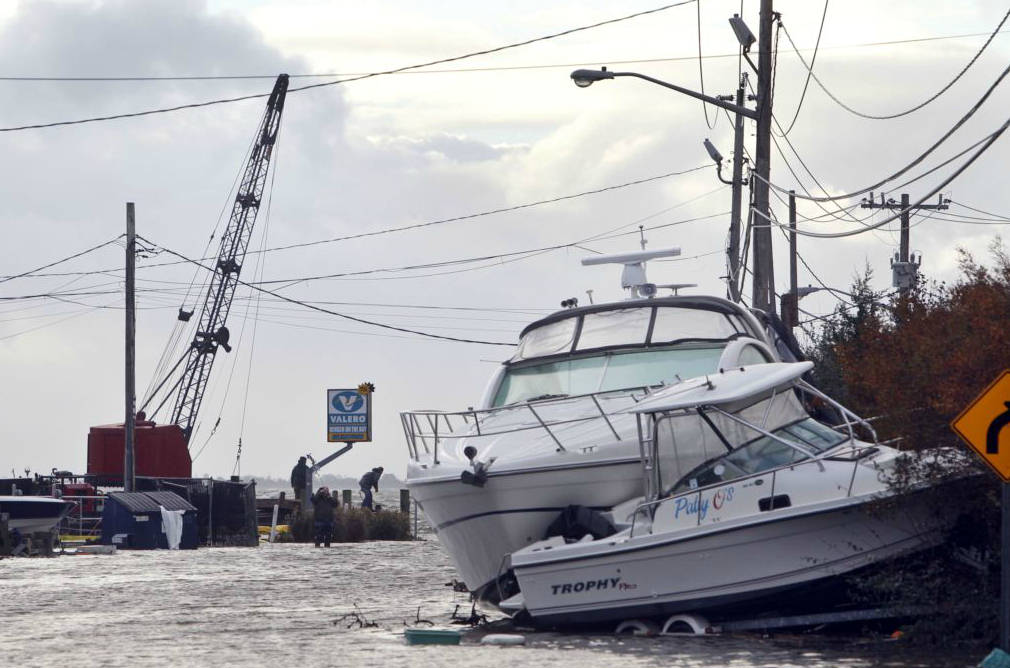 Height Of See Storm America
The storm reached as far inland as Ohio and parts of West Virginia were buried under 3 feet (1 meter) of snow, a boon for ski resorts that was one of the storm's few bright spots.