Road Smash 2 Car Racing Game For Android Users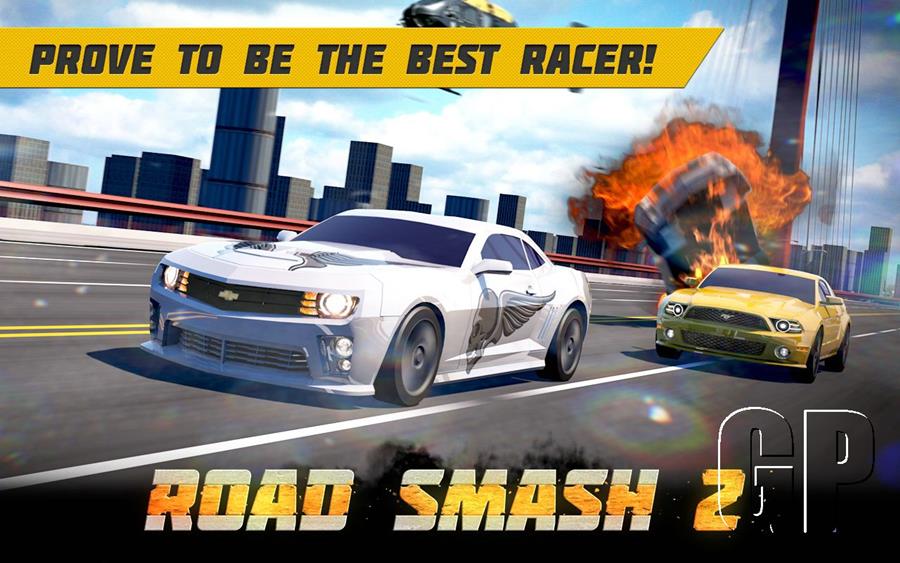 Road Smash 2 is the follow-up to popular games that hit 20 million downloads. The 3D action racing game is available now on Android and will be coming to iOS at the end of the month. Road Smash 2 involves trying to complete each track while avoiding the many obstacles and keeping one step ahead of the pursuing police. Tracks include Hong Kong, Beijing and Alaska. The game also integrates day and night modes and weather. Cars are included from manufacturers including BMW, Subaru and Jaguar.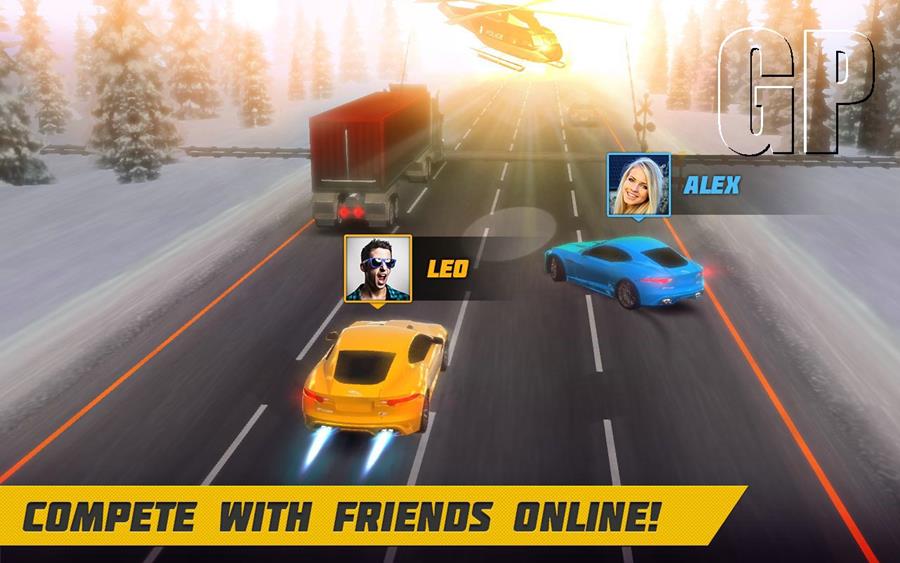 For a limited time Creative Mobile, who make the game, are offering Android users access to the BMW Z4 for free with the code Z4001 when launching the game. You can download the game for free on Google Play.