Hair is a symbol of femininity. Hair and beauty is a multibillion-dollar industry, and the average woman spends approximately $50,000 on her hair over her lifetime and almost two hours a week washing and styling her hair. This is not just because many of us believe that appearances are important, but also because our hair represents our personality, thoughts and beliefs.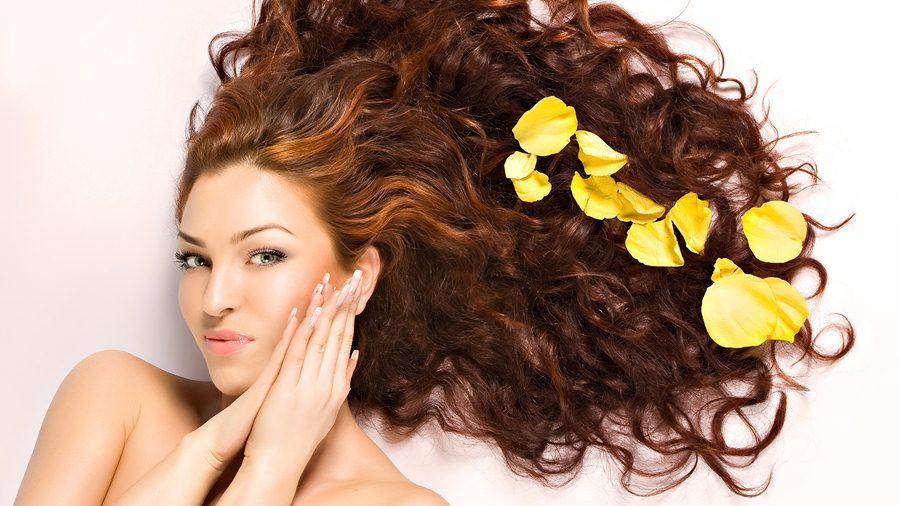 Here are some general tips for women to care for her hair on regular basis.
Coconut is rich in minerals, vitamins, fibre and many other nutrients. Well, here is how you can use this wonder fruit to get thick hair:
Massage coconut oil on your scalp regularly, and wash it the next day.
If you can, then leave oil on for one whole day before washing it off with a mild shampoo.
Use coconut milk as hair conditioner. All you need to do is to take one to two tablespoon of coconut milk on your palm and apply it on your hair as conditioner for a few minutes before rinsing it off. Within few weeks, your hair will become smooth and shiny.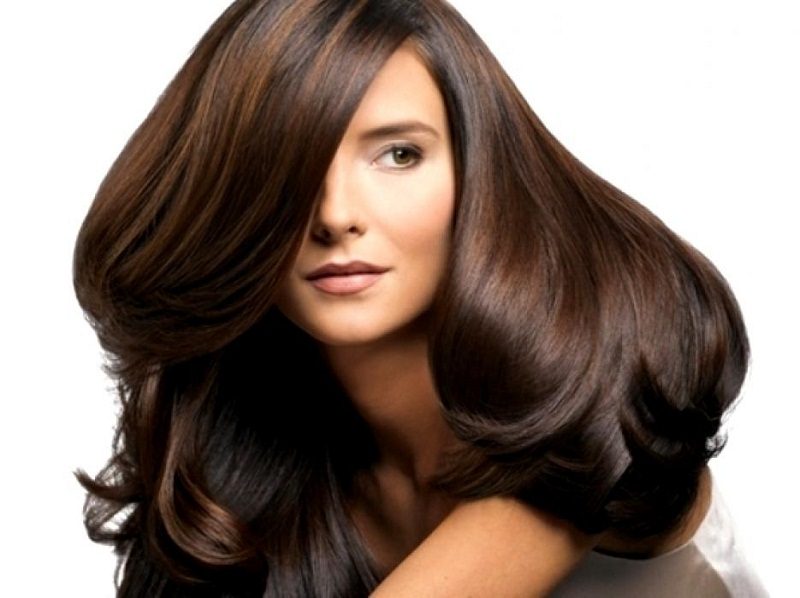 How to treat your dull hair:


Wash your hair with water regularly and apply shampoo only twice a week. Avoid shampoos that are laden with chemicals. Instead, use natural shampoos that have herbs like brahmi and amla in it.
To treat dull hair, you can also apply curd on it and leave for a few minutes before washing it.