Ranbir Kapoor To Play Sanjay Dutt In Bio-Pic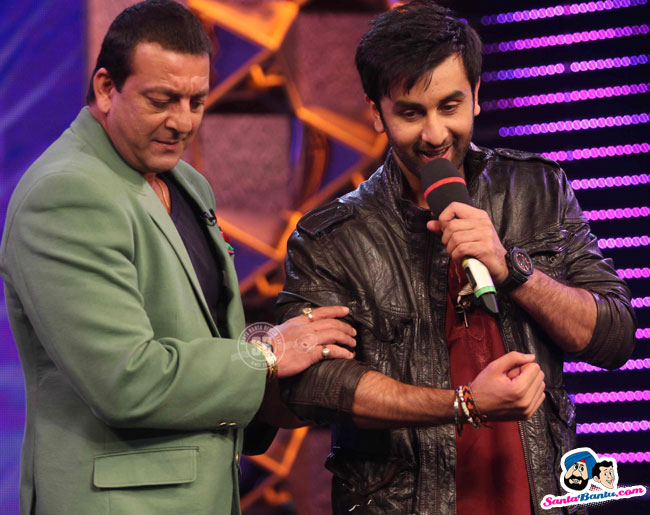 Raj Kumar Hirani going to direct a bio-pic on Sanjay Dutt life. The decision was taken about a week before Dutt returned to jail after his parole period was over. In a very significant related development Ranbir Kapoor has agreed to play Dutt.
Hence if all goes well Hirani and Ranbir Kapoor would come together for the first time to tell Sanjay Dutt's story.