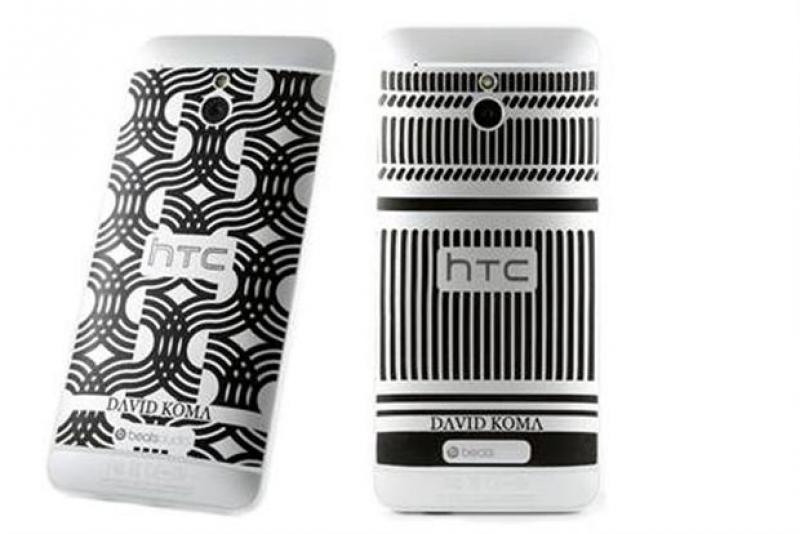 British fashion designer David Koma has designed the HTC One Mini as the special edition for a Twitter-based competition and submit a self-created artwork based on or inspired by one of Koma's designs and addressing the subject of change, something the designer claims is integral to his own work.
And the entry had better be good because Koma himself is judging the competition and there are a total number of 10 handsets available.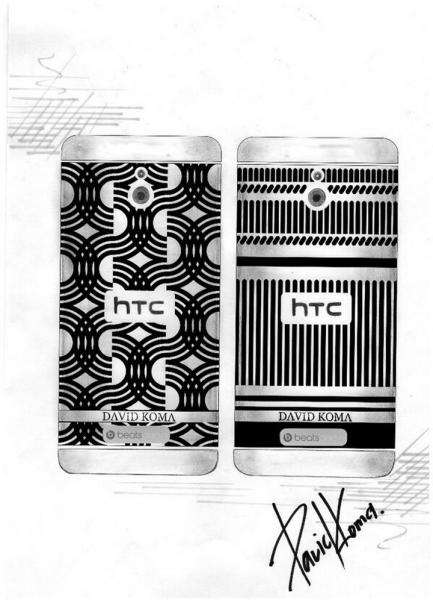 The One Mini is already a rather well considered and executed handset and one adored by Android purists and technophiles; the addition of Koma's abstract monochrome designs is no doubt going to increase their desirability among fashionistas. Of the two designs, one is a continuation of the themes Koma explored in his autumn/winter 2013 collection, while the other is a hint of what to expect when he showcases his spring/summer 2014 collection on September 14 during London Fashion Week.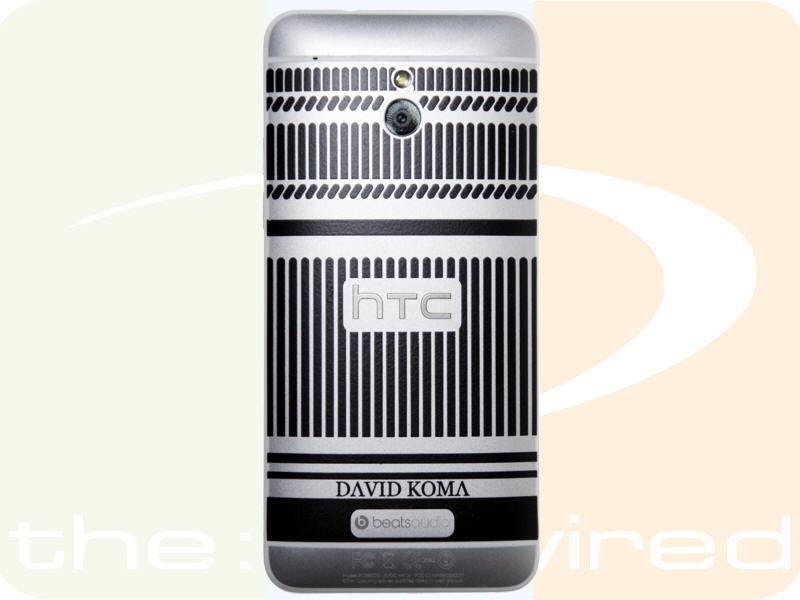 The overall winner of the competition will also receive a signed print of the drawing on which the designs are based. The competition, which will be hosted by HTC's UK Twitter account, @htc_uk, will run September 4-23, and to take part, entrants need to use the hashtag #htckoma.
IMG]
https://img.xcitefun.net/users/2015/01/ ... hone-4.jpg
[/IMG]