Deal To Sell MI-35 Helicopters To Pakistan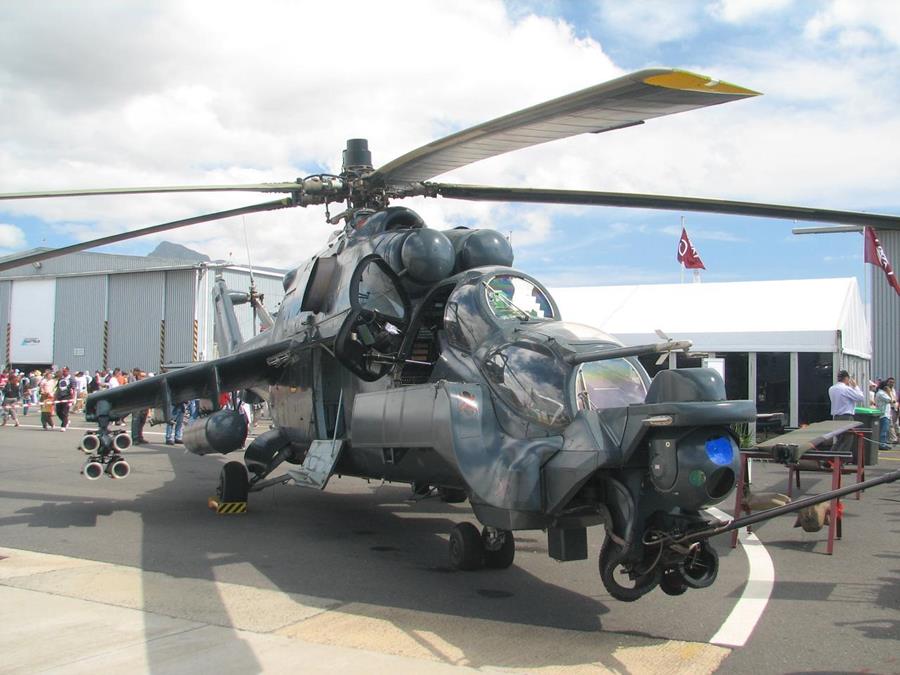 Russian envoy to Pakistan Alexey Dedov on Wednesday said that the MI-35 helicopter deal with Moscow and Islamabad is "politically approved" Pakistan's request for MI-35 helicopters has been on the table since 2009 but Russia had kept the issue pending because of the Indian factor.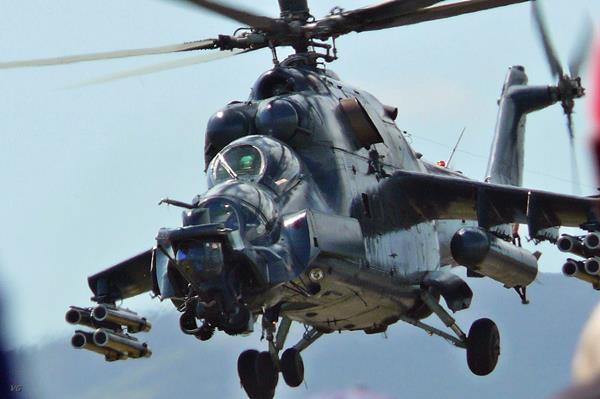 MI-35s are multi purpose military transport helicopters which can be used for combat missions. The Pakistan government has been saying that it genuinely needed these helicopters for counter terrorism operations.