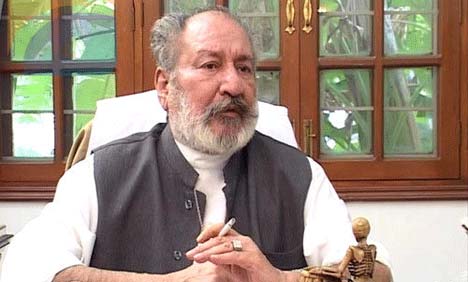 LONDON: Spiritual Leader of Hur Community and Chief of Pakistan Muslim League (Functional) Pir Mardan Shah-II, more commonly known as Pir Pagara, breathed his last at the age of 83 here on Tuesday, Geo News reported.

Pir Pagara was taken to a hospital in London for treatment after suffering from an infection following his surgery in Karachi a few days ago.

Born in Pir Jo Goth, Sindh in 1928, Pir Pagara spent a major part of his life being actively engaged in Pakistan's politics.