Daad Murad Abdul Rahman - Father Of 88 Wants To 100 By 2015
Father of 88 Daad Murad Abdul Rahman, a 64 year old man from the United Arab Emirates says he will not stop having children until he gets to a 100. He is the father of 50 boys and 38 girls. His oldest child is 39 years old while his youngest child is a newborn who is only a few months old. Over time Daad has been married a total of 15 times and had children with all of them. 12 of them have divorced him probably tired of having children but 3 still seem to stay loyal.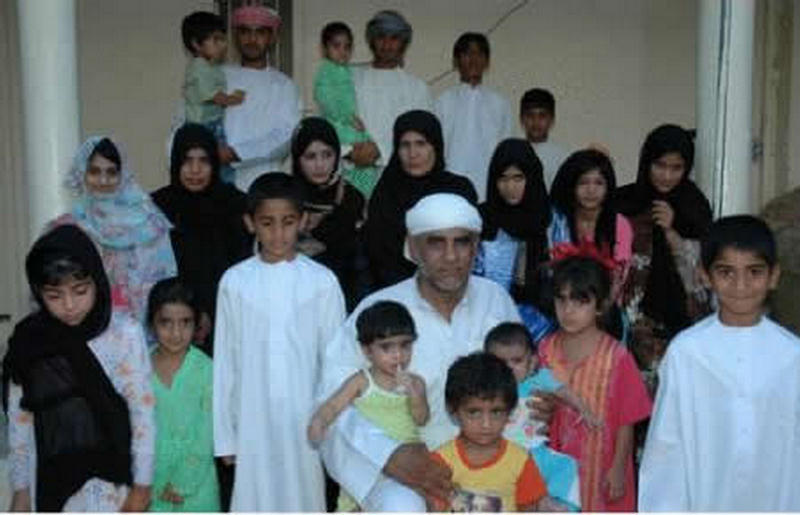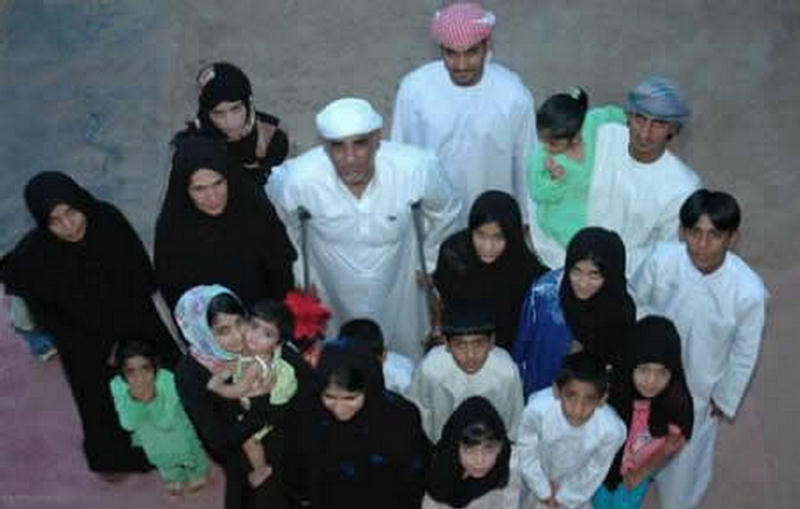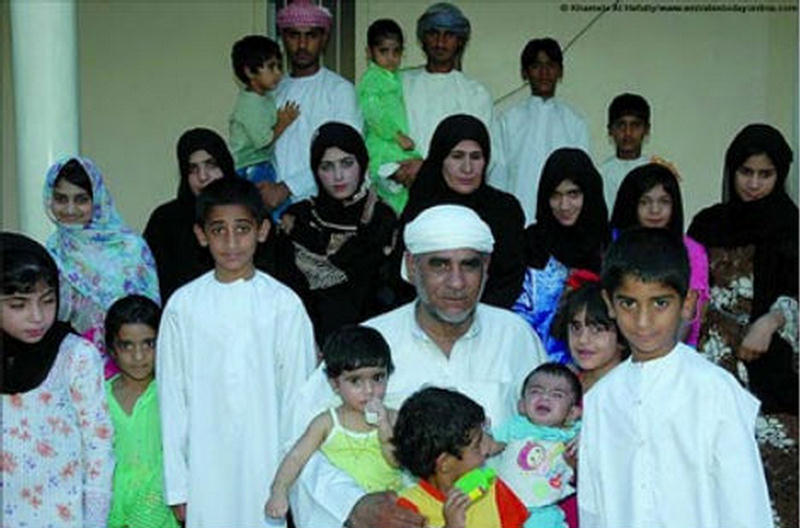 To bring his total of children to a 100 Daad has already made plans to move to India and marry an 18 year old Indian girl. The money owed to the bride's father has already been paid and Daad is preparing by getting an Indian visa. He is really excited about the event as well. As strange as it is, Daad is seen as a national hero. The government supplies his 127 family members 7 houses to live in. He receives financial aid and a military pension. Rahman and his huge family first received attention in 2007 when he had 78 children. In 3 years he had 10 more children so his goal is probably not hard to reach at all.