New Year Funny Jokes 2015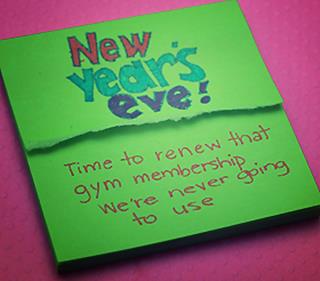 Your not growing any younger this new year, you should start
Living your life before you grow bald and ugly ;p

Happy New year!
This new year all I want is to lose
weight and lose a few inches
From here and there and from
every part of my body :p
Happy new year!
This new ill make a promise to
myself that I will be spending more time
On the treadmill than on the couch watching TV.
Happy new year 2015