1. Divya Bharti

Once dubbed as the most promising Bollywood actress, Divya fell from the balcony of her fifth floor Mumbai apartment. At the time of her death, she was just 19 and one of the most sought-after actresses in the industry having given hits like Deewana and Vishwatma.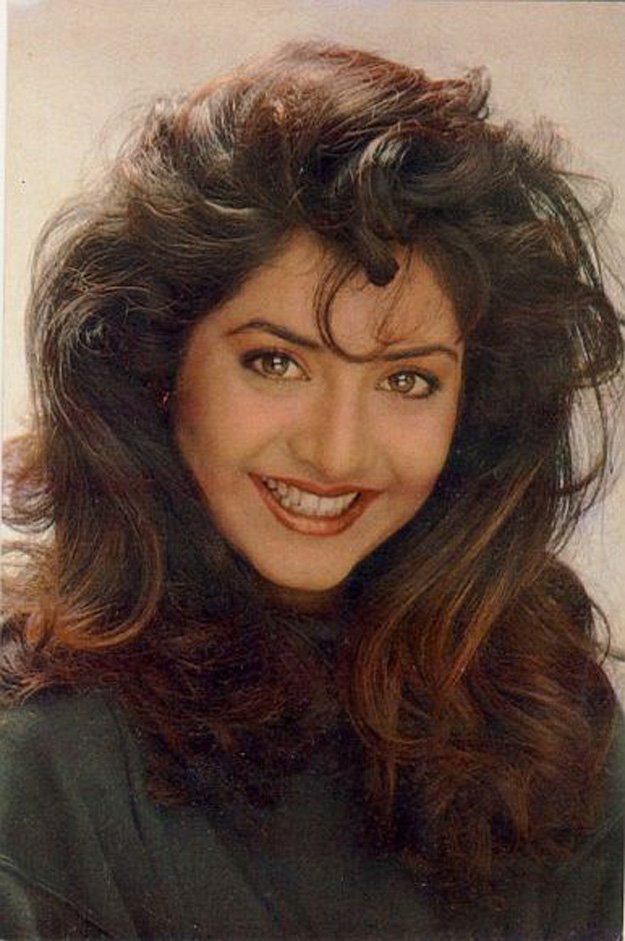 She was said to be under the influence of alcohol when the unfortunate incident happened on On April 5, 1993. However, it is still not known if it was an accident, a suicide or murder.

Many believe in a conspiracy theory that claims her husband Sajid Nadiadwala — who secretly married the starlet on the sets of Shola Aur Shabnam when she was 18 — was behind her death. Sajid is now a noted Bollywood filmmaker.

2. Nafisa Joseph

The top model and famous MTV VJ, reportedly hanged herself in her apartment in Mumbai on July 29, 2004.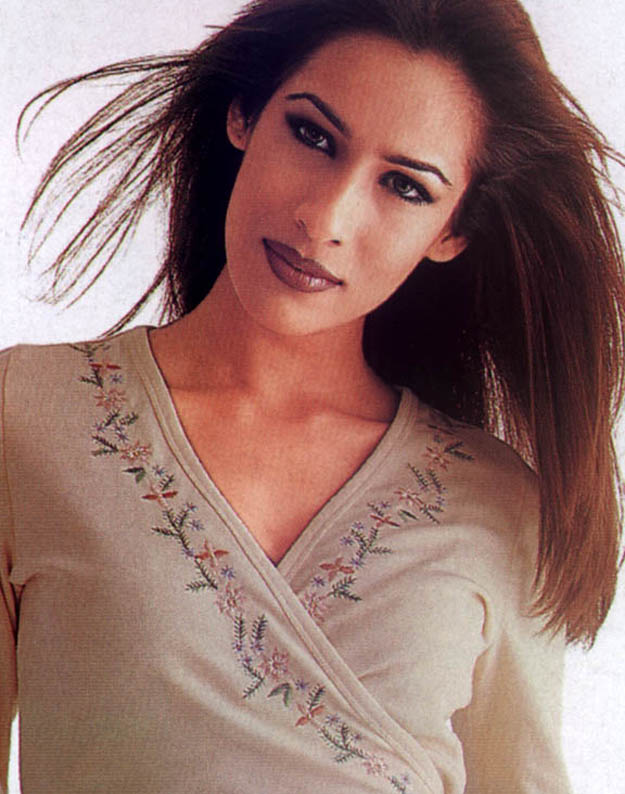 Nafisa was the winner of Femina Miss India Universe 1997 and the finalist of Miss Universe 1997 pageant in Miami. Her wedding was called off a weeks before her death when she found out her husband — Indian businessman Gautam Khanduja — had lied to her about his first marriage.

According to Nafisa's parents, she ended her life as she was thoroughly depressed.

3. Parveen Babi

The first Bollywood star to grace the cover of Time Magazine in 1976 was found dead in her home on January 22, 2005.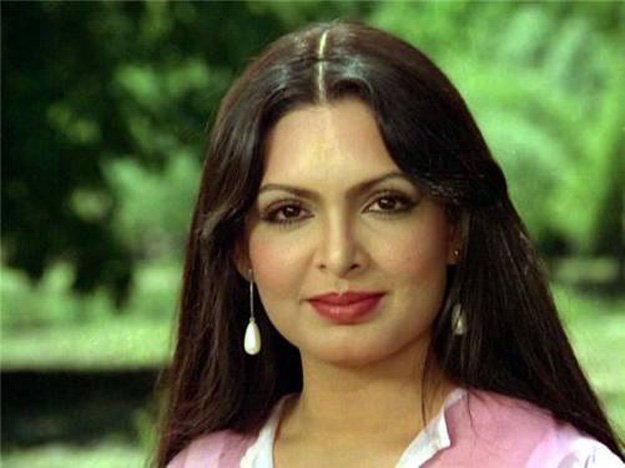 Parveen featured in a number of Bollywood blockbusters throughout the '70s and '80s. The actress had been living an isolated life for many years prior to her death.

Nobody knows for certain whether she committed suicide or if she died a natural death. She was rumored to be suffering from paranoid schizophrenia as an effect of which she suspected some people — including Bollywood megastar Amitabh Bachchan — of conspiring to kill her.

A post-mortem report suggested that she might have starved to death.

4. Jiah Khan

The 25-year-old starlet committed suicide on June 3, 2013 in Mumbai. During interrogations, her mother revealed that Jiah had left behind a six-page note expressing how she was being harassed and tortured mentally.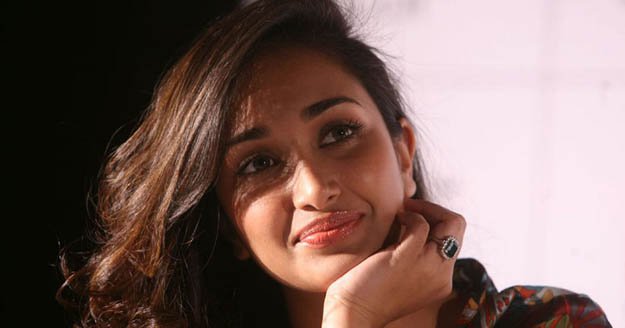 Her family alleged that her boyfriend Sooraj Pancholi — who made his debut with Hero this year — triggered the actress to commit suicide. Sooraj was arrested and booked on the charge of abatement to suicide.

Later, forensic reports confirmed that Jiah was under the influence of alcohol when she hanged herself.

A failed relationship or a dying career were said to have played a part in Jiah's tragic end