Loyal Member

Posts: 160
Joined: Apr 25, 2012
Location: Multan
MY CUTE DAUGHTER VIDEO PLAYING IN HOME.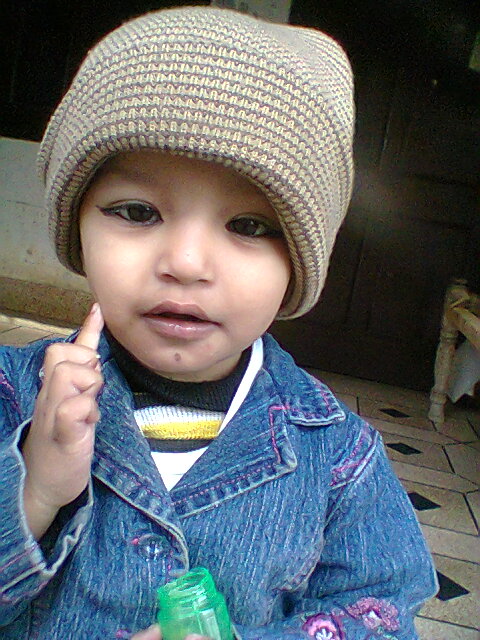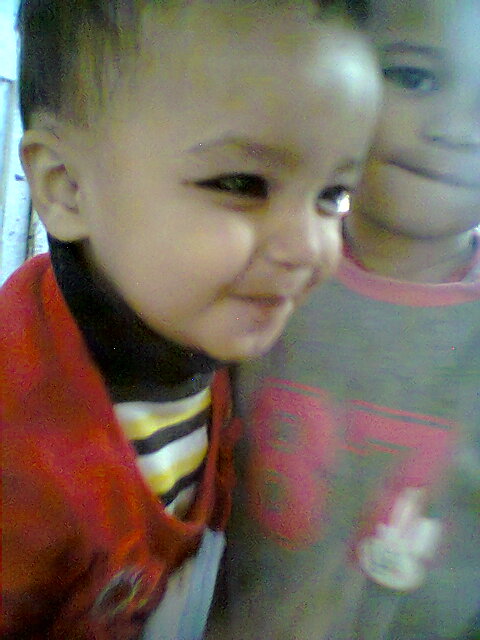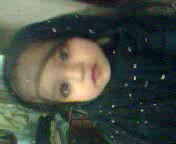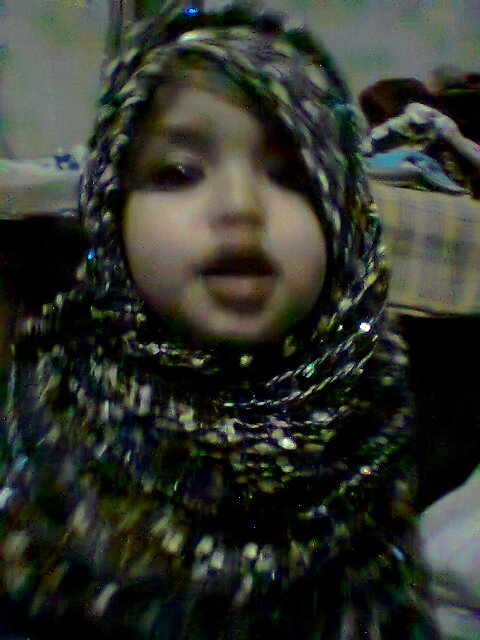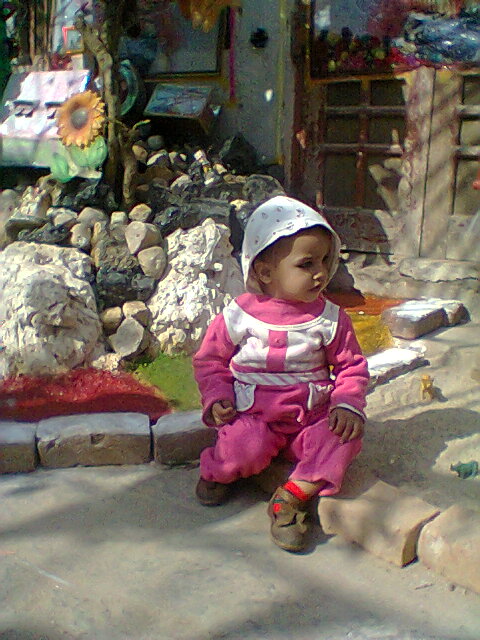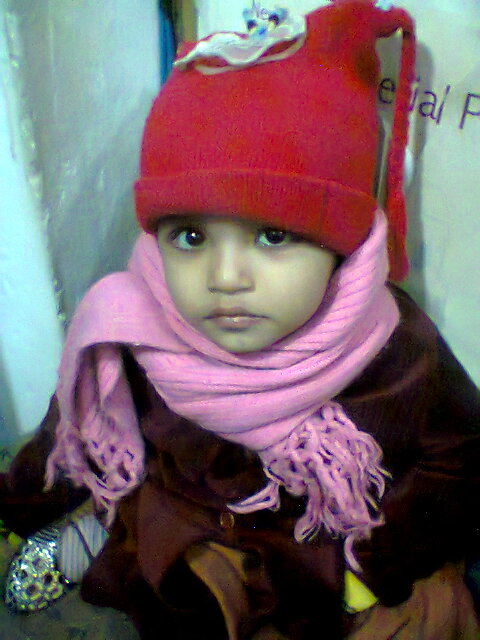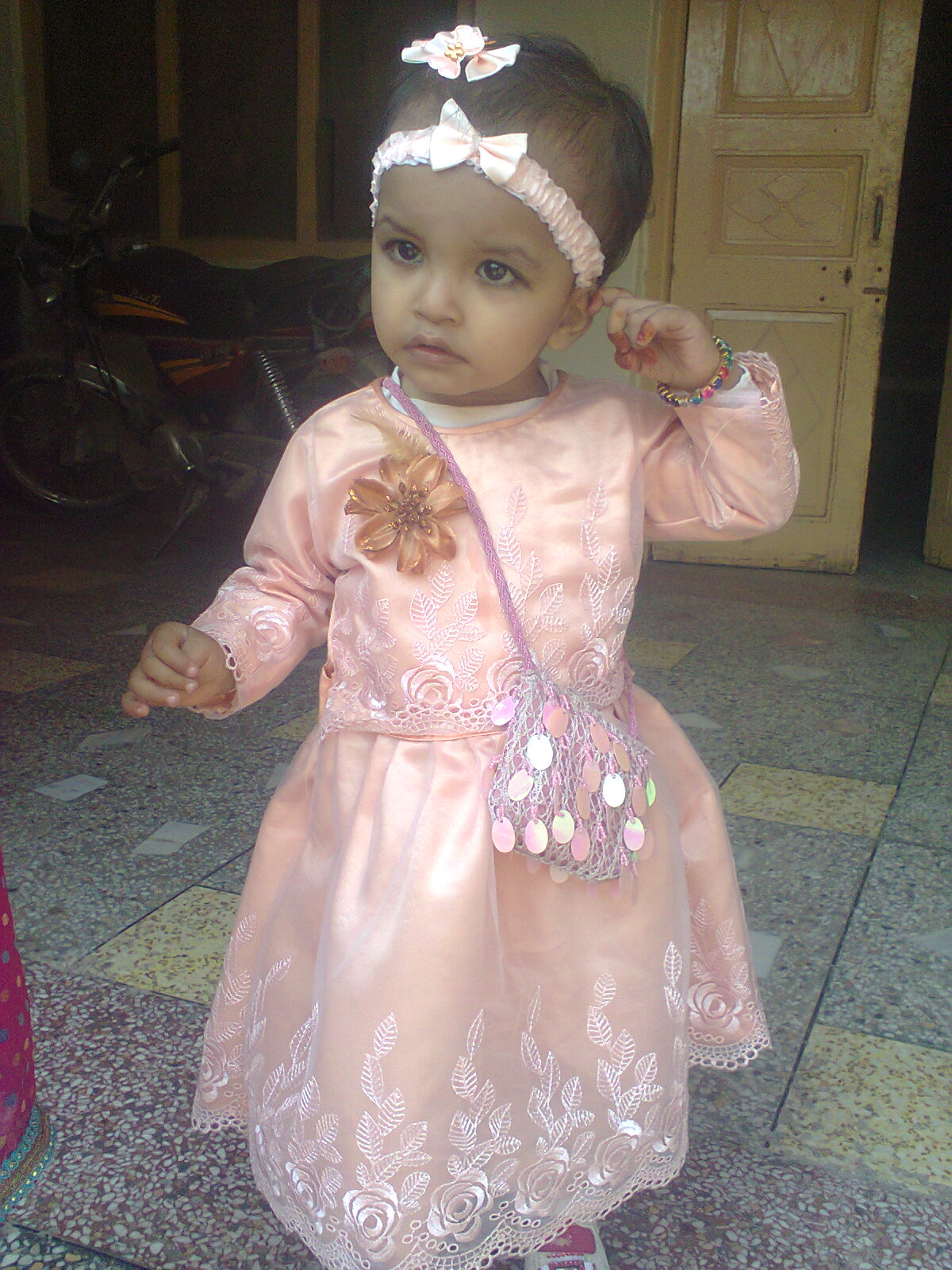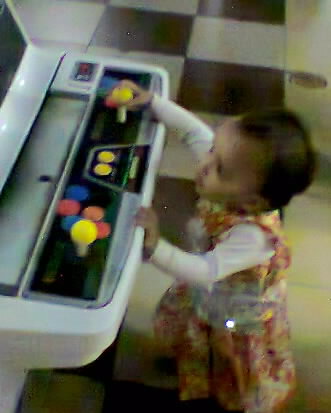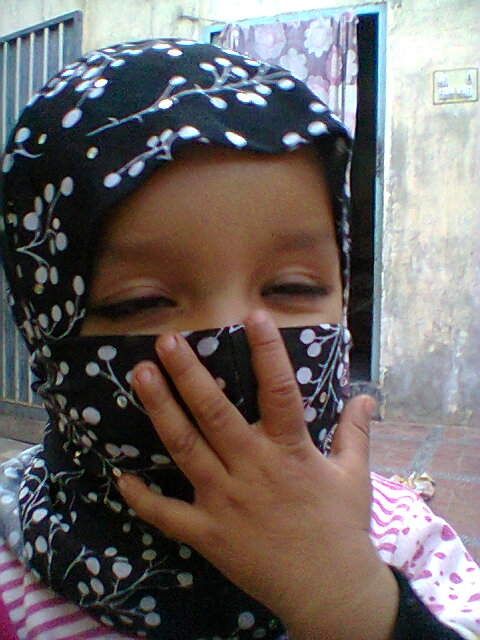 ---
Site Admin
Posts: 9610
Joined: Feb 10, 2007
Contact:
MASHALLAH
she is looking cute
---
Ultimate Contributor

Posts: 11415
Joined: May 30, 2010
Location: Lahore
Contact:
MASHALLAH very cute and naughty
---
---
Loyal Member

Posts: 160
Joined: Apr 25, 2012
Location: Multan
---
Beginner

Posts: 35
Joined: Jun 04, 2013
---
Just Born

Posts: 8
Joined: Jun 13, 2013
1. Live in your pajamas. In many cultures, the first few weeks postpartum are spent inside resting and doing nothing but tending to the newborn. Friends and family take over the cooking, cleaning, and taking care of older children while the mother is left to rest. Many American mothers are quick to resume their regular activities much more quickly and spend less time off their feet. Being in your pajamas all day can help create the mindset that it's ok to lounge around as much as possible, which can minimize the rush to get back into the swing of your hectic schedule.

2. Learn the secret benefits of breastfeeding. Breastfed newborns tend to need to be fed much more frequently than formula-fed babies. Maintain lots of skin-to-skin contact and nurse frequently to support your body's natural response to produce milk. It might feel like your full time job is to feed your baby, and in the first few weeks it really is the most important job you'll have to focus on. The plus side to all the nursing is you can hopefully put your feet up, sip on herbal tea, and rest at the same time. Nursing also stimulates the release of oxytocin, which returns the uterus to a nonpregant size.

3. Eat around the clock. Lots of nutritious food is need to support the body as it recovers from the physical act of pregnancy and childbirth. Especially if you are getting up with your newborn every few hours, you'll maintain your energy if you eat around the clock. Get help preparing easy to eat snacks to have on hand, like chopped fruit, vegetables, and protein-rich cookies. I even set up a mini-bar in my room for my own around the clock feedings, which included dried fruit, nuts, and hot herbal tea in a thermos.

4. Adjust your expectations. After giving birth to her second child, a friend questioned why it seemed like other new mothers had it together and she felt like she couldn't get anything done. Society sets a high expectation for what a women "should†be able to accomplish and how she should look soon after having a baby. Anyone who's taken care of a newborn knows it is a full-time job, and made more challenging by the sleep deprivation. Be kind to yourself and instead of worrying about what you aren't able to do, focus instead on what do you want to be doing during the fleeting first few weeks of your baby's life.

5. Ask for help. Chances are you have friends and family who are more than willing to help on some level, especially if it means they can hold a newborn in the process. As difficult as it can be to ask for or accept help, take advantage of it while you have the chance. I still greatly appreciate one friend who cooked me a steak the week my daughter was born and the other who bought me a few items I needed at the pharmacy. There's always the chance to return the favor with a bottle of wine or a bunch of flowers when you are back on your feet.
---
---
Sweet Member

Posts: 50
Joined: Oct 28, 2013
Location: 1217 La Gorce Dr, Apopka, FL 32703
---
Just Born

Posts: 9
Joined: Jan 10, 2014
Wow what a great video the cute daughter video is very beautiful and beautiful cutiiiee piee baby. i like this videos. its so nice.
---