MobiPack Android App To Manage Your Mobile Packages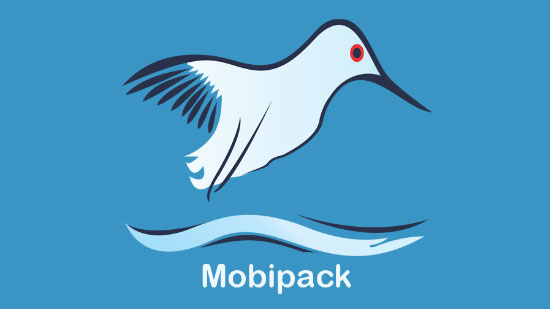 MobiPack, a mobile application for Android smartphones, it automatically detects your SIM connection and displays all the voice, SMS and internet packages that are available to you by that mobile company.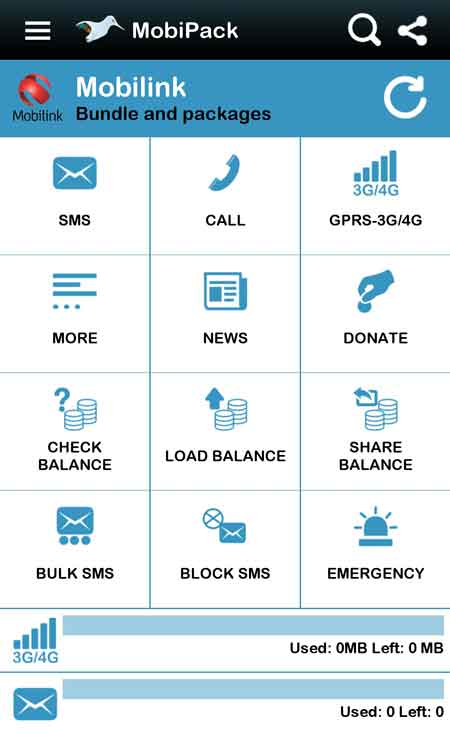 The user interface is very clean and all the packages are well categorized. With few taps on the screen, you are able to activate or deactivate any kind of offer from the mobile company.
Not only this, you can also check your remaining balance, minutes, SMSes under any particular package that you had activated previously.
The developer Centsol, a Lahore based company, has also put some very nice options for loading and transferring your balance. The story doesn't end here, you can also send bulk SMS as well as block any number from sending you SPAM.
You can play with ringtones and even there is an option to back up your contact list on Centsol servers from where it can be retrieved as well. This is really a tricky part because in this case, all your important contacts will be stored on a server that is not a widely known entity as yet.
So far the reviews from users are positive about this application and it is expected that soon we are going to see more interesting features in this one single app. Just install it from Google Playstore and let it do the rest for you.