Minions ruled the weekend box office, racking up a massive $115.2 million in North America, for the second biggest animated film opening in history.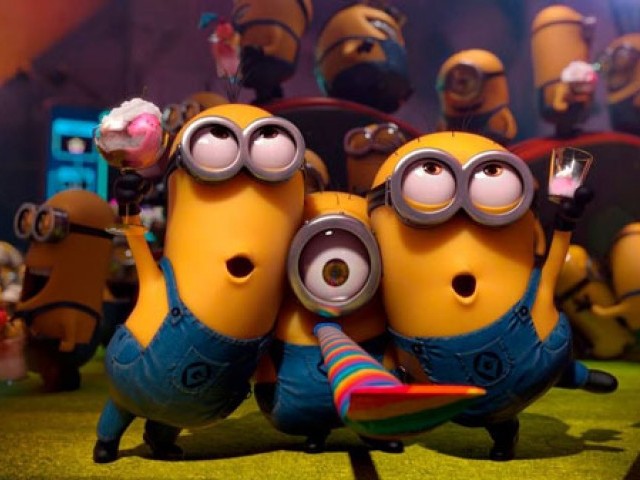 The Universal and Illumination Entertainment spin-off to Despicable Me just missed the domestic record set by Shrek the Third's $121.6 million kickoff in 2007, while continuing animation maestro Chris Meledandri's hot streak at the multiplexes. What makes Meledandri so valuable to studios is that he keeps budgets low. Minions cost $74 million to produce, a modest number considering that Pixar and DreamWorks Animation routinely spend north of $100 million on their animated features.

The opening weekend crowd for Minions was 59% female, 55% under the age of 25, and 60% comprised of families.