The full moon of 27/28 September 2015 was a super moon. The moon was closest to the earth as it turned into a full moon. And a rising super full moon can look larger and brighter from earth.
Total eclipses of super full moon are very rare. According to NASA they have occurred only 5 times in 1900. This year it occurred on 27 and 28 September 2015n and it will going to happen again for another 18 years, until October 8, 2033.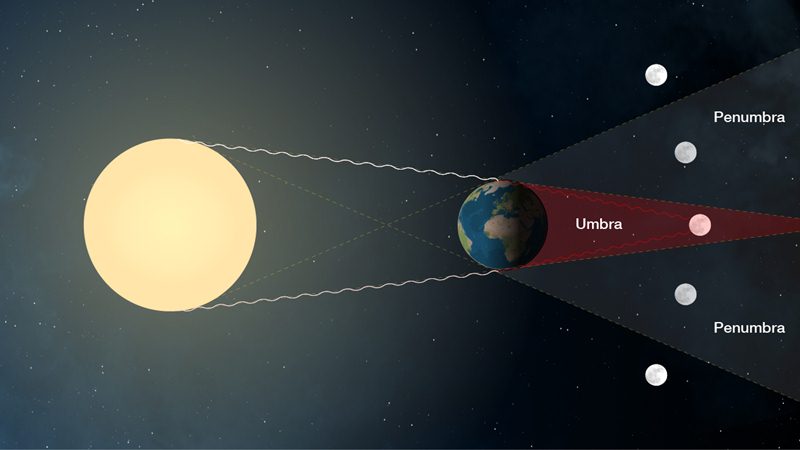 When four total lunar eclipses happen in a row. This is called a lunar tetrad. The first blood moon of 2014-14 lunar tetrad happened on the night of April 14-15, 2014. The second one took place on October 7-8, 2014, third one occurred on April 4, 2015. The fourth and final total lunar eclipse happened recently on 27-28 September 2015. It is called as Blood Moon. When the Earth casts its shadow on a Full Moon and eclipses it, the Moon may get a red glow.
Mostly it happened 8 times in a century, but there were no tetrads at all in 17th and 18th centuries. And if we count these tetrads from 1st century to 21st century there are 62 tetrads had happened. Last tetrad occurred in 2003-04 and now in these years 2014-15 and now it will occur in 2032-33.