HP iPAQ Data Messenger will be HP's first full touchscreen phone but will hide a slide-out QWERTY keyboard underneath its 2.8-inch display. It should also stand as HP's most advanced phone yet with 7.2Mbps HSDPA-based 3G, albeit only on non-American bands in the current model, and will also support HSUPA for faster uploads on those networks that support it. A 3.1-megapixel camera, assisted GPS and Wi-Fi are also planned for the phone, which expectedly runs Windows Mobile 6.1 Professional.




The simpler iPAQ Voice Messenger should contain all the 3G, photography, GPS and Wi-Fi features of its Data sibling but in a conventional smartphone shape, with a BlackBerry SureType-style key layout and a 2.4-inch non-touch display. Windows Mobile 6.1 Standard will also come onboard.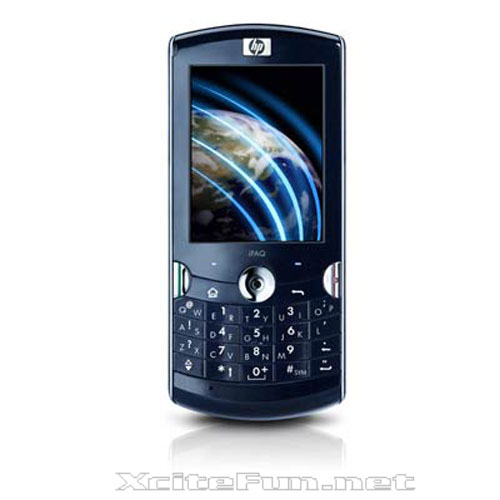 Reports outside of the product pages have both smartphones due in mid-to-late November and shipping through Vodafone UK at unsubsidized prices of £333 ($570) for the Voice Messenger and £399 ($683) for the flagship Data Messenger. The two are expected to also appear in HP's home country at a later date but haven't been given official launch information outside of Britain.