How to Install Windows 7 - Full Information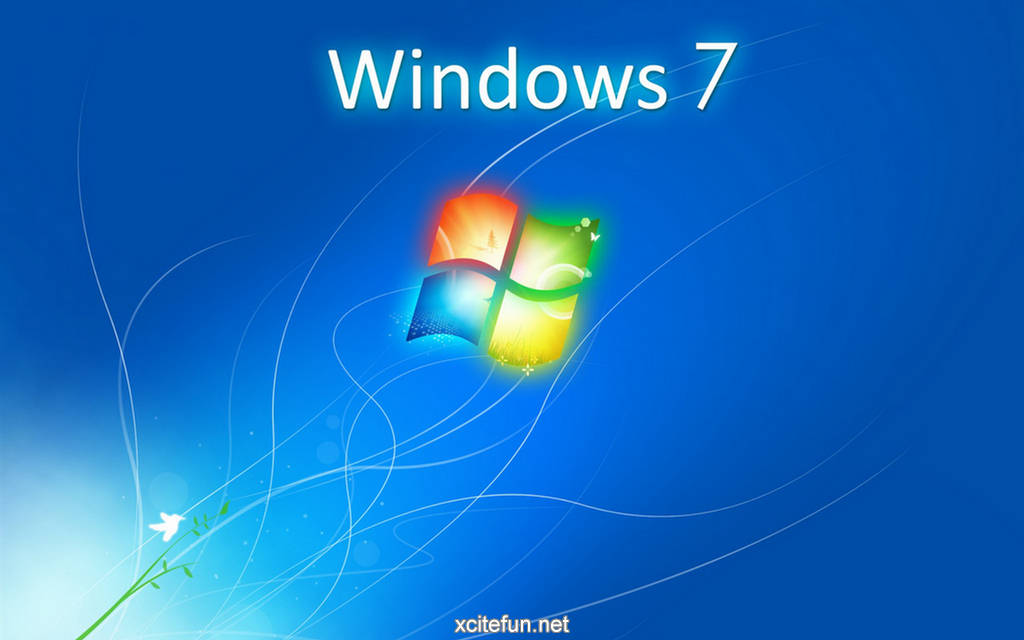 Installation of Windows 7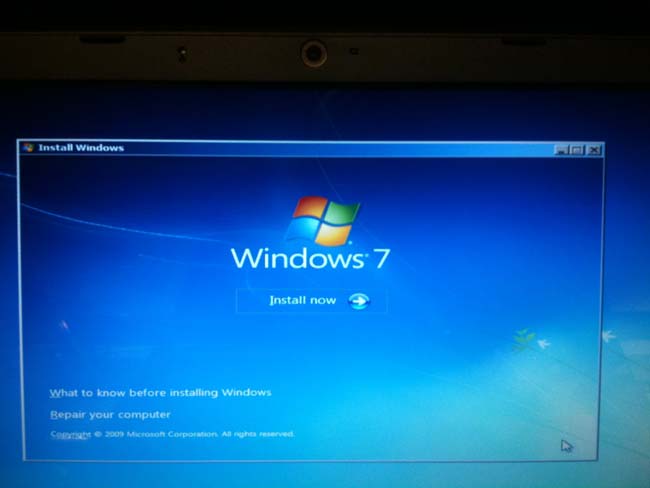 The first thing to do is check whether your desktop or laptop PC is capable of running Windows 7. If it's already running Vista with acceptable performance, then the answer is yes. Officially, you need at least a 1-GHz CPU and 1GB RAM, but testers of the OS have successfully got it running on machines as out of date as a 266-MHz Pentium II with 96MB of RAM. Go ahead and try that kind of thing if you want, just don't use your license key on that type of machine. It may run, but you'll spend a lot of time waiting for it, and it won't display the glassy new Aero interface and enhancements.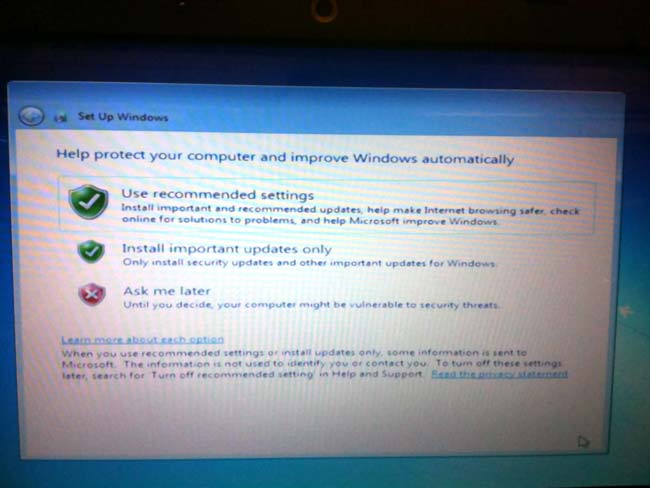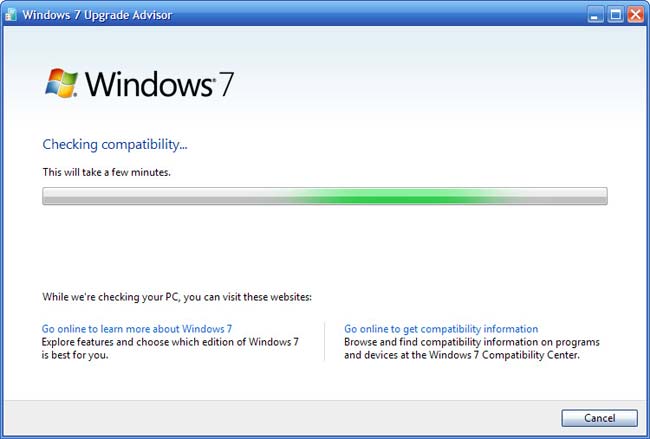 Choose an Edition
There are lots of different editions of Windows 7, but only three you can buy: Home Premium, Professional, and Ultimate. For most people, Home Premium will make the most sense. If your company decides to upgrade, Professional supports domain joining, network backup, and XP emulation. Ultimate includes everything in both other versions, and adds BitLocker encryption.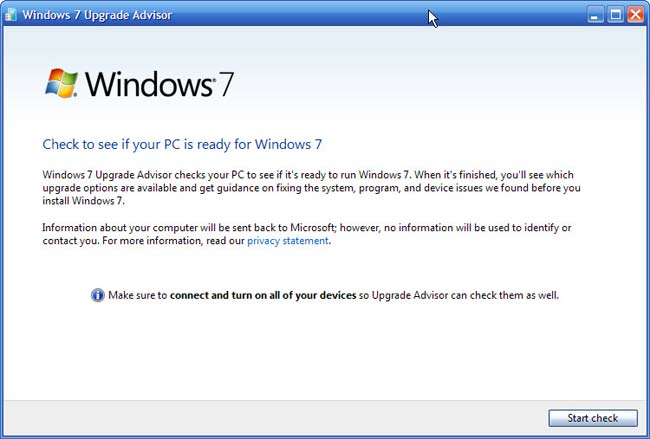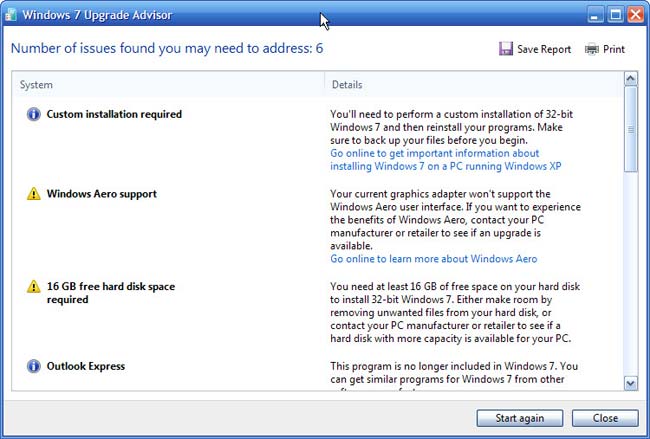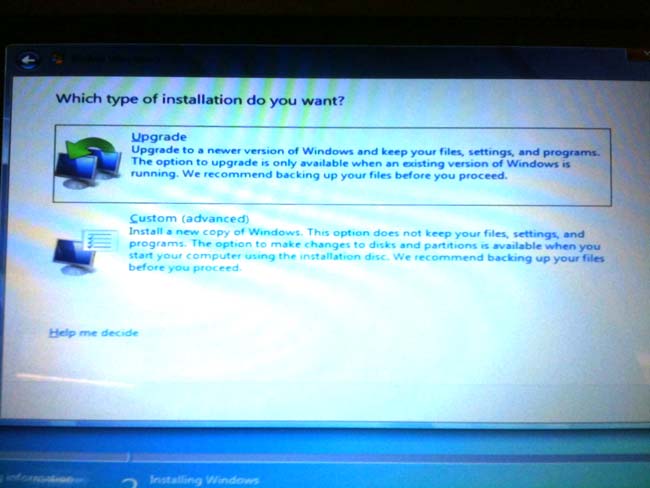 Choose 64-bit or 32-bit
Any computer manufactured in the last few years will probably have a 64-bit capable CPU. The rule of thumb is that if you have, or intend to install, more than 3GB of memory on your PC, you want 64-bit Windows.
And don't worry about your old 32-bit programs—compatibility features inside Windows allow most of these to run in the 64-bit OS, the exceptions generally being antivirus software and hardware drivers. One significant holdback, however, is Adobe's Flash: If you run the 64-bit version of Internet Explorer that comes with Windows 7, you won't be able to view Web sites that use Flash. But there's an easy fix: Run 32-bit IE for those sites until Adobe gets with the program.
[youtube]
https://www.youtube.com/watch?v=pf408Rk ... re=related
[/youtube]