The Banana Effect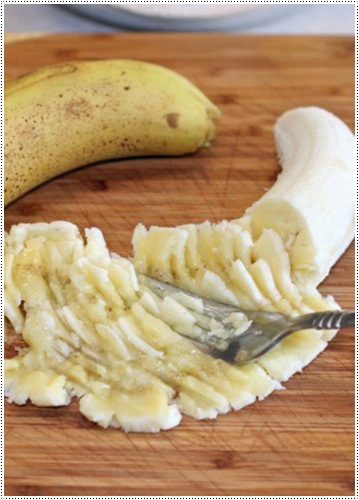 Owing to high levels of Potassium Bananas are a good way of improving the health of your hair and its elasticity.

Just mash a banana with a fork and apply from root to tip for 15 minutes. Wash with a shampoo (preferably sulfate free) and take care of the dried, damaged hair.

Neem Leaves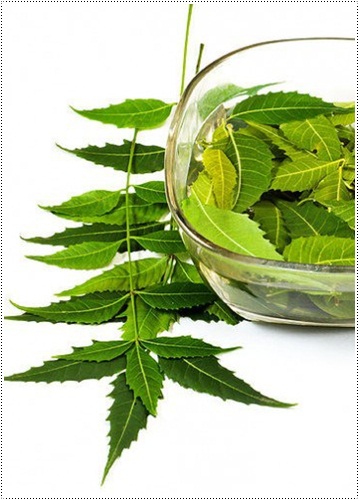 Apply a paste of Neem leaves in wet hair and then wash with cold water. This will help improve hair fall that is caused by an oily scalp or skin infections.

Fenugreek, Coconut Oil/Henna, Mustard Oil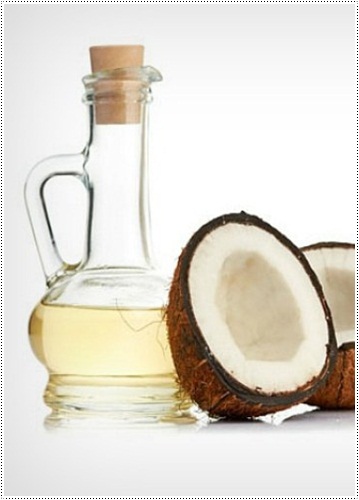 You can make your own hair fall-preventing medicine at home by frying some fenugreek (methi) seeds in coconut oil. Strain this mixture and apply it in minimal amounts, rubbed gently into the hair roots.

Alternatively, you can boil some henna leaves in mustard oil. After cooling and straining this preparation, add drops of it in your coconut oil container that you are using for regular massage (please note henna has hair dying properties).

Mixture of amla powder and lime juice :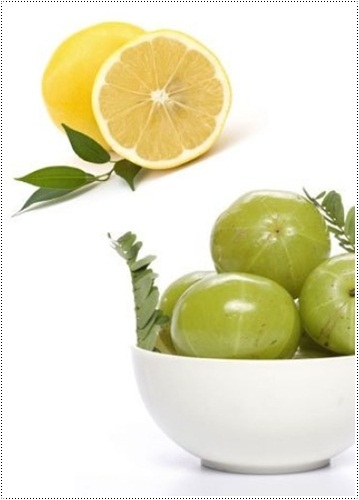 Mixture of amla powder and lemon juice can be applied to the hair to help it grow stronger and have a fuller appearance.

Combine 1 tbsp. amla powder with the juice of one lemon in a small container and shake to dissolve the powder. Gently massage the mixture on the roots of the hair and scalp and leave it on for 20 minutes before rinsing and shampooing.

Lemon Juice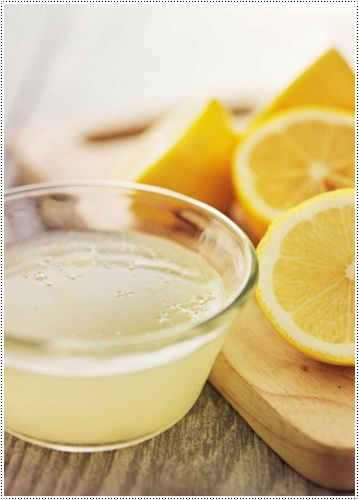 Drinking lemon water on an empty stomach is a great way to detox- but you can use it to detox your hair as well.

Lemon juice prevents the scalp from dandruff. Apply freshly squeezed juice to your scalp for 20 minutes and then rinse with cold water. It is suitable for all hair types as it will clean your scalp thoroughly.