City in Sind province, southeast Pakistan, lying on the east bank of the Indus River, 150 km/95 mi northeast of Karachi; population (1998 est) 1,151,300. Industries include textiles, cement, glass and soap, pottery, tanneries, and film; handicraft industries, including silver and gold work, lacquerware, ornamented silks, and embroidered leather saddles, are also well established. Hyderabad is a major commercial centre for the agricultural produce of the surrounding area, including millet, rice, wheat, cotton, and fruit. There is a thermal power station nearby.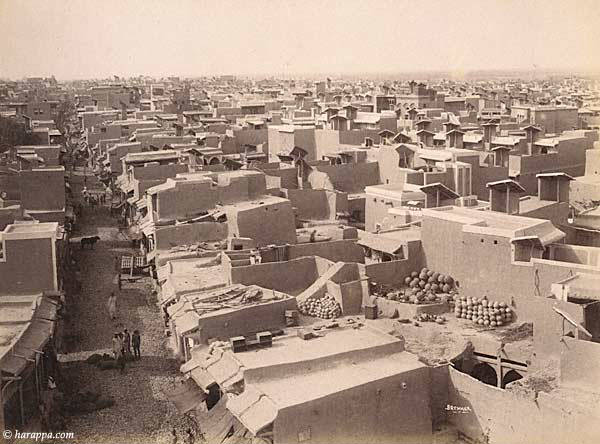 The site of Hyderabad was occupied before the 8th century, but the modern city was founded in 1768 by Ghulam Shah, with his fort and palace as important features. The city was the capital of Sind until the province was captured by the British in 1843.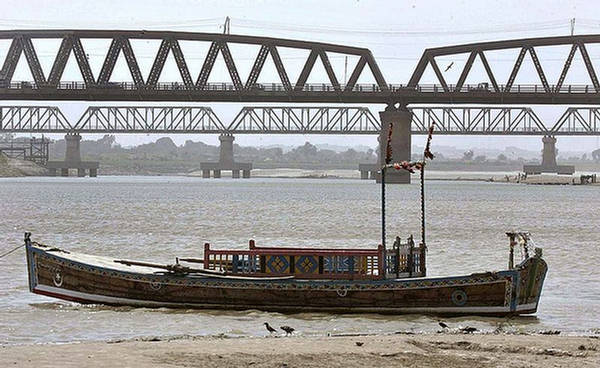 Hyderabad is the home of the University of Sind (founded in Karachi in 1947). Other higher education establishments are the Liaqat Medical College and agricultural and commercial colleges.