Can you believe it? Today is XciteFun Forum's 10th anniversary!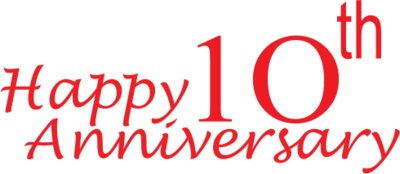 This forum was started on February 10th, 2007. Since then countless post have been made on this forum by its lovely members and moderators. A lots of greetings and birthdays have been celebrated on it and millions of visitors visited the forum.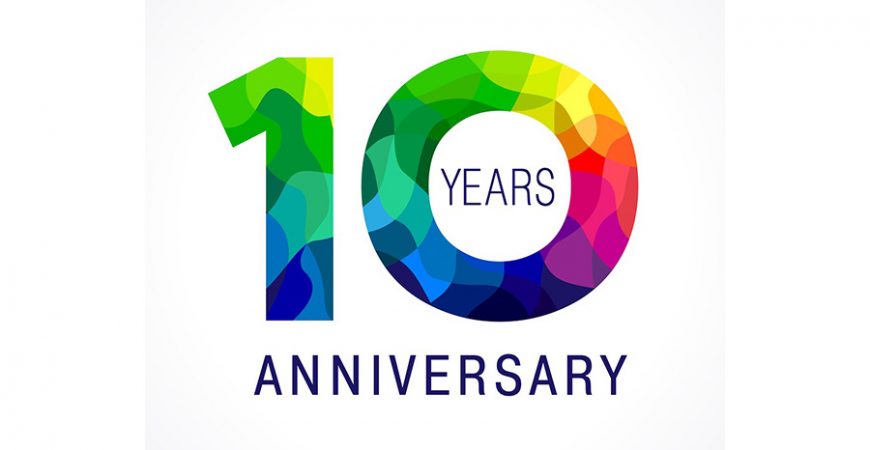 Ten years is a long time, especially in the Internet world. I still remember the day when this forum was started. Time flies fast. And fast forward here we are after 10th years journey. Of course, a big part this journey is you, the members of this forum. I am grateful for you being with me.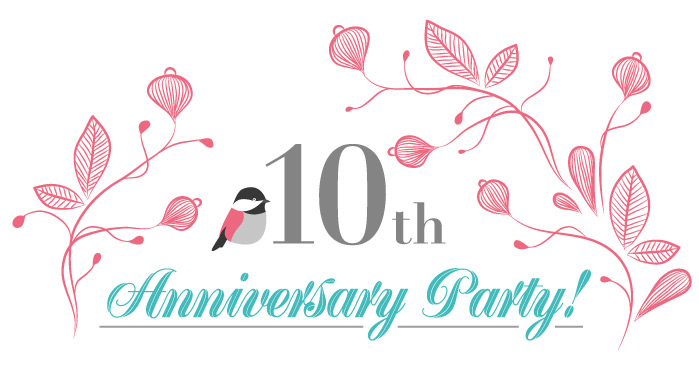 Thank you Every Friend at XFF for being part of XciteFun forum. with me. I appreciate it.