Coconut Oil Hair Mask

Coconut oil not only smells delicious, but is also the perfect lightweight moisturizer for your thirsty strands.

Ingredients:
2 parts Coconut oil
1 part Olive oil (optional)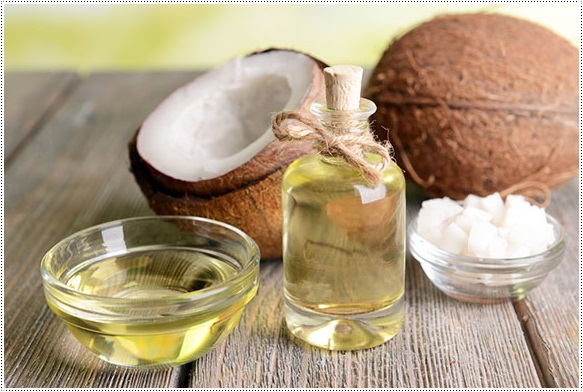 Directions:
Combine coconut and olive oil in a small bowl and mix well
Apply the mixture to your hair, focusing on the ends
Wrap hair in a bun on top of your head, cover with a shower cap and leave on for 15-30 minutes (depending on how damaged your hair is)
Rinse out in the shower
Shampoo and condition as usual

Banana Hair Mask

This mask is perfect for those of you with thinner hair – bananas contain potassium, which strengthens and fixes damaged hair without weighing it down.

Ingredients:
1 banana (the riper, the better!)
1 tbsp honey (optional)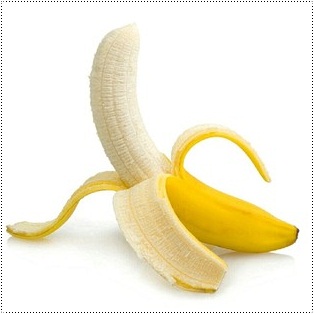 Directions:
Blend banana in a blender, making sure all chunks are smoothed out (this is VERY important! If you don't, you'll be stuck with banana chunks stuck in your hair all day)
Apply the mixture to your hair
Wrap hair in a shower cap and wait 15-20 minutes
Rinse out in the shower
Shampoo and condition as usual

Avocado Hair Mask

You already know that avocados are great moisturizing face masks – but did you know you can use them to nourish your strands as well? Egg yolks are full of fats and proteins to naturally revive your hair.

Ingredients:
½ avocado
1 egg yolk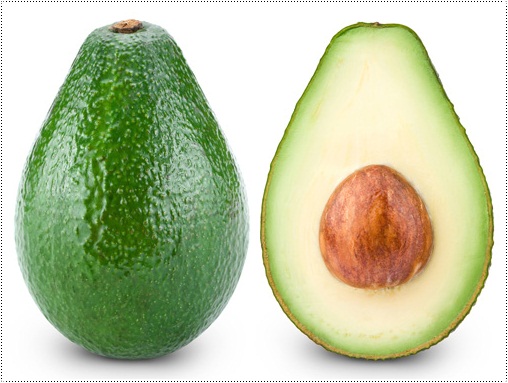 Directions:
Blend the avocado and egg yolk in a blender
Apply to your hair, working from the bottom up to your scalp
Wrap hair in a shower cap and wait 15-20 minutes (this is a great time to use the egg whites for a pore-tightening facial!)
Rinse out in the shower
Shampoo and condition as usual


Pro tip:
*Try applying these masks in the shower after you shampoo – the heat of your shower will open up your hair follicles and allow the masks to penetrate deep into the hair shaft. Cover with a shower cap, and at the end of your shower, simply rinse out and finish with conditioner!