First lady Michelle Obama came bearing gifts during her recent trip to London.

The U.S. embassy in London has confirmed that America's First Lady gifted Britain's royal family with American-made items for two of the family's youngest members, Prince George and Princess Charlotte.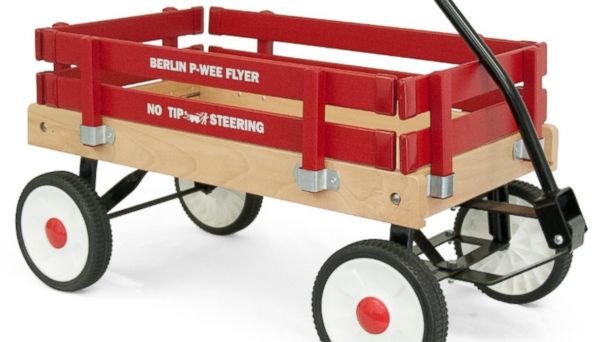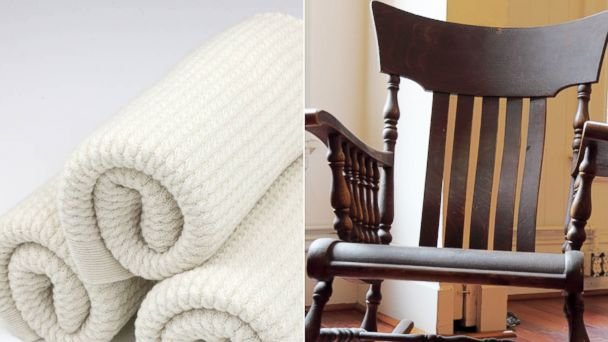 Prince George, who will turn 2 next month, received a red American-made Berlin Flyer P-Wee Wagon.

For newborn Princess Charlotte, Obama presented an American-made Amish rocking chair and a personalized Alpaca baby blanket, according to an official traveling with the first lady.

The first lady was at the royal family's home, Kensington Palace, Tuesday for a private tea with Charlotte and George's uncle, Prince Harry. Also at the tea were Obama's daughters, Sasha and Malia, and her mother, Marian Robinson, all traveling with the first lady on a week-long European tour.