1. A daughter needs a dad to be the standard against which she sill judge all men.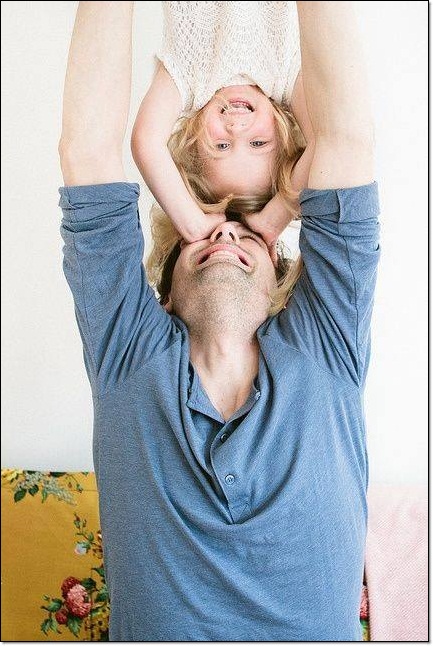 2. A daughter may outgrow your lap but she'll never outgrow your heart.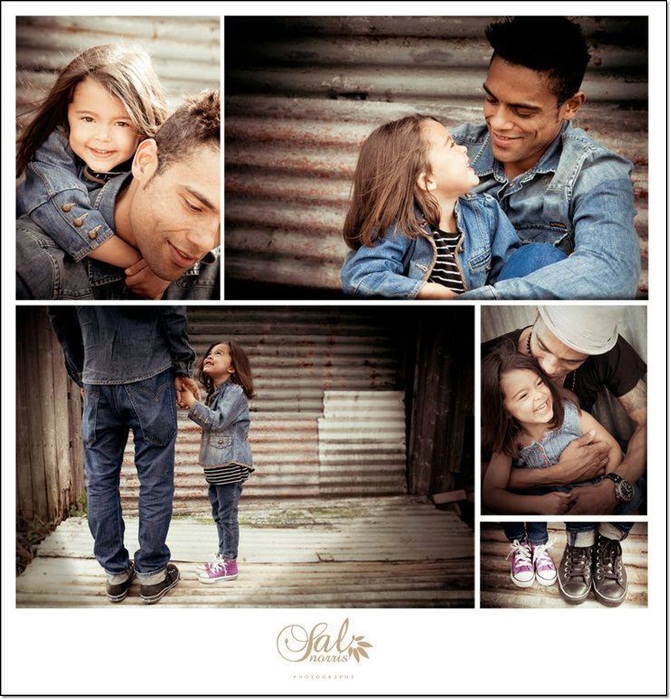 3. A real man treats his lady the same way he wants another man to treat his daughter.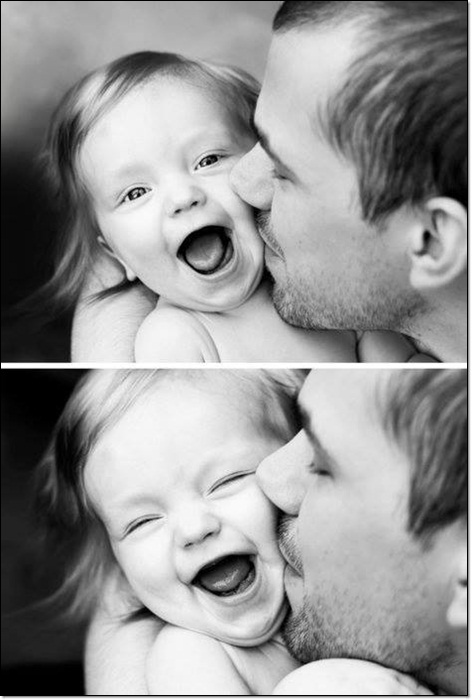 4. Dear Daddy, no matter where I go in life, you'll always be my number one man.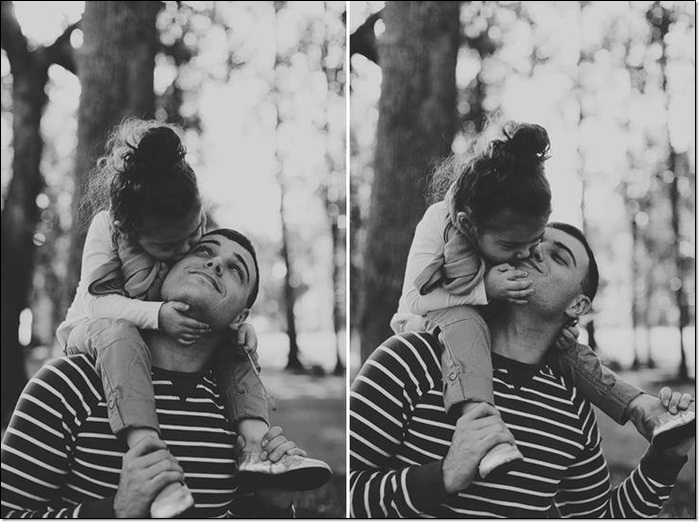 5. Fathers, be your daughter's 1st love and she'll never settle for anything less.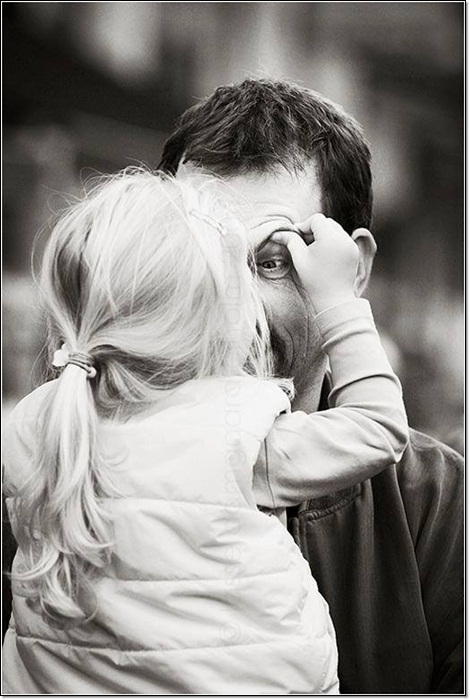 6. Guns don't kill people… dads with pretty daughters do.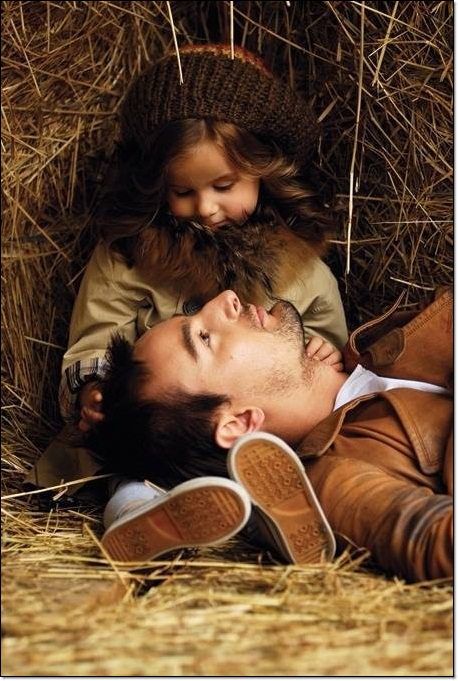 7. A father hold his daughter's hand for a short while, but he holds her heart forever.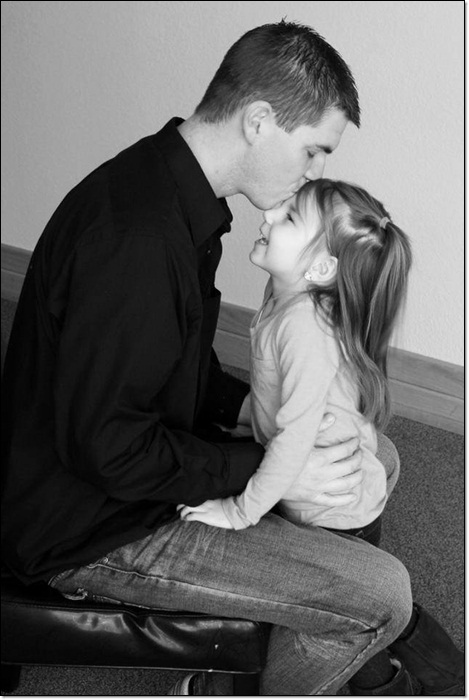 8.One of the greatest gifts I've ever gotten come from God I call him Daddy.