Faster Mobile Phone Charging Tips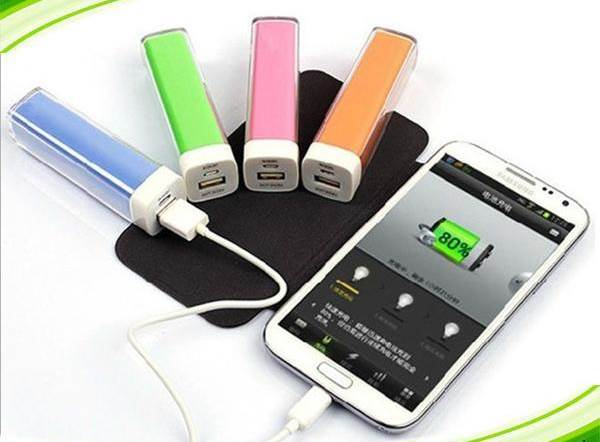 Here are some of useful tips and tricks to improve your mobile phone charging time and improve the battery life time of your smartphone.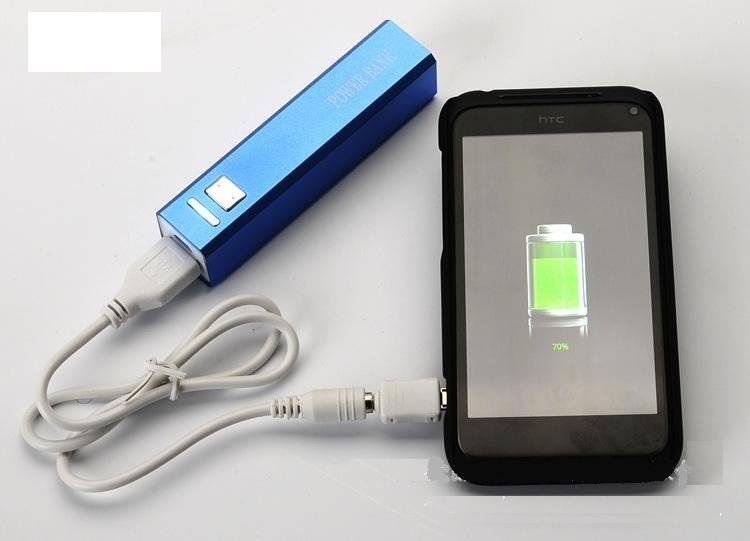 Use Airplane Mode:
If due to some reasons you do not want to completely turn off your mobile phone, let's say you have scheduled a notification or alarm or you have to use your phone to check the time after every little while, then Airplane mode is the perfect option as it will use less battery and will not look for Wi-Fi and cellular signals and the phone will extract less juice from the battery.
Use a Wall Charger:
The fastest source to charge your smartphone is by plugging it into the power outlet and not the USB port. It is the official, best and fastest way to charge your smartphone.
Keep your phone Cool:
Extreme temperatures can degrade the battery's ability to hold charge so it is advisable to keep your smartphone out of the sun and hot car. Even some mobile cases can trap heat inside and create the problem so it is advisable to buy a good quality case for your smartphone. Keeping your smartphone in room temperature (22 degree centigrade) is advisable.
Faster USB Charging:
If you don't have any other option left to charge your smartphone, don't sync the smartphone with the computer. Let it be on the charge only option for faster charging. Also if possible disconnect all other USB devices that are connected to the computer. Don't let the computer go into hibernation mode or standby mode while you are charging. This might not only stop the charging but in some cases might drain your smartphone of the existing charge.
Maintain the Battery Life:
Most smartphone come with a lithium-based battery. The proper and recommended way to maintain this battery is to go through at least one charge cycle per month. It means charge the battery 100% and then completely drain it out of the charge.