Facebook Messenger App For Smartphone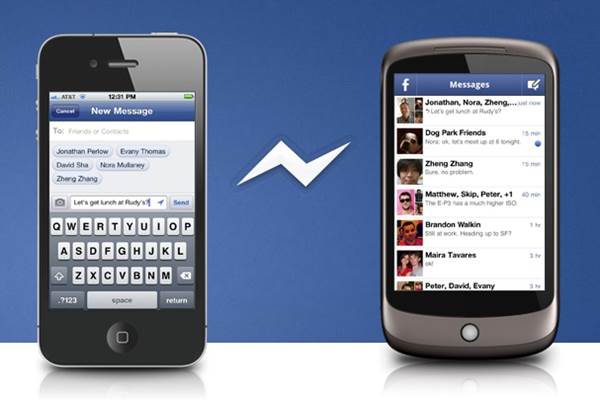 Facebook has released a more efficient and practical messenger app for smartphone which shows the resolve by social networking giant to supersede texting and other mobile-to-mobile messengers entirely.
Facebook took a while before actually coming into groove as its messenger was actually frustratingly unreliable, crashing every now and then. With improved interface, reliable service and much clear outlook, Facebook has hit bull's eye this time. Some improved features include confirmation of your phone numbers and even letting non-friend members to send you message which are shown like text messages.