Pinned-back bangs
This hairstyle is pretty cute and helps to keep your bangs back and out of sight. It also helps you to showcase your features better. In order to create a little volume, tug it a little in the front and then add your favourite accessory to it. Make sure that height of the puff is well-suited to the shape of your face.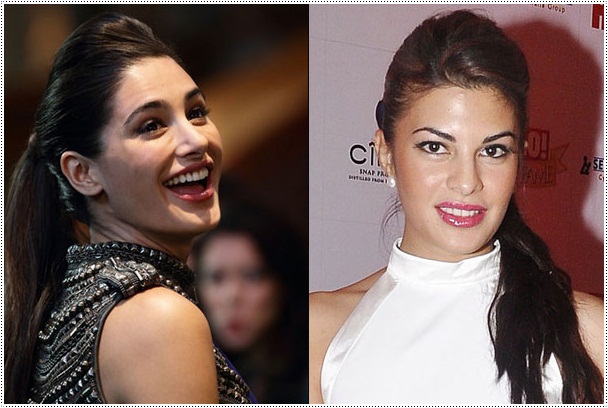 Ponytail
Give your ponytail a twist by hiding the closure of it by wrapping a strand of your hair around it. This kind of a ponytail is soft and demure as it creates a romantic look that is perfect to be sported on an occasion like a date.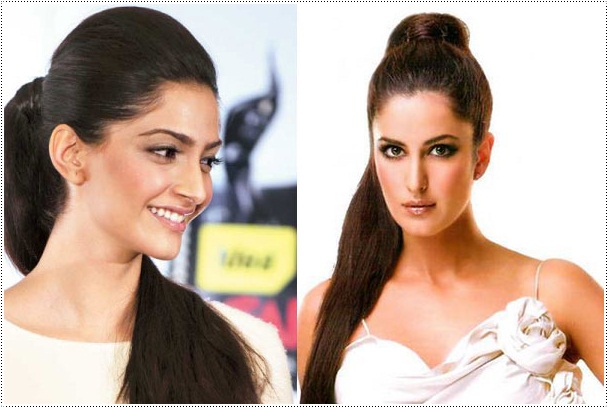 Extension illusions
Do you want to create the illusion of having added extensions to your hair? All you need to do is first tie a high ponytail of half of your hair and then a standard one below the higher one. It will give you a stunning layered look in addition to making your hair look longer.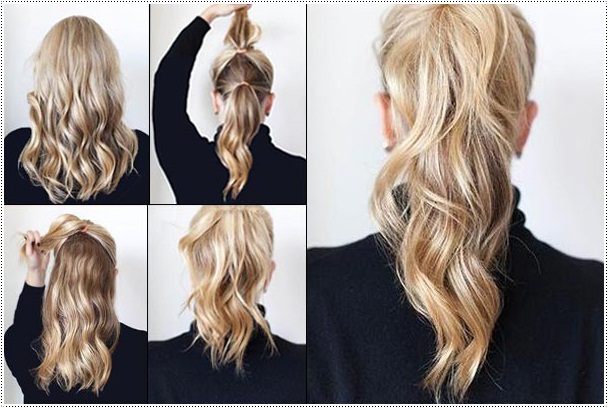 The side pony
This messy side pony hairstyle is perfect for girls who want to rock a slightly vintage look with a modern twist. Add a little volume at the top of your hair before giving it a tousled look. You can sport this hairstyle hack on any of your bad hair day.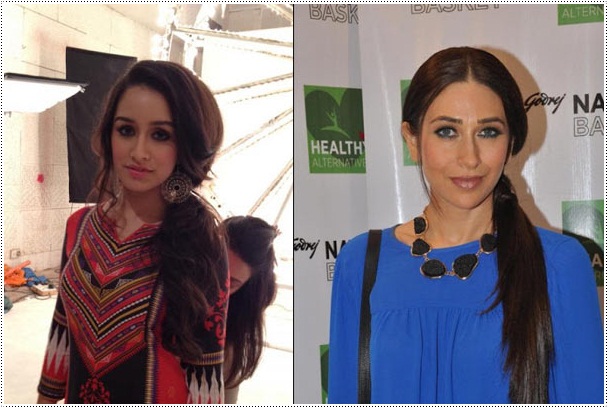 Curls
For all you ladies who are in love with the curls, here is a tip that should be taken care of every time you hold the curling iron. Split your hair into sections, and start from the centre of your hairline and not from the ends. When you do this, your curls will last longer and will look a lot more voluminous.