1. Brazil
Brazil, home to the greatest number of fitness models within the Latin region, is a place where you'll find women who rank among the most beautiful on the planet. Both blonde and brunette Brazilian girls are well known for their sexy, sporty and very attractive bodies which greatly complements their ravishing looks. Most famed women from Brazil have medium complexion with glowing skin.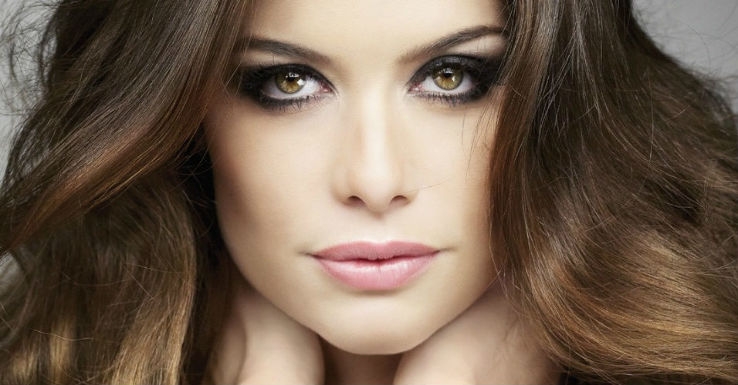 2. Russia
Russian women are extensively appreciated all over the world for their alluring blue eyes, flawless fair skin, great figure added onto a good height. Most of them have gorgeous and proportional bodies.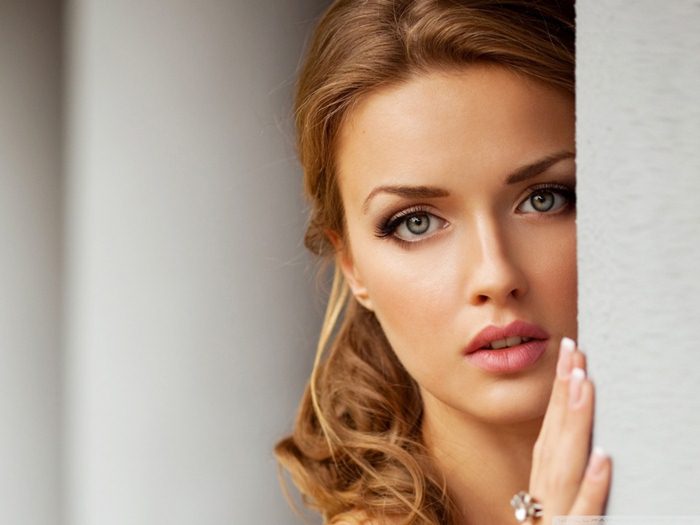 3. Venezuela
Home of many Miss Universe and Miss World beauty pageant winners, Venezuela is certainly one vast piece of land gifted and flourishing with beautiful faces. A typical woman from Venezuela would have a long, slim body matched with an appealing face which makes them nothing else but smoking hot.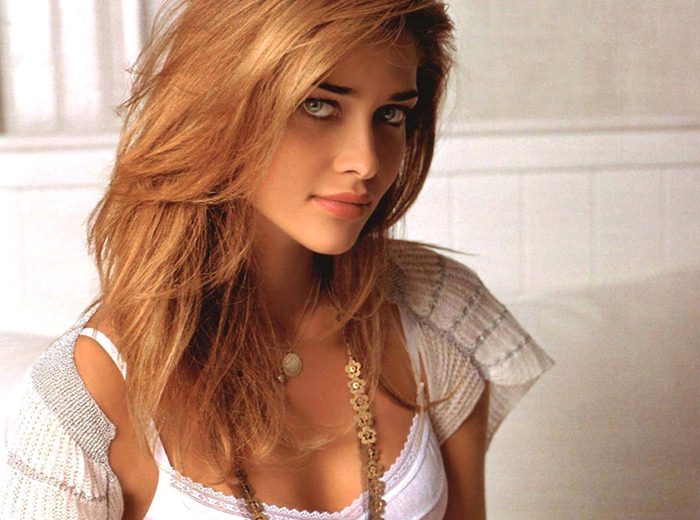 4. India
A multiracial land filled with many cultures, India has produced quite a number of the prettiest female individuals in the entire world. Their dusky complexion and radiant skin are regarded as very beautiful by many experts. What makes them even more charming is their femininity and modest etiquette explicitly shown in their ways and movements.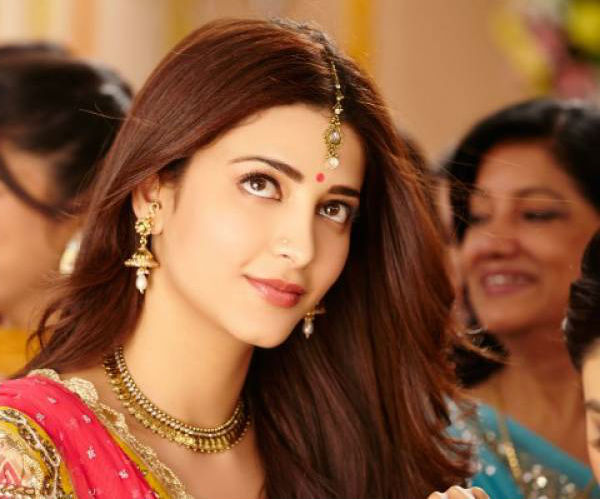 5. Argentina
Ladies from Argentina are popular as beauty conscious people, giving their skin and hair utmost care and attention, always seeking to look their best. They are also updated with the latest fashion trends. Wearing this along with dusky, shiny skin makes them look hot and bold.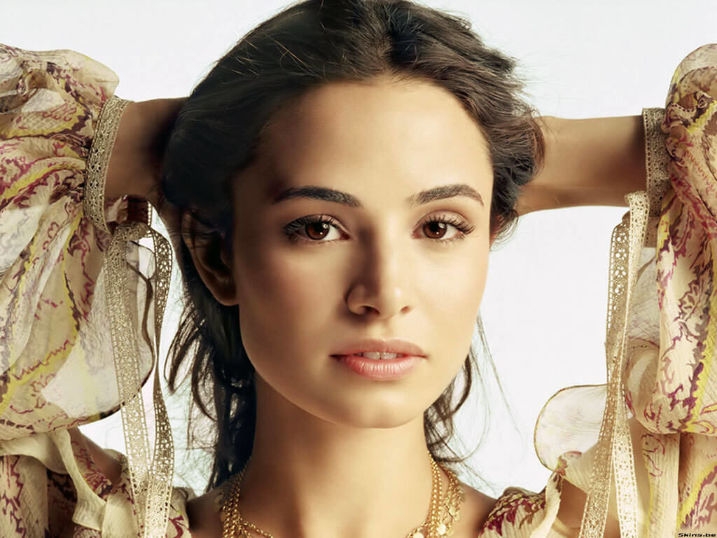 6. Serbia
Slavic and Mediterranean heredity are the main features of Serbia girls. Almost all of them, around 99 percent have a tall and eye-catchy curvy figure dressed in stylish clothes, accentuated with their expressive and appealing eyes, which makes women including celebrities envious of their beauty.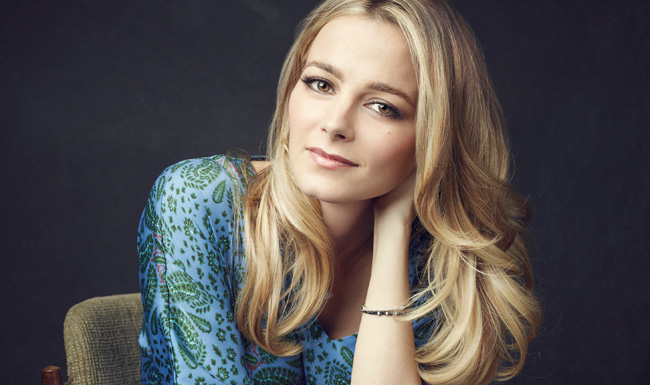 7. South Korea
The women of South Korea look young with their innocent, girly cute faces that match their bubbly and very likable personality. They have fair and clear skin that glows amidst their glossy black hair and has bodily curves built within a good, medium height.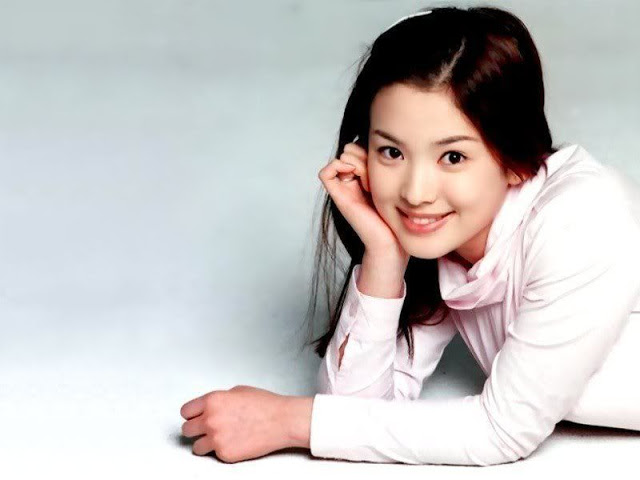 8. France
French Women are famous for their outgoing personality and attitude, energetic vibes and strong fashion sense. They are blonde with a very romantic nature and sophisticated appeal.
[/color]