cheeze pizza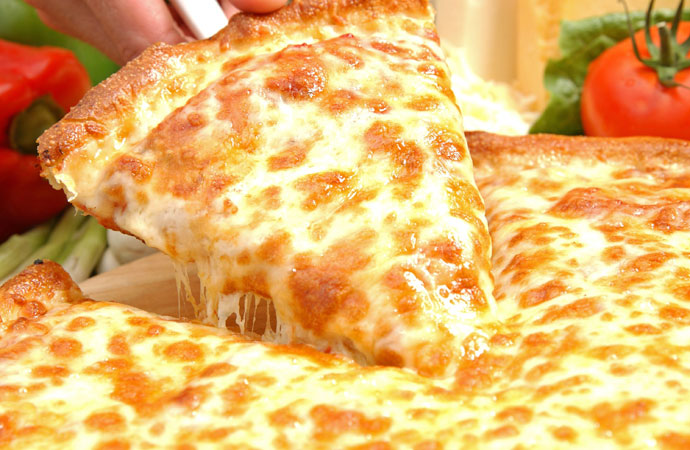 ingredients:

Pizza crust (homemade or store-bought)
Olive oil
Canned crushed tomatoes
Dried oregano or basil
Shredded mozzarella cheese

Directions:

Preheat oven to 450F.

Put the pizza crust on a perforated pizza pan or a cookie sheet.

Brush the pizza crust with olive oil.

Spread the crushed tomatoes on the pizza crust.

Lightly sprinkle with dried oregano or basil.

Sprinkle with shredded cheese.

Bake for 10-15 minutes, or until cheese is melted and bubbly.