Ultimate Contributor

Posts: 4829
Joined: Dec 06, 2009
Safe Baby Handling Tips That Will Have You Laughing Out Loud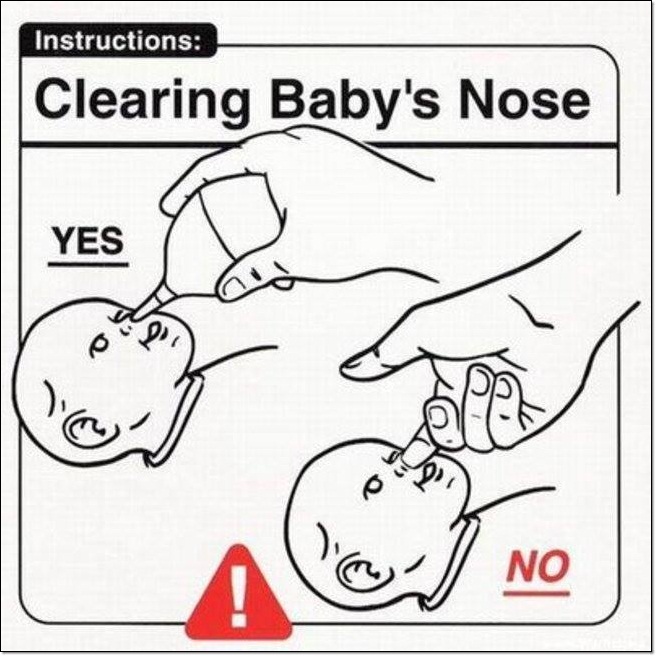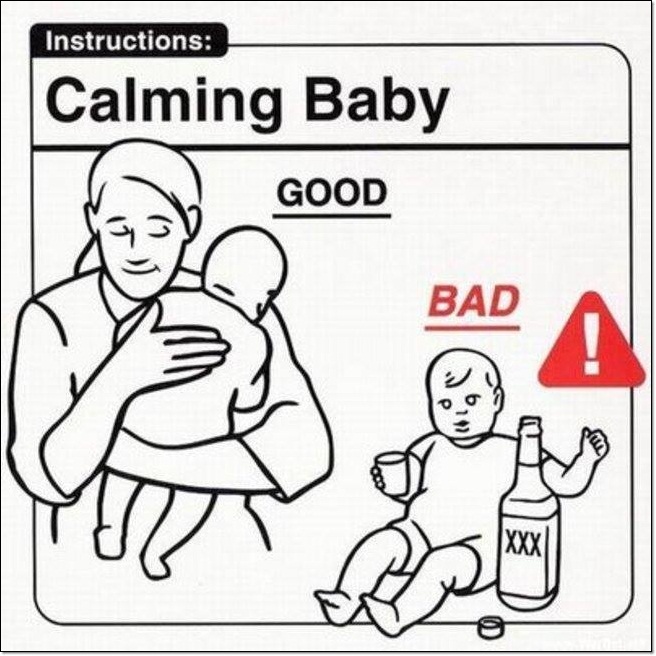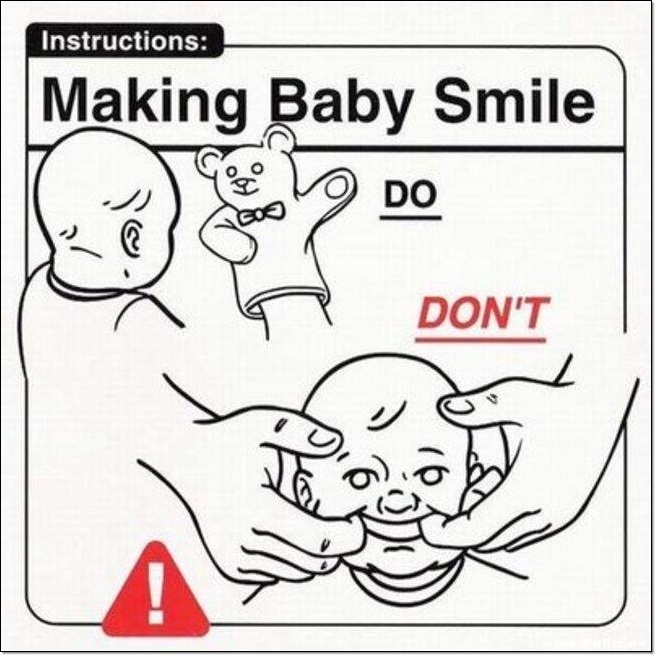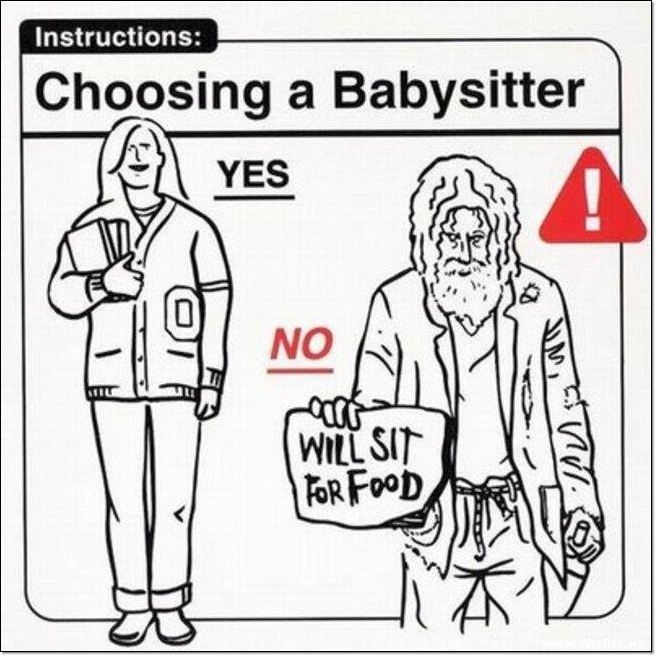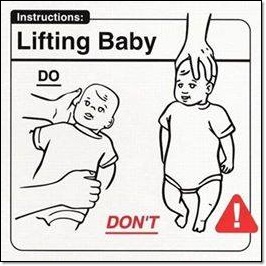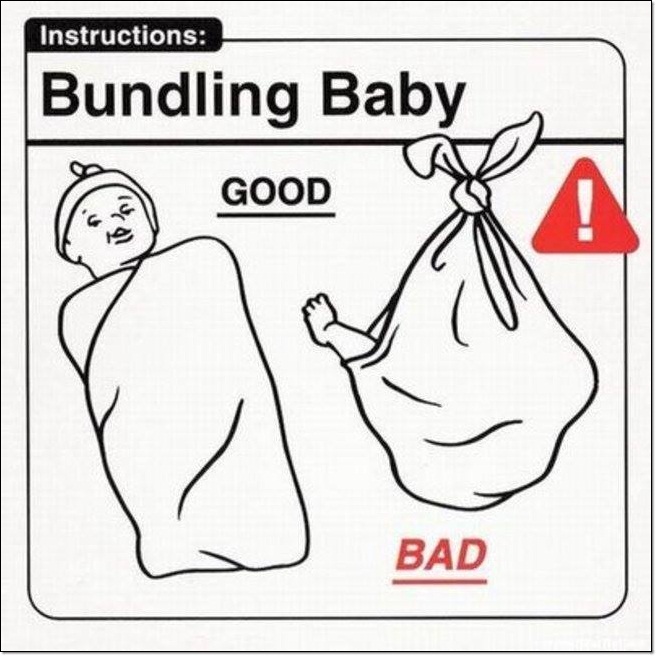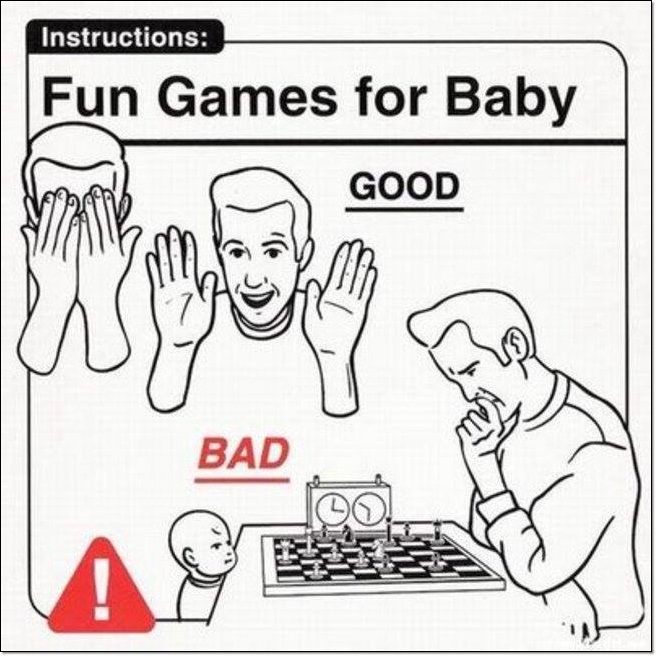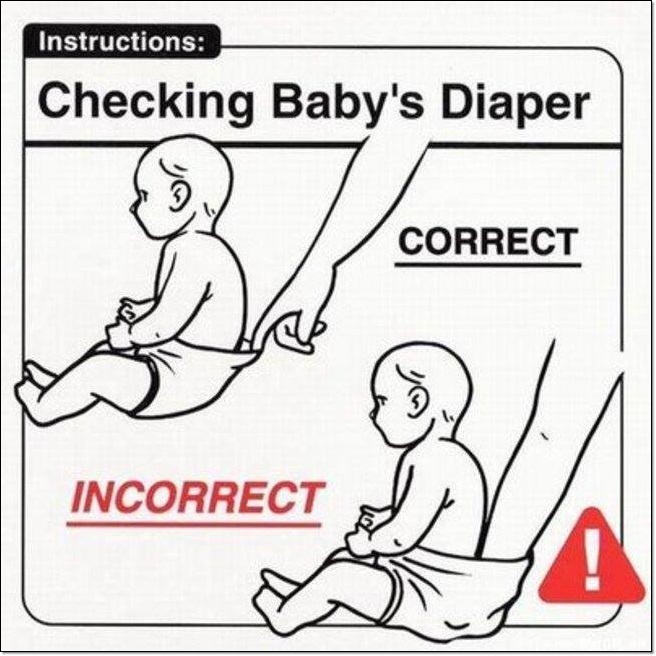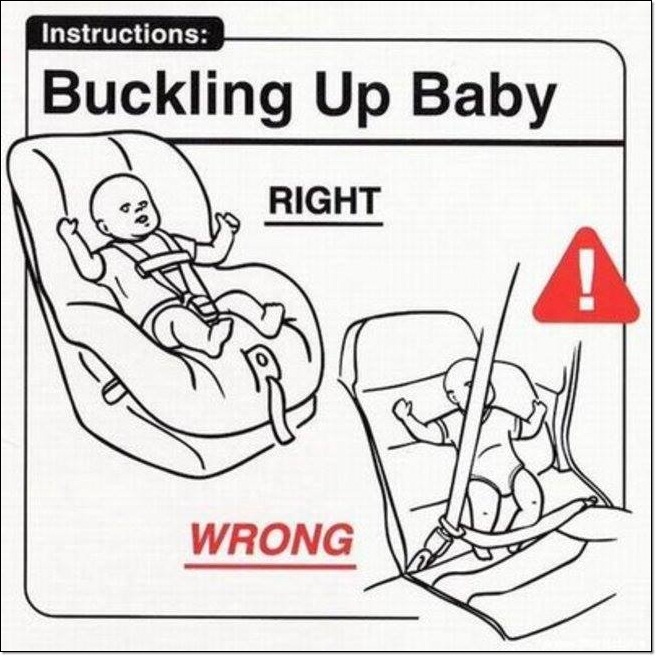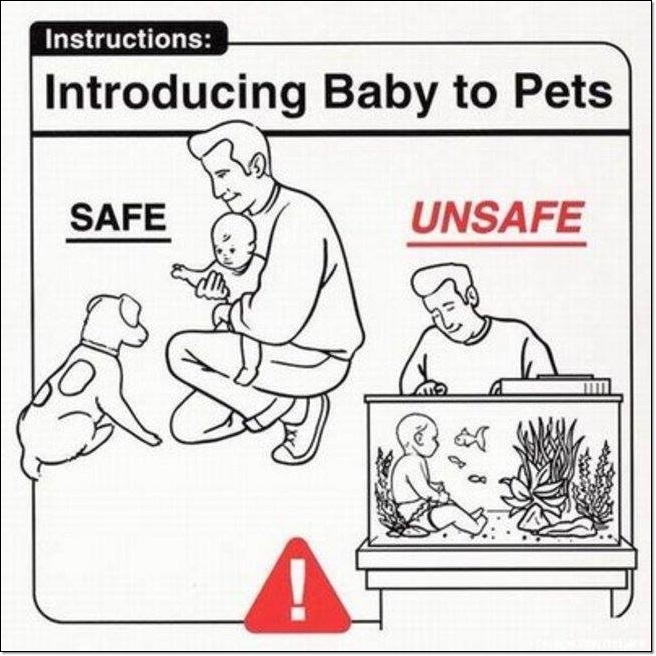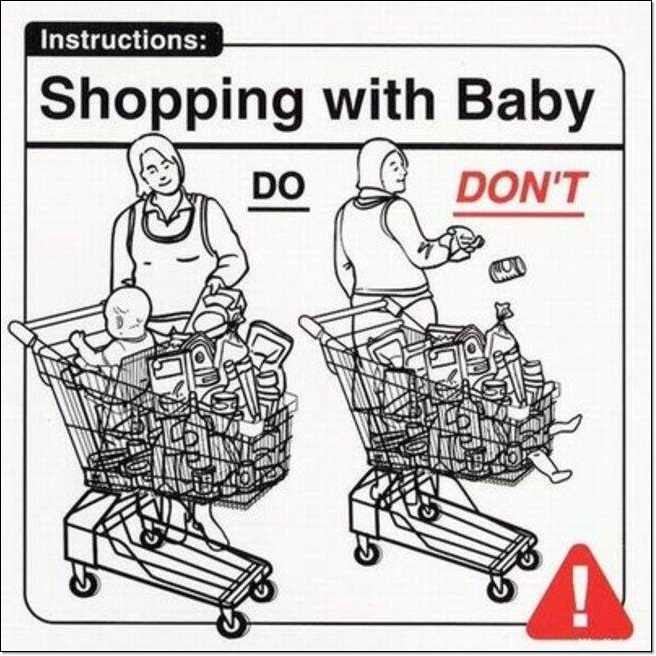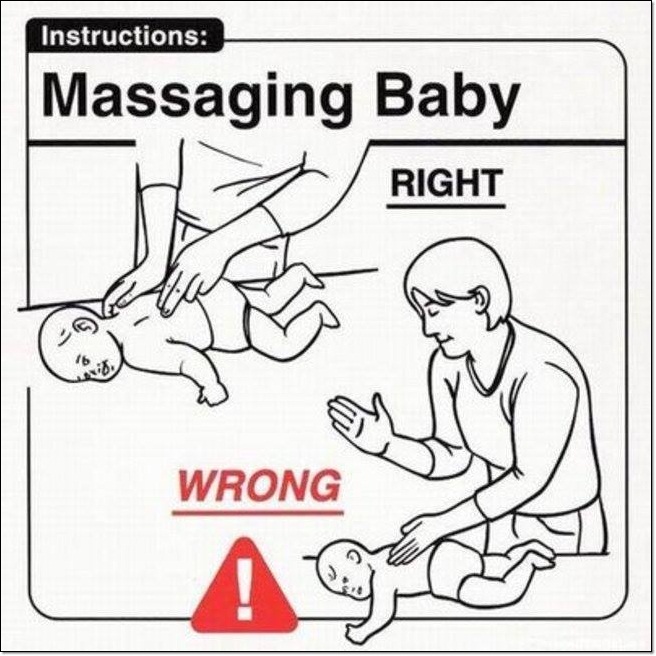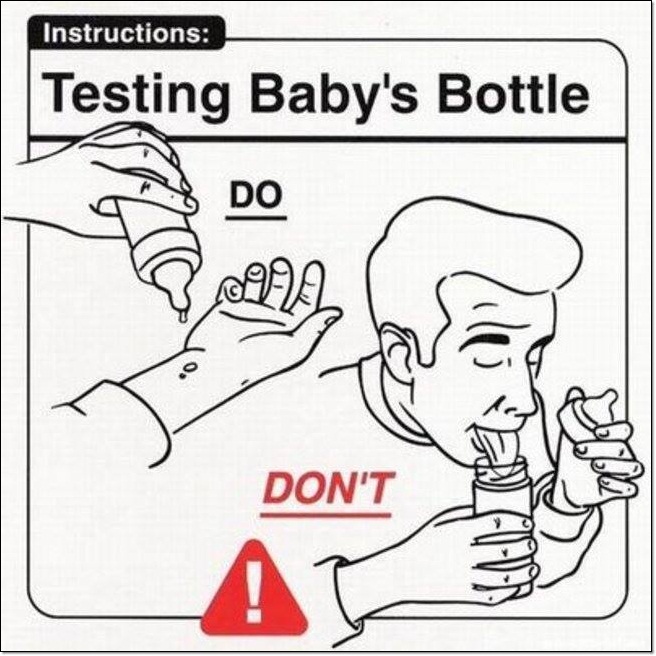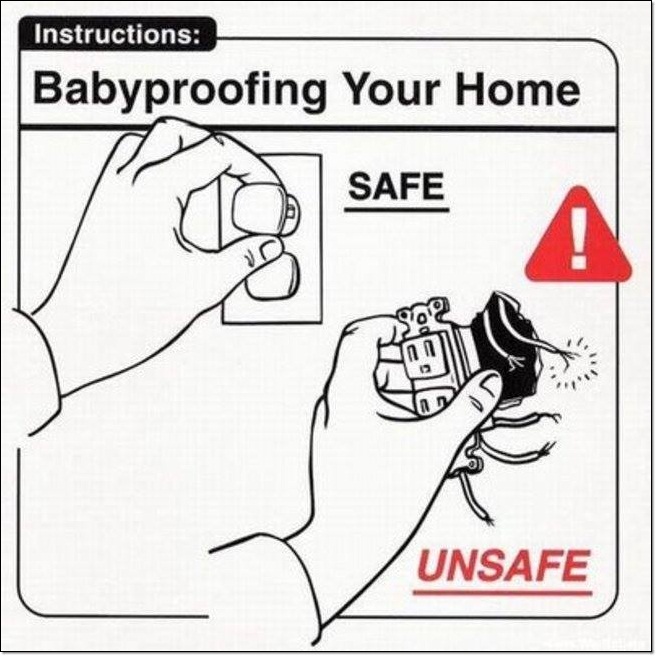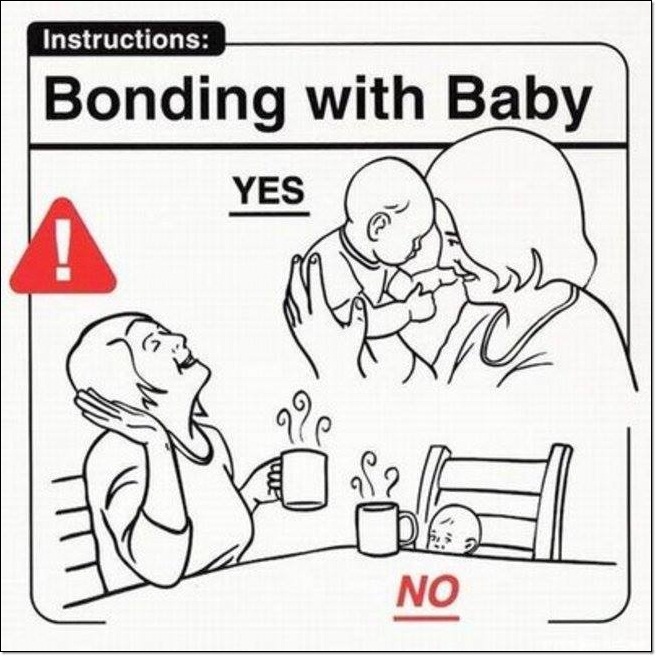 Mai ap apni moat ki tyaarion mai hon..!!!
Meray khilaaf apki Saazish fazool hai..!!!
---
Site Admin
Posts: 9610
Joined: Feb 10, 2007
Contact:
Very good post
Deserves attention all parents as well as the young ones so that they know what not to do when handling babies
---
---
---
---
Beginner

Posts: 37
Joined: May 25, 2016
Contact:
haha i love the pictures , few pics are funny but yes it has a great guideline for parents
---
---
Just Born

Posts: 2
Joined: Oct 05, 2016
Location: UK, Bradford
Sutekh wrote:LOl! its a really great that you have shared here I like it but its really useful for a family head or a mother. Thanks for sharing here....
I feel good to see it...
Great thought! I completely agree!
---
---