Asif Ali Zardari and Tanveer Zamani - Wedding Bells
An un-confirmed breaking news spreading like fire on the web that the president of Pakistan
Asif Ali Zardari
has make a change in his marital status by getting married to
Tanveer Zamani
, just after 3 years of the assassination of Late Benazir Bhutto.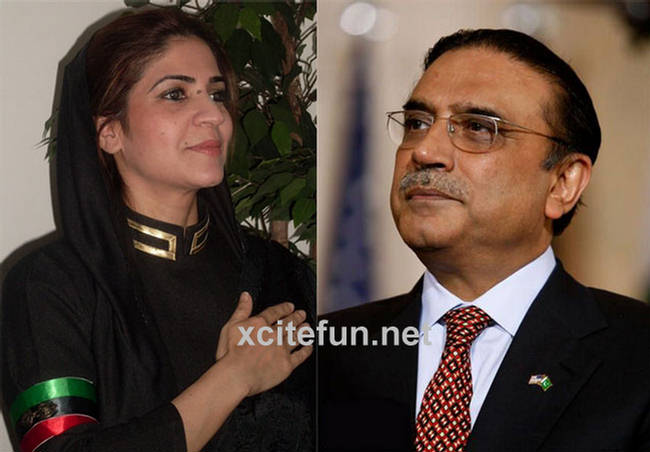 However, there was no official
wedding ceremony
or announcement for this marriage, so far. The weeding took place in Dubai last week. The marriage religious vows, paper work and pre-nuptials have been confirmed. Nine black goats, 6 cows and 1 camel was sacrificed at this sacred occasion.