Model, singer and actress are some of the terms used to describe Ali Lohan, but ultimately she's most famous for being the little sister of actress, singer and young Hollywood party girl Lindsay Lohan. 2008 marked the release of Ali Lohan's first non-Christmas album Interpersonal, featuring the single "All The Way Around," as well as her acting debut in Mostly Ghostly. She also appears in the reality series Living Lohan.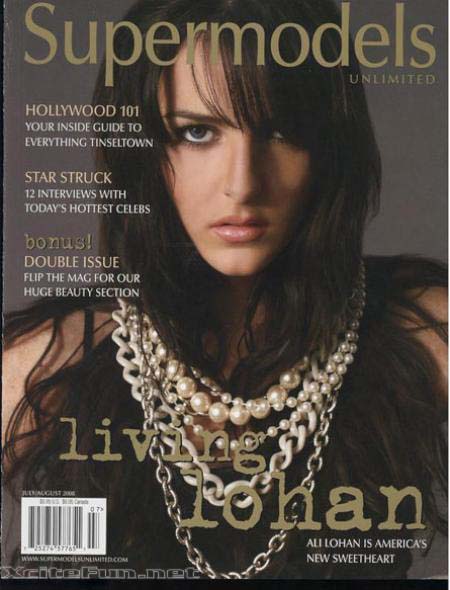 Ali Lohan scored her first solo cover all thanks to Supermodels magazine. What do you think about her look? I wish they wouldn't try to age her so much. I actually like the pictures in the thumbnails of her blowing bubblegum and smiling. They remind me how young she really is.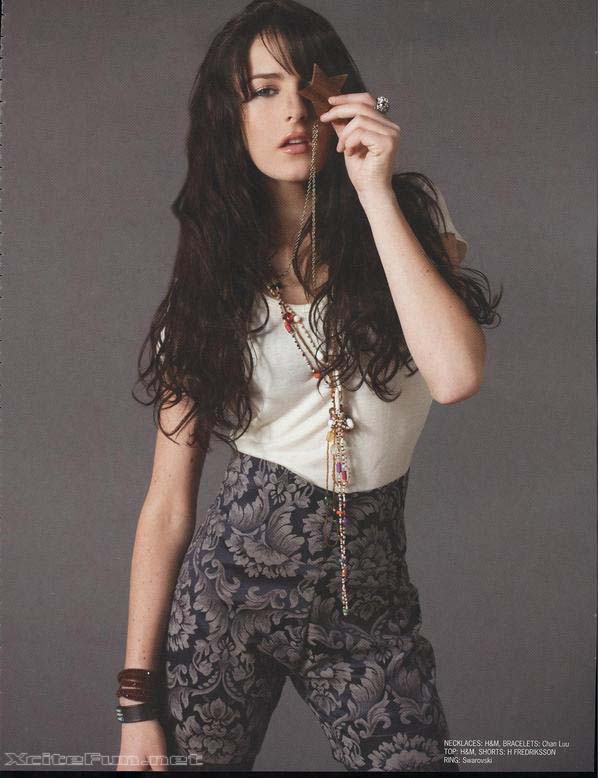 When asked about her reality show, Ali says she thinks it portrays her family as normal and sane. The reality show that I am doing with my family is a great way to show that we are actually a normal family and not some freaks the tabloids makes us out to be.