Not just a pretty smile, but also a flawless complexion makes Alia dazzle without a hint of makeup.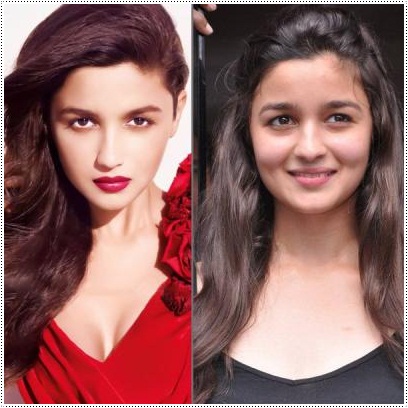 Kareena's hazel eyes, and peaches and cream complexion need no makeup to paint a better picture.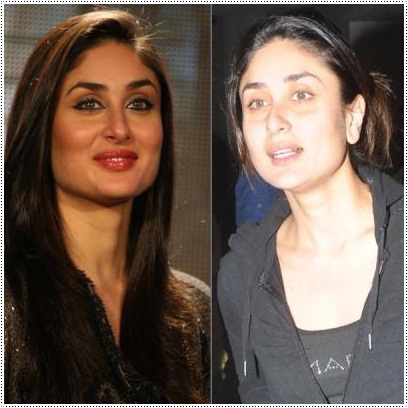 Can you even tell the difference? Katrina looks stunning as ever, with or without makeup!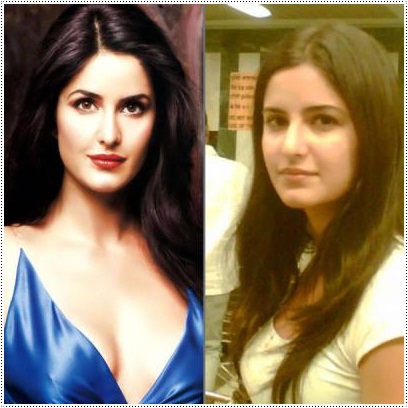 Baby-smooth complexion, a bright smile and shining eyes- does Yami need any makeup?



An innocent smile and girl-next-door looks do the trick for Shraddha.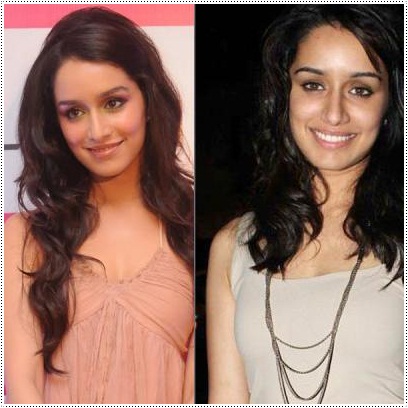 Rosy lips, flawless skin and innocent eyes- Aditi rocks the no-makeup look effortlessly.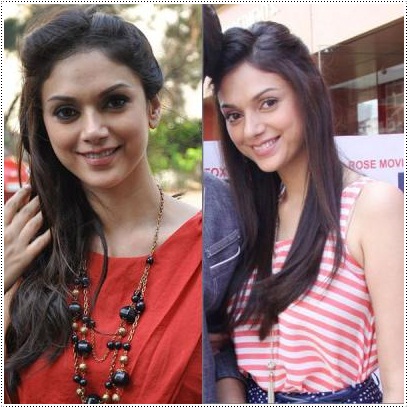 Sharp features, elegant style and her olive complexion leave Chitrangada with no need for any paint.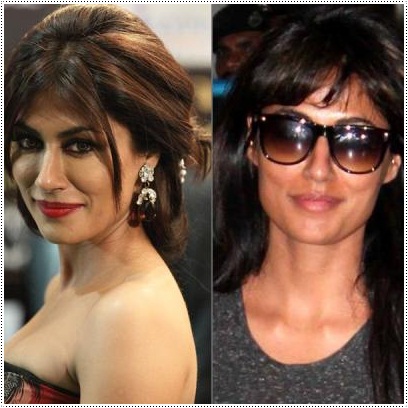 Does a former supermodel need any aides to look stunning? Deepika's confident smile does the trick.