[h2]Happy International Women's Day[/h2]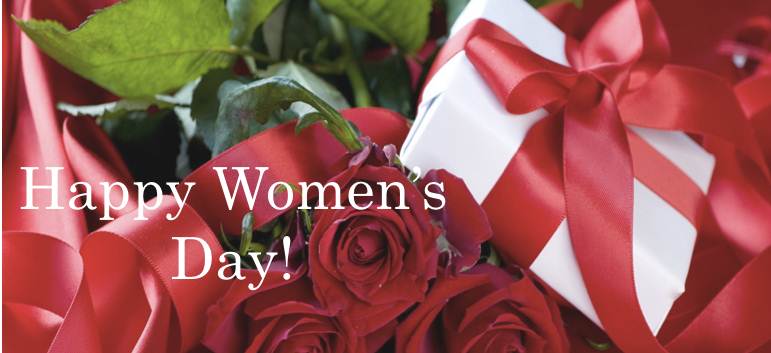 A Special hats-off to all the females in our lives, whether they be our mothers, sisters, wives, friends, peers, or mentors ! Without you, live would sure have been tough, dry, dull & even rogue & brute!
Give the special female(s) in your lives a special remembrance today to let them know how important they us in our lives!