Continuing on, here is 20-11 of our favorite international women of beauty…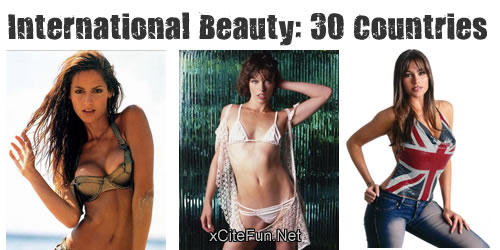 20. Holland – Doutzen Kroes:

Doutzen has already been included in the fashion campaigns of several prestige houses like Dolce & Gabana, Valentino and Versace. Delicious, what can I say?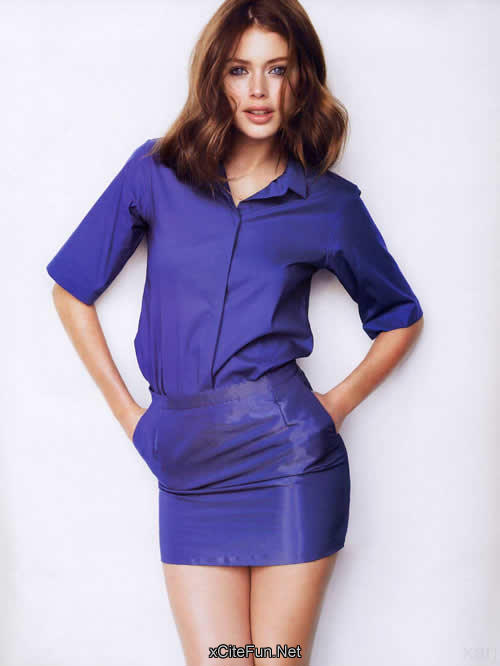 19. Venezuela - Yolibeth Ortiz:

Through out the years I have met several Venezuelan girls, and there was one trait that unified all of them: they were hot! I don't know what mothers give to their daughters to eat when they are young there, but apparently it makes all of them stunningly beautiful. Oh yeah about Yolibeth, she is a model and is 25 years old.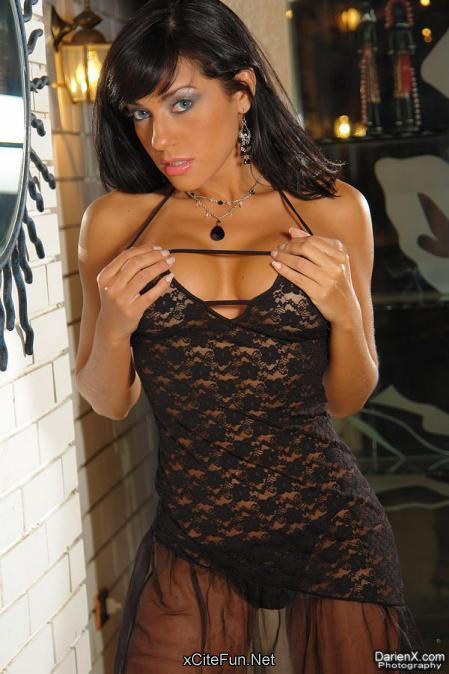 18. England – Naomi Campbell:

Perhaps the most famous model in the World, Naomi has appeared on over 500 magazine covers. She is 37, but surprisingly as beautiful as ever. If you like women with a strong (sometimes even aggressive) character, then you won't find anyone to top Naomi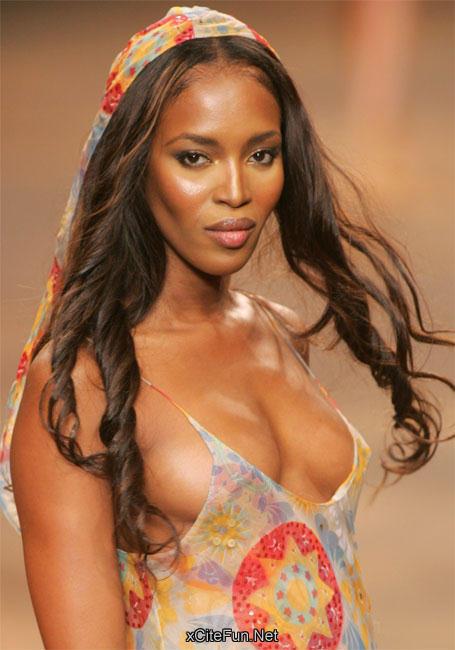 17. South Korea – Sung Hi Lee:

Born in Seoul, 1970, she moved to the United States when she was 8 years old. She appeared in Playboy magazine several times, and also has shown up in soft erotic movies. We can't complain.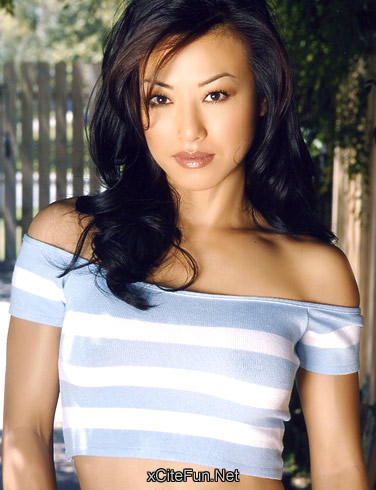 16. Australia – Miranda Kerr:

Miranda was the first Aussie to appear on Victoria's Secret Angels edition. We can see why. According to Wikipedia she has 22 or 24 years… interesting. Anyway, regardless of her age, she is damn hot, and that is all we need to know.








15. India - Aishwarya Rai:

Beautiful eyes on an angelical face. The famous Indian actress won the Miss World title in 1994, and she has appeared on dozens of Bollywood movies. I remember seeing her on the film The Last Legion. She was hot as usual, but film was crap so don't waste your time.








14. Spain – Ariadne Artiles:

I must confess, slim girls with large breasts represent my deepest weakness. I would get down to my knees and bow at their feet if they desired. Ariadne was born in Las Palmas de Gran Canaria. At the age of 23, she has become one of the most acclaimed Spanish models.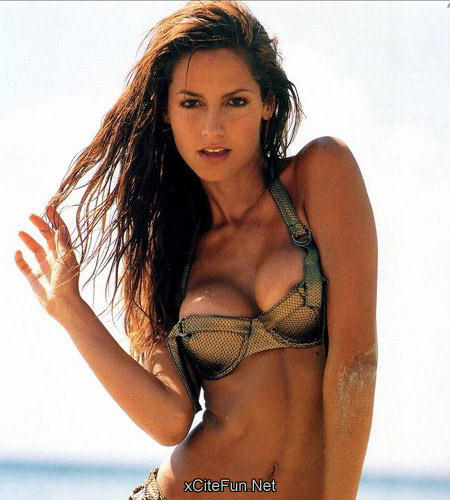 13. Argentina – Maria Susini:

Joder, mira esto! We were fans of Argentinean girls already, but after we saw Maria it became devotion. She is an actress, but for all we care she could just stand in the middle of a town square blessing the view of those who pass by.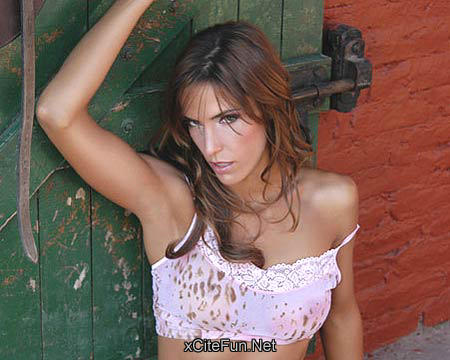 12. Russia - Natalia Vodianova:

Natalia is 26 years old, but she looks much younger. This juvenile beauty transformed her into one of the highest-earning models in the world. She is married and already has 3 children (too late for the rest of us).








11. Italy – Federica Ridolfi:

I had the pleasure to be in Italy when this girl started appearing on a television soccer program. Sure I like soccer, but I would have watched the program religiously even if it was about softball…. One of the most unbelievable bodies you will ever come across, trust me. Those two things should be considered a patrimony of humanity (if only UNESCO knew…).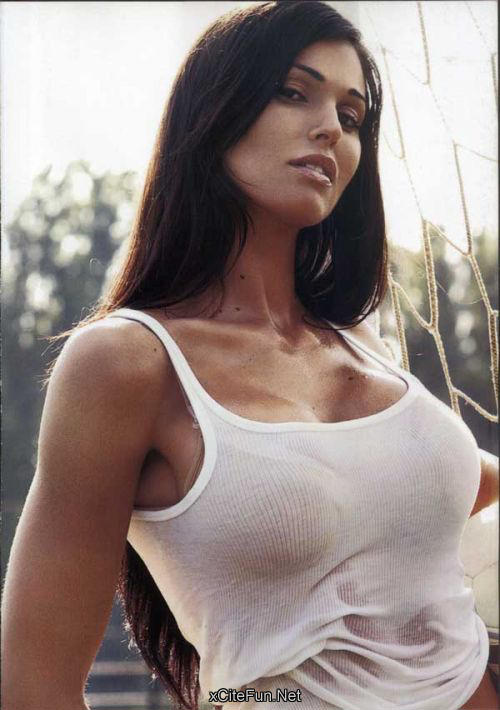 Focus On 30 International Beauty Queens From 30 Countries (30-21)
Focus On 30 International Beauty Queens From 30 Countries (10-1)